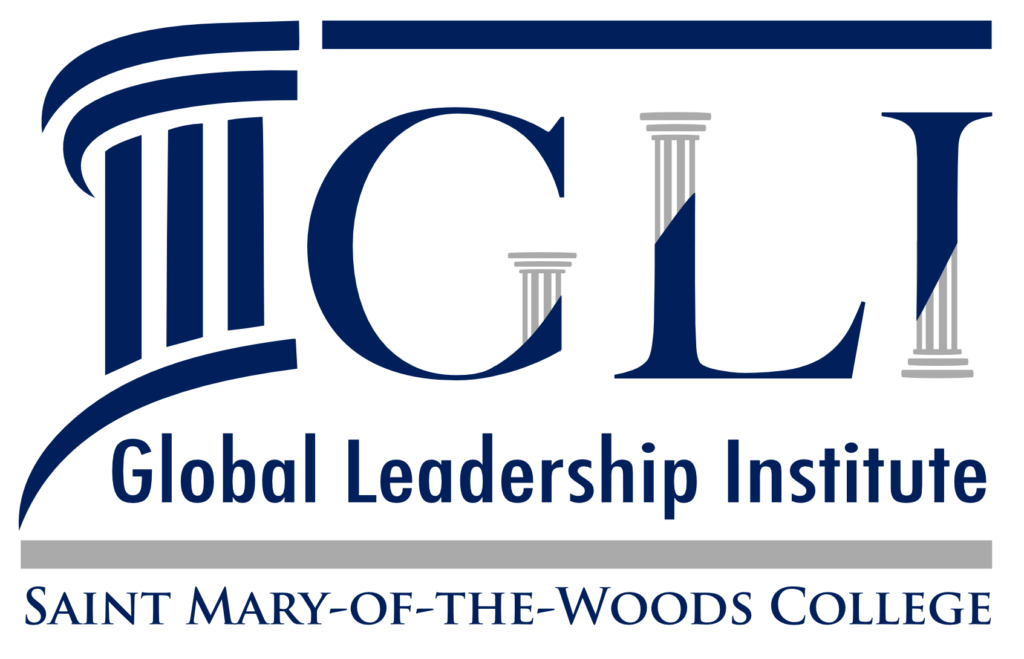 The Global Leadership Institute (GLI) was established in collaboration with and sponsored by Saint Mary-of-the-Woods College (SMWC). The mission of the Global Leadership Institute at Saint Mary-of-the-Woods College is to develop global partnerships, provide professional development experiences, and create programming to inspire and encourage global leadership worldwide. ​
Lilly Endowment, Inc. funded GLI as a part of the Charting the Future at Saint Mary-of-the-Woods College grant. GLI was initially formed within SMWC's Division of Business and Leadership through Dean Lamprini Pantazi's direction to establish college-wide faculty fellowship initiatives focused on three pillars including internships that lead to careers, building graduate culture, and global outreach. It is through the early work of the GLI development team that numerous global leadership focused opportunities were identified resulting in the expansion of offerings while also recognizing the additional need to serve beyond SMWC. GLI's three pillars have evolved to center around:
Professional Development
Programing
Global Outreach
The vision of the Global Leadership Institute is to position Saint Mary-of-the-Woods College as a global leadership epicenter where collaborative global opportunities are created through meaningful and active partnerships that ultimately strengthen the global mindset of society. SMWC is also committed to an ongoing understanding through research about the dynamic of global leadership.
Examples of initiatives currently being developed through the Global Leadership Institute at Saint Mary-of-the-Woods College include but are not limited to:
Developing global partnerships similar to our recently announced collaboration with Universidad San Francisco de Quito in Ecuador
Leading an international initiative to develop a standard for programs in global leadership development and to accredit programs that meet that standard
Development of aρετή (Arete): Journal of Excellence in Global Leadership a peer reviewed and open-access academic journal focusing on global leadership across multiple academic subjects and cultures
Implementing the Global Leadership Institute Conference beginning in April 2023
President L. Dottie King, Ph.D. stated, "Saint Mary-of-the-Woods College was founded in 1840 by global thinkers with a heart for education. We are so excited to create the Global Leadership Institute! The initiatives of this endeavor will bless future generations of scholars and leaders and will result in new knowledge in the academic realm of global leadership, partnerships that will benefit the Wabash Valley, and most importantly, wonderful learning opportunities for aspiring leaders."
Save the date for the inaugural Global Leadership Institute Conference to be held April 21-22, 2023. A detailed agenda will be released this fall and can be found on the GLI website.
For more information about the Global Leadership Institute, visit https://www.smwc.edu/gli.