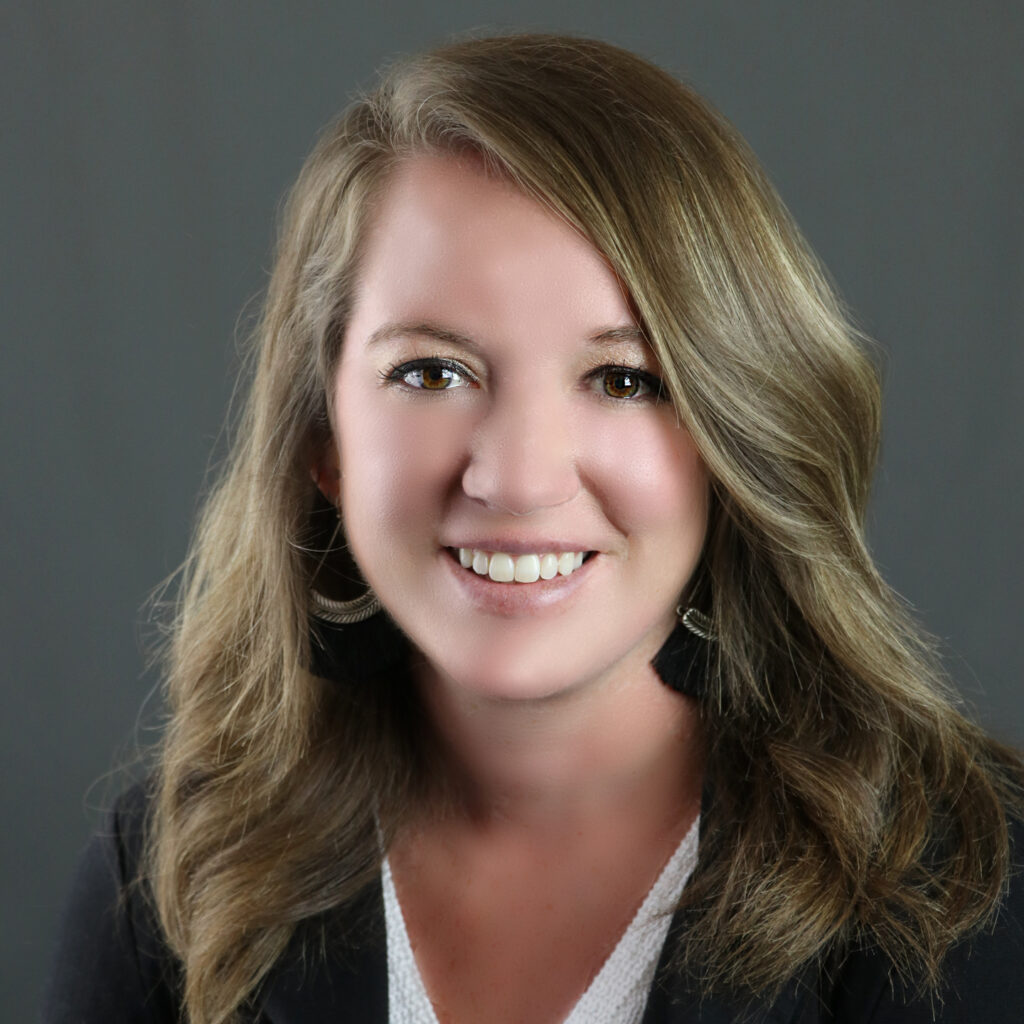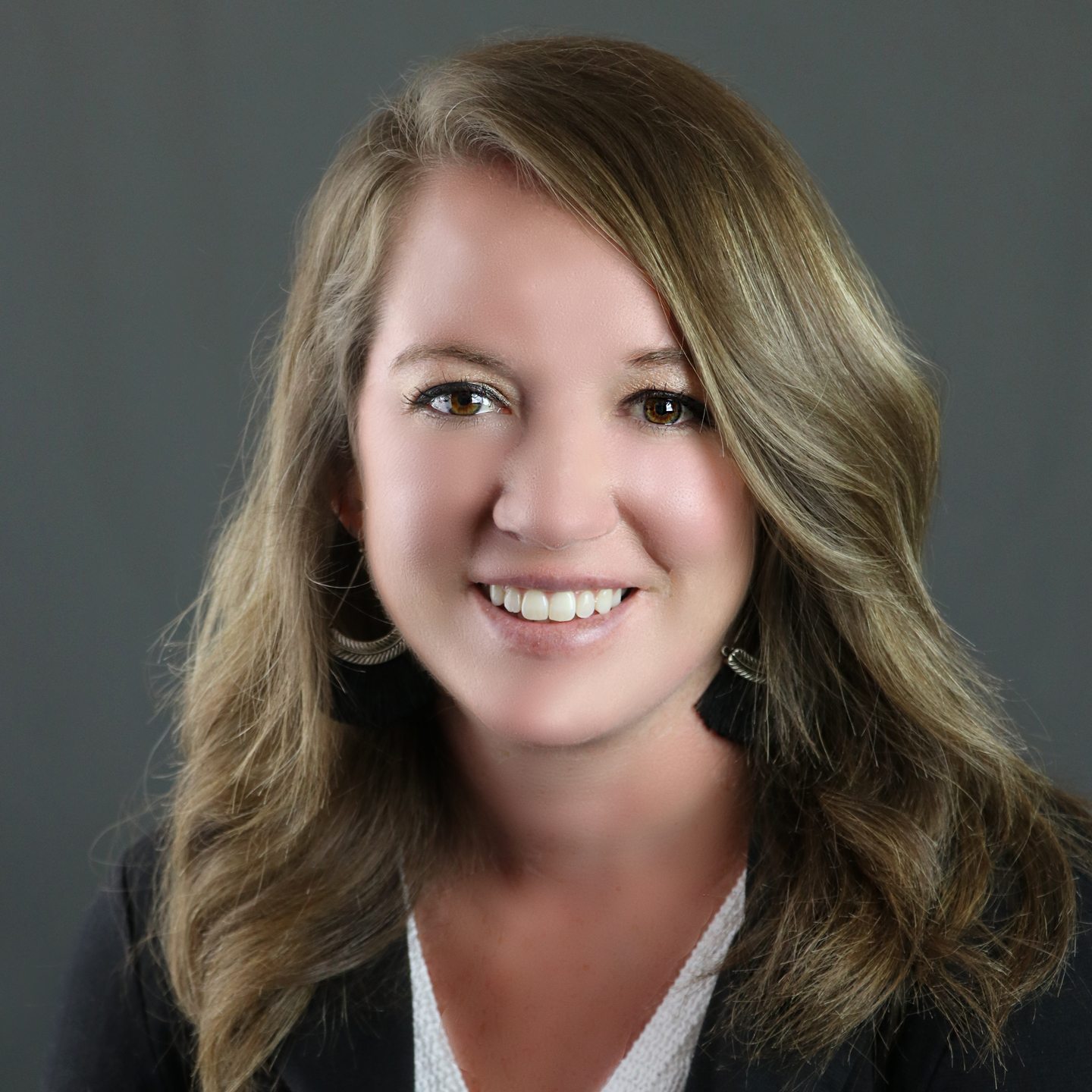 Jenifer Wright '17
Director of Athletic and Community Engagement
Office of Advancement
1. Explain your role at Saint Mary-of-the-Woods College? (What's your daily routine, what's your role in big events on campus, what is your role with students, etc.)
I think I have one of the best jobs on campus. I say that any time that I get the chance. I get to work with SMWC Athletics and the community! My role at the College is to raise funds for sports marketing and other various athletic projects on campus. In addition to working with athletics, I help oversee the annual SMWC Golf Outing held at the Terre Haute Country Club, the SMWC Athletic Hall of Fame and the athletic sports banquets held each season.
I am also responsible for bringing in new corporate partnerships for the single largest fundraising day of the year held on campus – Woods Giving Day. This is a fun way to build excitement and engagement for all SMWC students, faculty and staff, our alums and friends. This year's event is on Tuesday, February 7. This allows us to spread awareness to our partners of all the great work we are doing here on campus with every dollar donated.
2. What do you enjoy most about SMWC?
Working at SMWC is full of opportunity and growth. I've had the privilege of working in athletics for more than ten years and have built many community relationships. It's been fun to create new connections and bring new sponsors to SMWC these past three years. I get to share our current projects and plans for the future with our friends in the community. With athletics growing so much, the opportunities are endless. Leadership has allowed me to be creative in my work and has trusted new and fresh ideas I may pitch. I enjoy being around the students and talking to them about hot new trends and what they would like to see at our special events and athletic competitions. I love the energy on campus when students are walking outside, at sporting events and together in the Doherty Dining Center!
3. Tell us more about yourself? (Hobbies, family, community involvement, etc.)
I have lived in Terre Haute my whole life. I love everything about my hometown and have tried to give back in every way possible. Over the years, I have served on various committees, most I still serve, including the See you in Terre Haute Tourism committee, Chamber Ambassador, the Terre Haute Women's Conference committee, Light your Way committee, Circle of Ivy and the upcoming 2024 Eclipse taskforce.
I have been with my husband, Jonathan Wright, for 15 years this year and have two boys, Garrytt Wright and Hunter Wright. We love to travel as much as we can and stay very busy with travel sports and lessons. We love to ride bikes, be outside as much as possible and visit new places.
4. Why should people become engaged with The Woods?
I graduated in 2017 from the Woods Online Program. For me, I didn't have the same experiences that on-campus students have. After joining the advancement team, I could see the deep traditions and the significance behind them all. Working at events such as Reunion and Homecoming allows me to talk to so many alums who enthusiastically share their stories and experiences. Early on, it became clear that this is a special place to so many. Understanding the history of SMWC and seeing the College keeping itself relevant for today's student assures me we have a beautiful future ahead of us with exponential growth. It's very fulfilling to meet alums and incoming students while also seeing the amount of support and sponsorships from area businesses who believe in the vision and growth of The Woods.