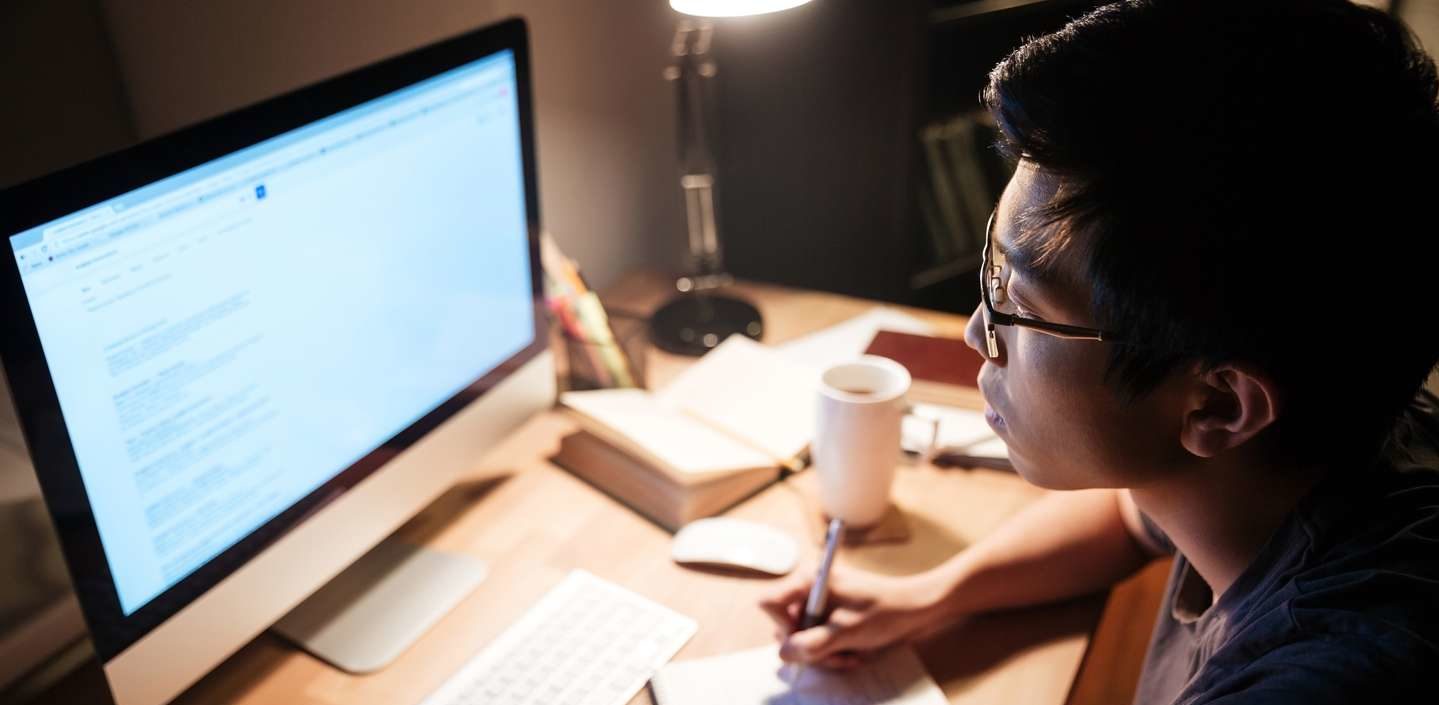 Hardware Discounts
Apple:
Apple Education extends discounts on certain items to students and teachers.
For more information, visit the Apple Education store.
Downloadable Software
Adobe:
Adobe software is available at a discount for students. Learn more about how to buy Adobe software.
Some products may also be available through your textbook or the SMWC Bookstore.
Microsoft Office 365
All students can download the version of Microsoft Office current for their computer. Instructions for installing Office 365.
OnTheHub Store
The OnTheHub web store offers students, faculty and staff access to purchase software at a discounted, educational rate. Use your SMWC Email address to register for your account with the site; it is not linked to your email login password. Visit OnTheHub Store.
Azure DevTools for Teaching and Learning
In partnership with Microsoft, eligible students and faculty may access the Azure DevTools for Teaching and Learning for training opportunities and access to Microsoft software for educational purposes.
Available titles include:
Visio
Project
Visual Studio
Windows Operating Systems
Visit Azure DevTools and sign in with your SMWC email address and password.
By using the software available through this licensing program you are agreeing to be bound by the terms of the end-user license agreement (EULA). Be sure to read and understand the license agreement and the program usage guidelines.