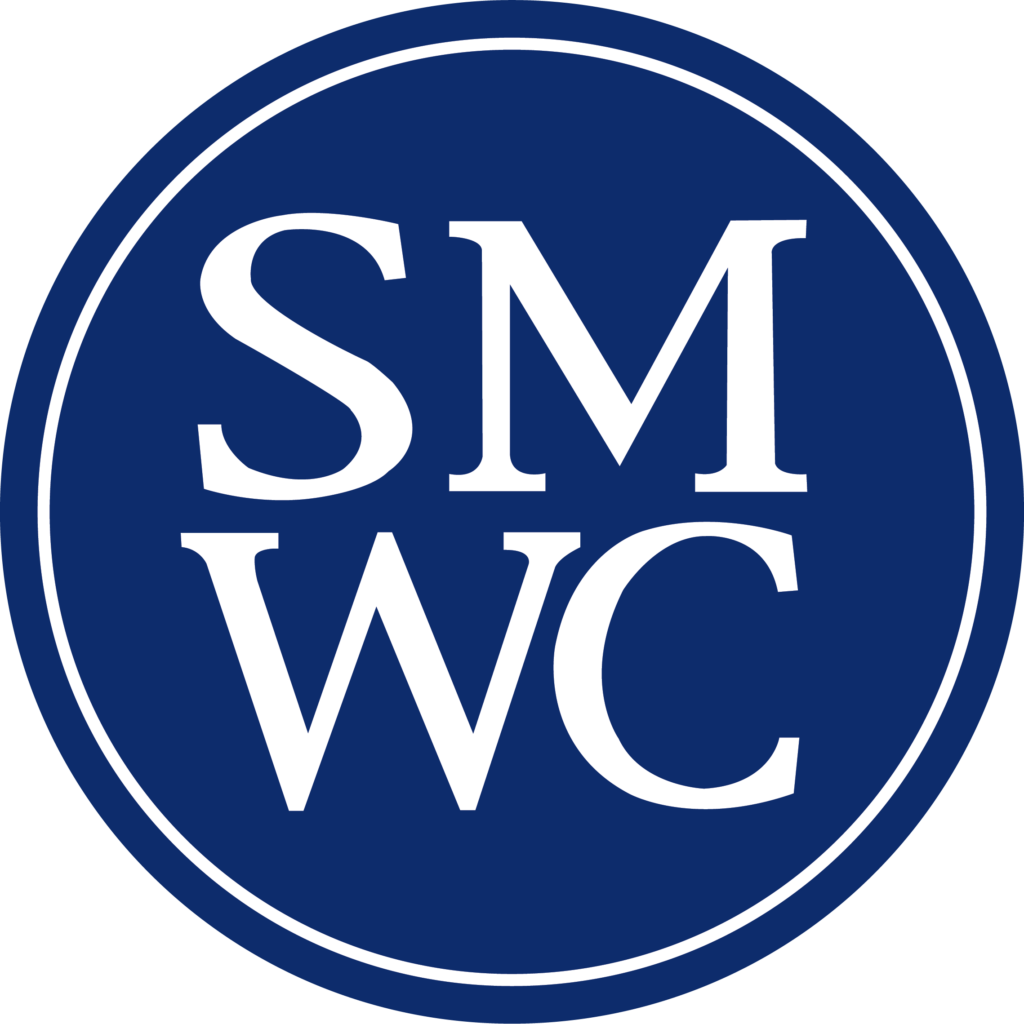 Saint Mary-of-the-Woods College (SMWC) announced the launch of a Master of Business Administration (MBA), its eighth graduate degree and sixth master's degree. The first cohort will begin classes in February 2023 and applications are open now.
The MBA is the most recent addition to the growing Business and Leadership Department. Classes are online and will allow participants to earn their MBA in one year. The MBA program is 36 credit hours with eight-week term courses, and it can be completed in 12 months. Additionally, students have the option to add a concentration in either Global Leadership or Health Care Administration, which will add six months to the length of the program. Students also have the option of completing the program in two years.
The program is designed as a virtual immersive experience that is 100% online, allowing students the flexibility to take classes that fit into their day-to-day schedules.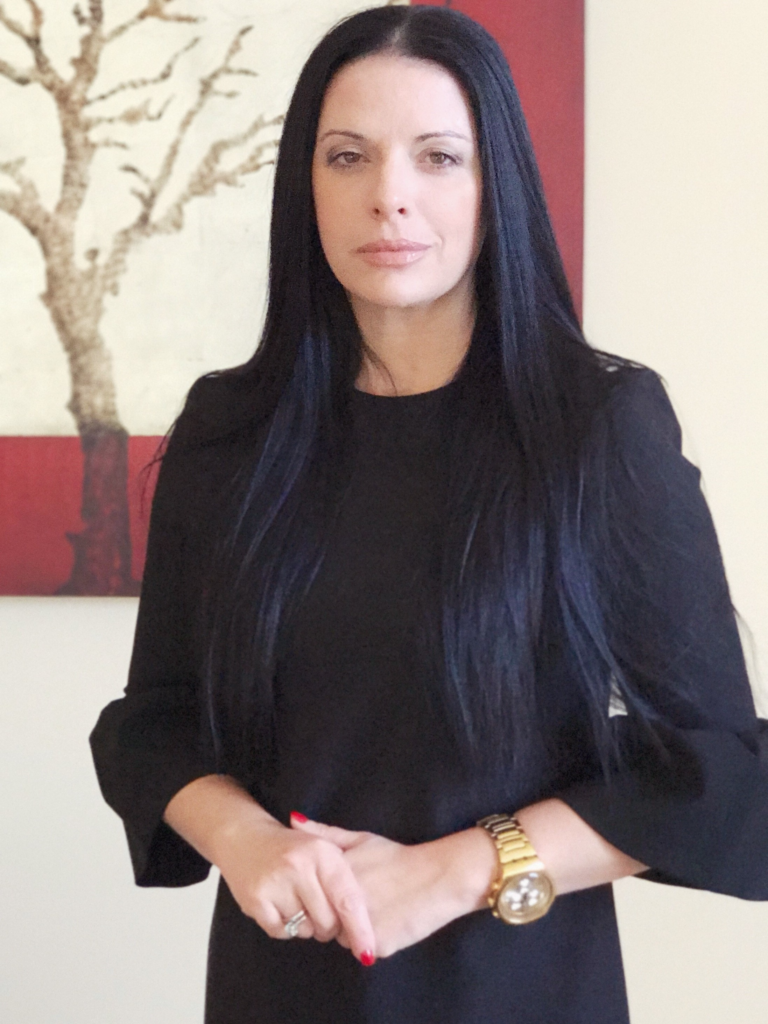 Dean of Business and Leadership, Dr. Lamprini Pantazi stated, "The MBA program focuses on quality learning, knowledge creation, and cultural awareness through immersive opportunities around the world. It is a unique program which adds value and marketability and leads the grade to maintain continuous relevance within their industries." Among the benefits of an MBA from SMWC is the ability to gain a deep level of understanding of management knowledge and skills through interdisciplinary business competencies and demonstrate an awareness of the global business community and a willingness to grow in an understanding of world cultures.
The Bureau of Labor Statistics predicts an 8% overall projected job growth in the field of leadership and many employment sectors seek leadership skills and experience.
The Business and Leadership Department offers a suite of programs, including undergraduate degrees in business administration, accounting, marketing, supply chain management, human resource management, healthcare administration and information technology. Graduate programs include master's degrees in leadership development and healthcare administration as well as a graduate certificate in women's leadership. The College's first Ph.D. program in global leadership was launched in the fall of 2021. The College is also a partner with the Global Leadership Institute (GLI), developing global partnerships and creating programming to inspire and encourage global leadership worldwide.
The program will include two start dates annually in February and August, from which students can choose.
For more information visit smwc.edu or email admissions@smwc.edu.