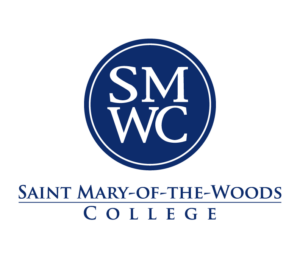 Saint Mary-of-the-Woods College (SMWC), Ivy Tech Community College and Indiana State University have partnered to host Virtual College Information Week from January 11 through 14 for high school students and recent graduates. College representatives from each institution, including SMWC, will be available for students to discuss their interests and answer questions.
Students and parents can log on to the virtual events from 4 to 6 p.m. Registration is required. Once participants are registered, they will be emailed a Zoom link with the time of their session between 4 and 6 p.m.
The schools participating are:
Monday, Jan. 11: Linton, Shakamak, Sullivan, White River Valley
Tuesday, Jan. 12: Parke Heritage, Riverton Parke, Clay City, Northview
Wednesday, Jan. 13: North Vermillion, South Vermillion, West Vigo, Vigo Virtual Success Academy
Thursday, Jan. 14: Terre Haute North, Terre Haute South, Booker T. Washington
During the event, students and/or parents will be able to talk with college officials about educational options, filling out the Free Application for Federal Student Aid (FAFSA) and transfer options. Students will also have the opportunity to have one-on-one assistance to apply to their college of choice.
High school students who graduated in December 2020 are encouraged to attend, where they can learn about beginning classes for the spring or summer semesters.
Saint Mary-of-the-Woods College is Indiana's oldest Catholic college, established in 1840. SMWC is listed among the Best Regional Universities in the Midwest by U.S. News & World Report and was second in the nation to add distance education programming in 1973.