Work smarter, not harder. College life is a lot to juggle. There's classes and jobs — not to mention social lives and families. These tools won't do the work for you, but they can make the work easier to manage so you can be an organized, productive and successful student.
OneDrive
This cloud storage system is free to all SMWC students. While it doesn't sound very exciting, you'll love it when your computer is on the fritz and your final paper is saved in the cloud and not on the hard drive. You can organize, share and edit with ease.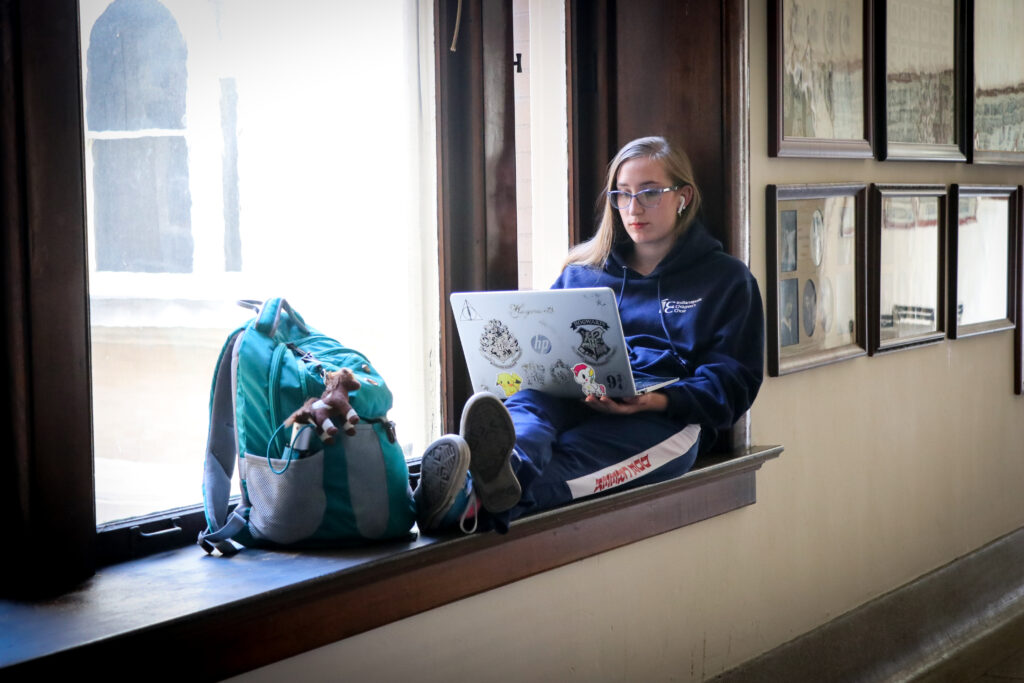 OneNote
Also part of the Microsoft suite that is free to students, this note taking app is a powerful tool. You can organize your notes by class, tag what's most important and color code to your hearts desire. A nifty feature of OneNote is integrating it with Outlook so you are sent reminders about upcoming deadlines. It also works with your iPad and Apple Pencil, so if you love handwriting notes, this is a sustainable way to do it. This little section is only a fraction of what this program can do. You can find more tips, tricks and hints online — so don't pass it up.
To Do
This is the last Microsoft product on this list, we swear, but it's a good one to keep in mind. To Do is as simple as it sounds — it's a to do list. But it's also so much more than that. You can create a task, add steps to get it done, set reminders, due dates, categories and add files. You can also include notes and add items to your day to get done. You'll never miss another assignment. It looks simple, but it's a powerhouse.
Learning Resource Center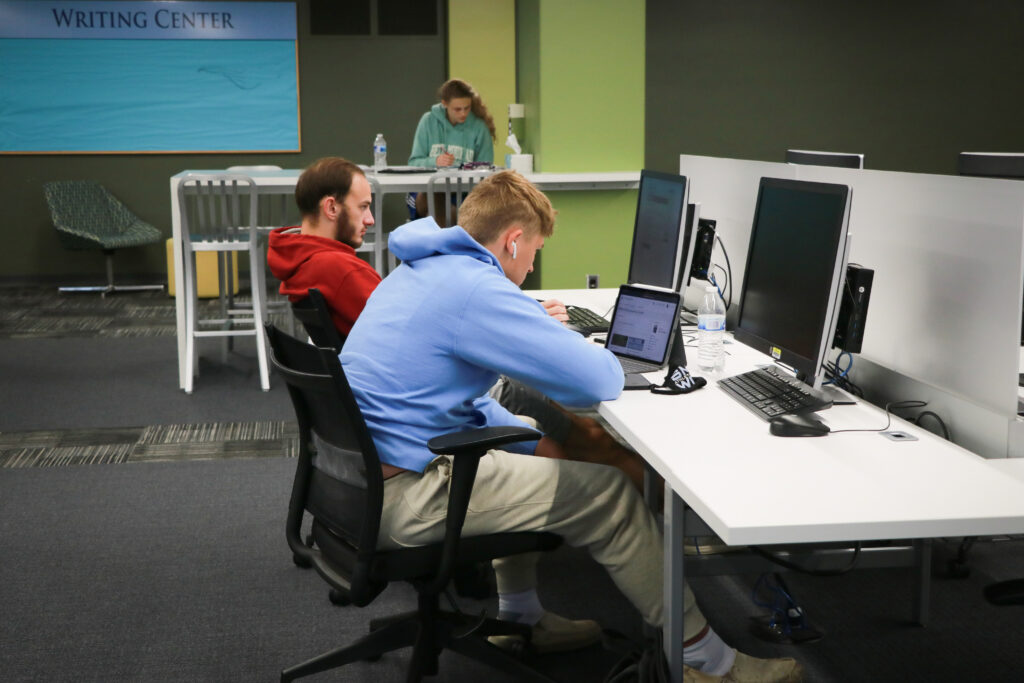 You're probably familiar with the Learning Resource Center that is located on the second floor of Rooney Library. You can visit in-person or set up virtual meetings for tutoring, getting tips on time management and so much more. It is also a quiet place to work with workspaces and computers. Switching up your work environment can make you more successful…and less likely to turn on Netflix. If you struggle with writing, this is the place for you. If you hate math, they'll set you up with someone who can help. It's a one-stop-shop for help.
Grammarly
Writing is a part of nearly every class, whether you like it or not. Getting help at the LRC is a great option, but if you just need extra reassurance about that one comma you keep going back and forth on, Grammarly can help. It is a free resource (there is a paid option, but we think the free version still has a lot to offer) that can be added as an extension in Word and Google Chrome.