One of the perks of being a Saint Mary-of-the-Woods College student is the opportunity to live and study in a quiet and peaceful campus. However, because SMWC is located five miles northwest of Terre Haute, students also have easy access to a variety of places to shop, eat and hang out. There's a lot of things to do in Terre Haute but here are six of them:
1. Eat a square donut at the famous place by the same name!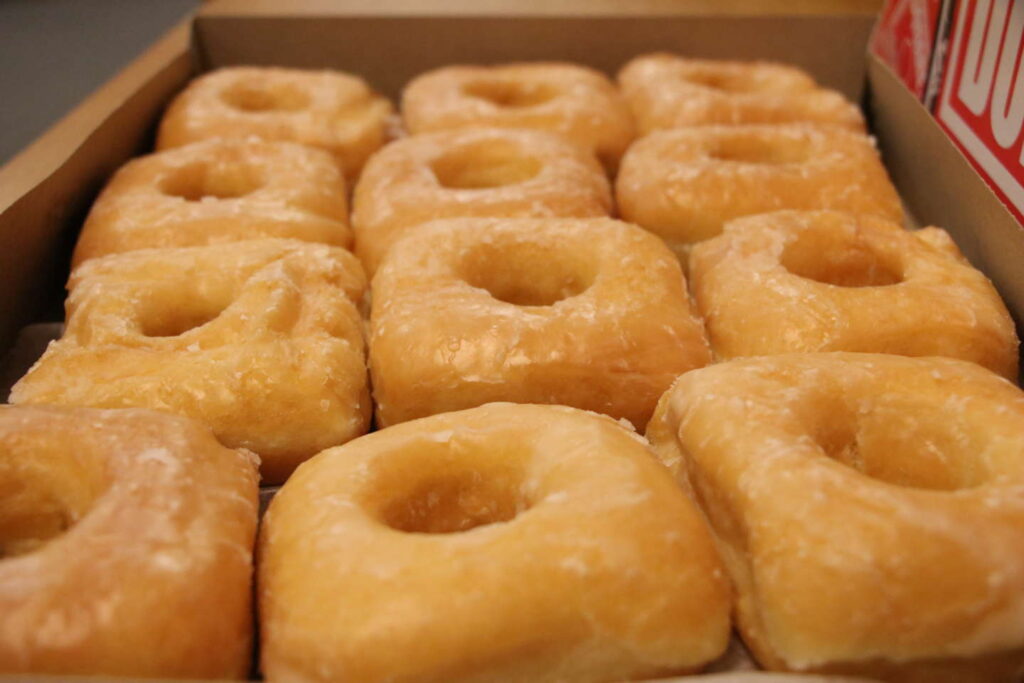 ---
2. Visit Andy Warhol's famous Marilyn Monroe painting at the Swope Art Museum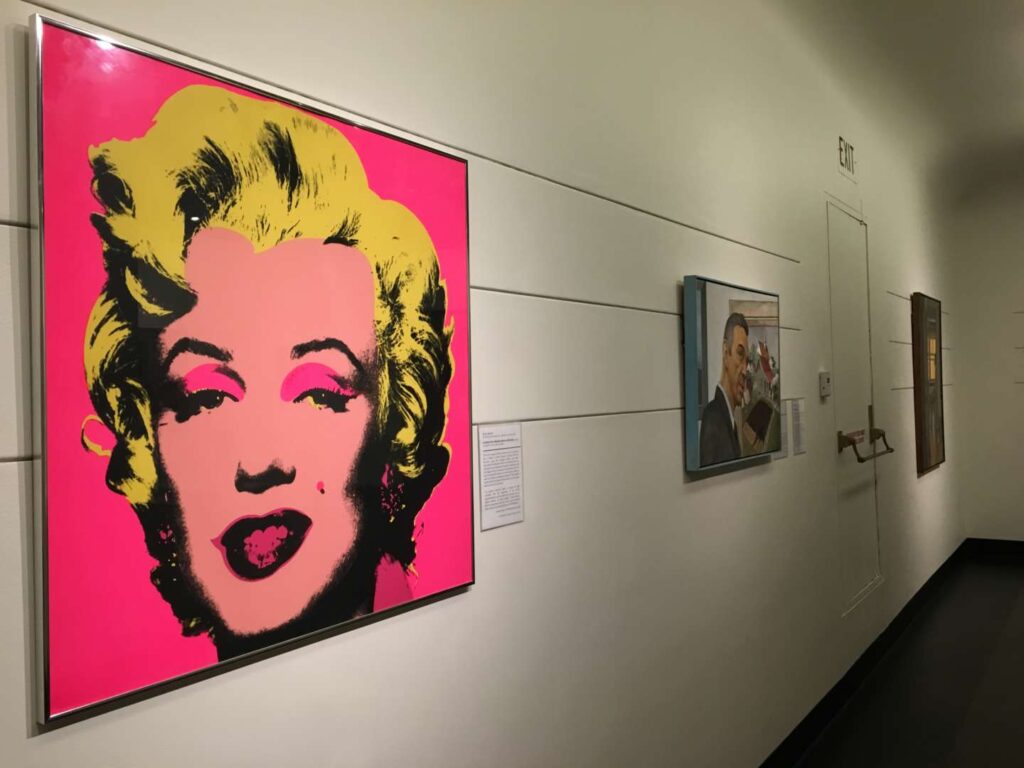 ---
3. Take a ride through great trails and stunt courses in the nationally-renowned Griffin Bike Park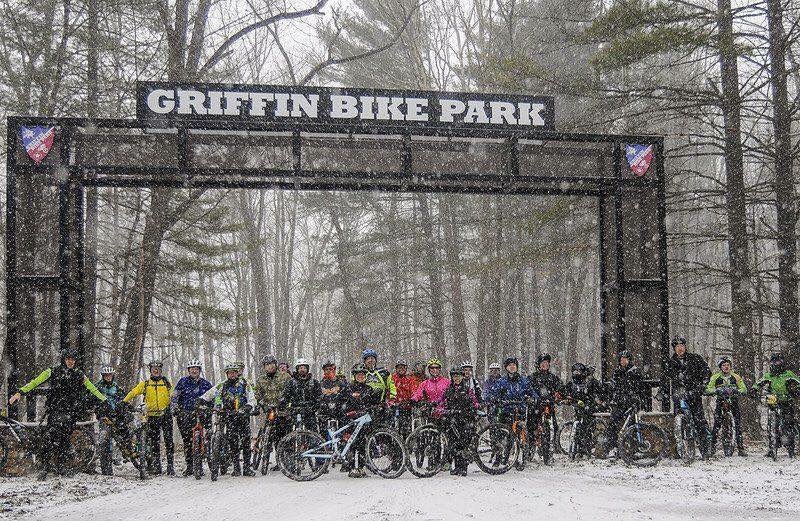 ---
4. Visit statues of famous Hauteans throughout town
Saint Mother Theodore Guerin, Larry "The Legend" Bird and Max Ehrmann, just to name a few.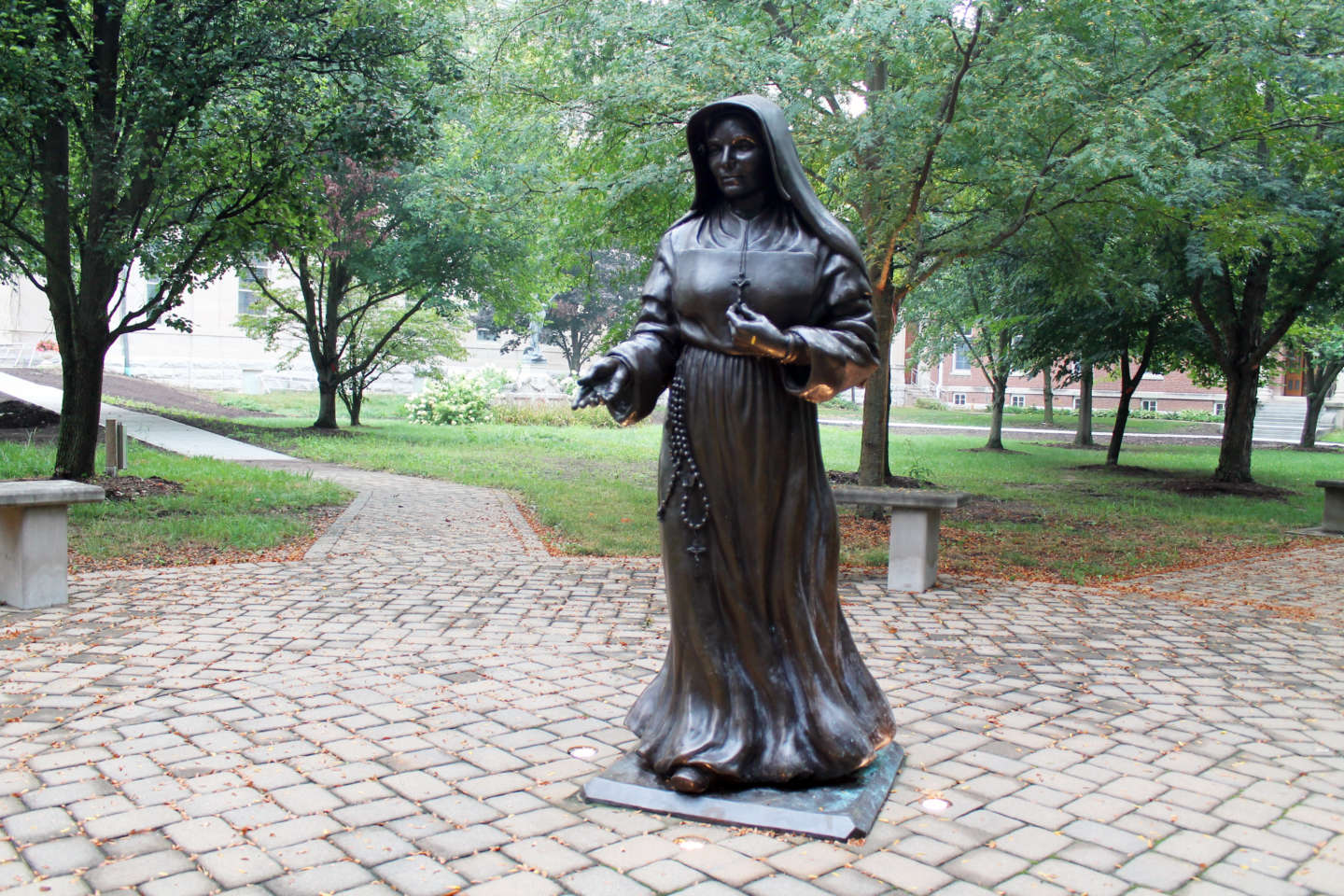 ---
5. Explore 18 sculptures in public spaces around town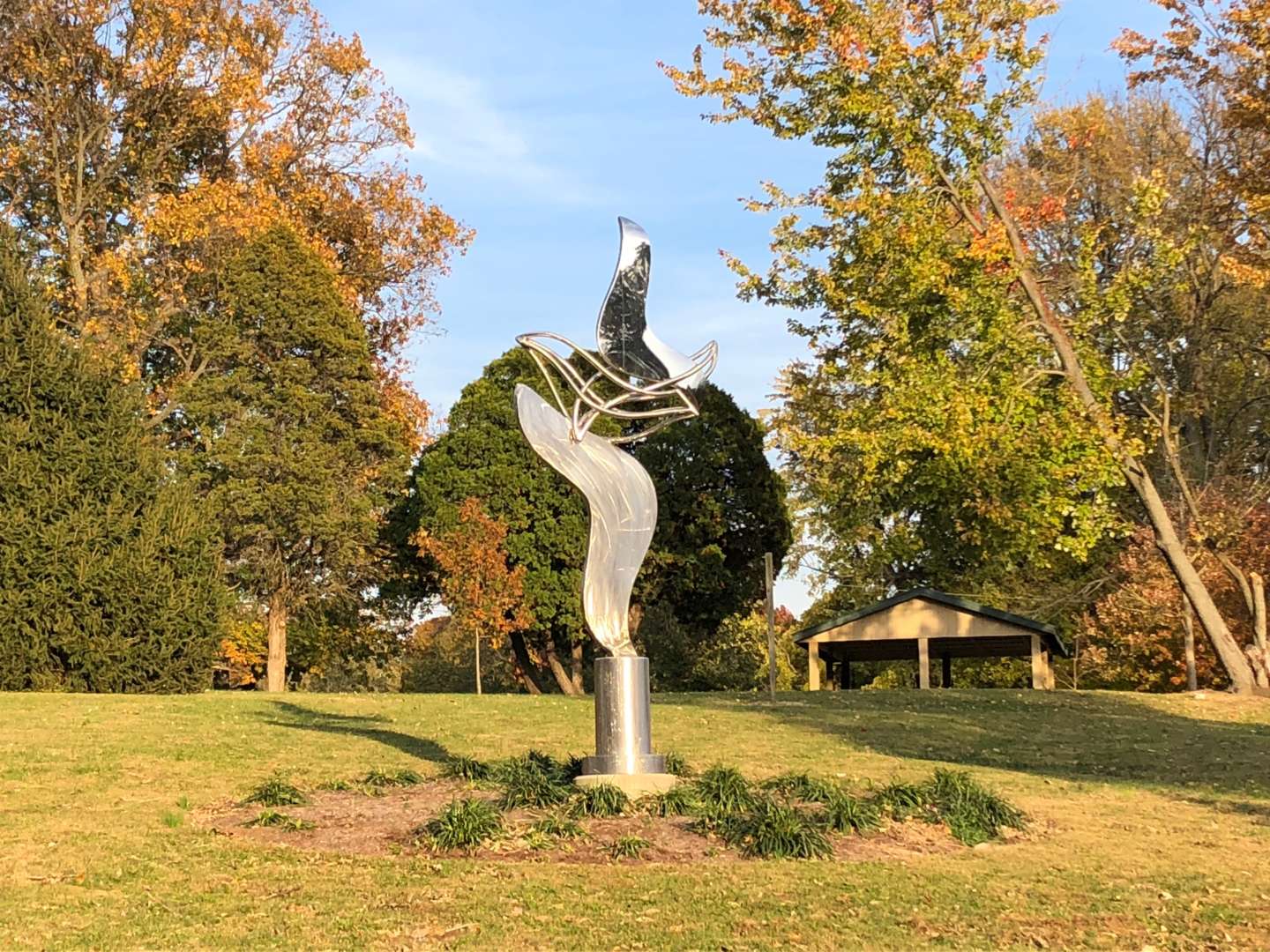 ---
6. Spend some time at the Wabash River
The largest southward-flowing tributary of the Ohio River.