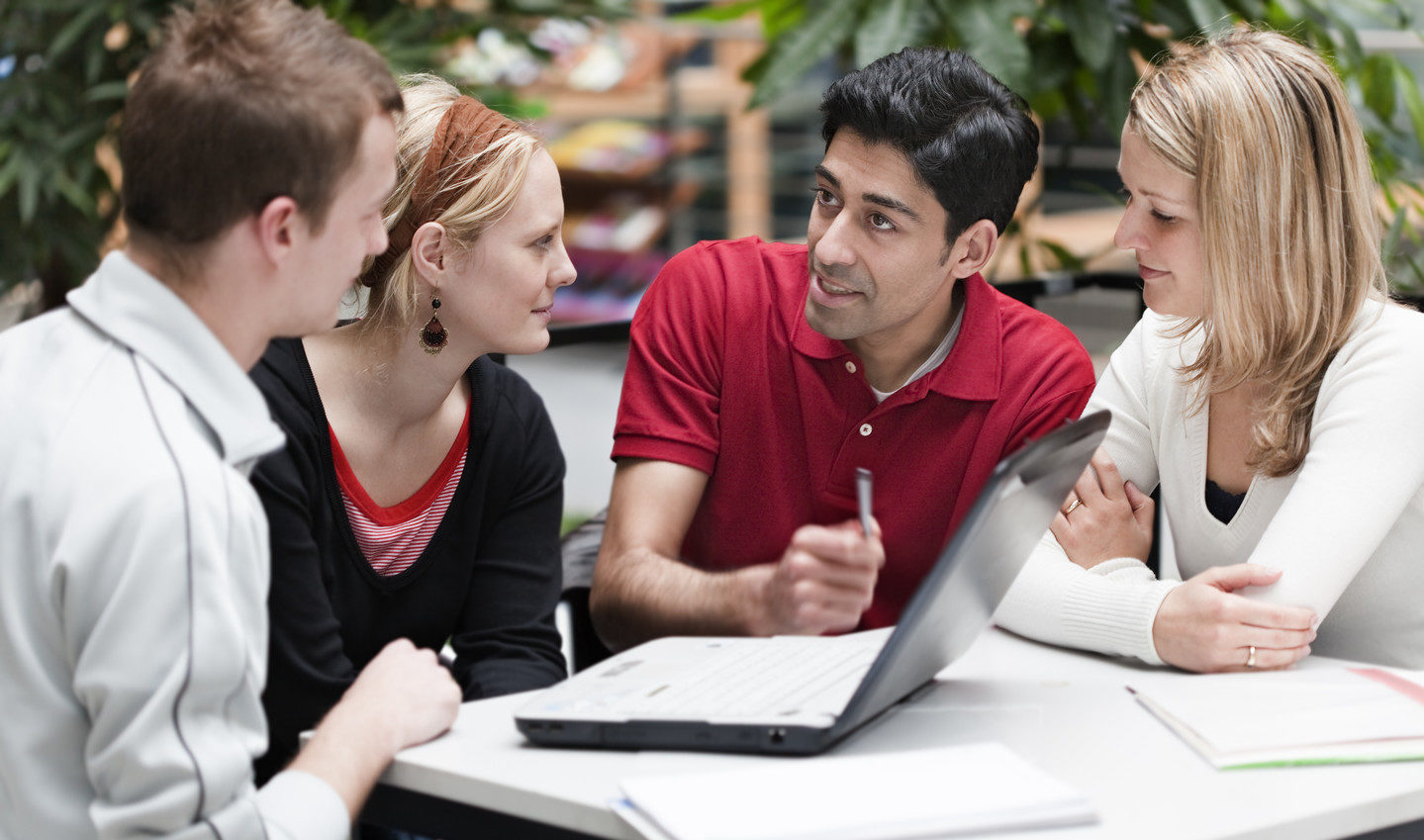 Master of Leadership Development
Become a Leader
Develop the leadership and technical skills necessary to advance in your career and successfully guide your organization into the future.
The Master of Leadership Development (MLD) program confronts the critical areas of contemporary organizational leadership, leading organizational change, cultural intelligence and global mindset, team effectiveness, use of power, creativity, strategic planning, ethical evidence-based decision making, exerting influence without authority, and the impact of evolving information technology on communication. It empowers participants with the latest techniques and study abroad opportunities to navigate these complex leadership issues in the corporate, sports and not-for-profit realms.
In their own words
MLD grad reflects on their experience.
Watch
New cohort starts in August
This one year program is offered in a flexible format that allows you to combine graduate study with family and professional responsibilities. No GRE required.
Learn more
Meet Our Faculty
Learn from expert faculty who are leaders in their own fields.
Meet us
"The MLD Program helps you become a better leader, and it gives you the confidence to make the positive changes you aspire to see in the world. It truly helps you aspire higher, and I am forever grateful for that."
– Emilee Roberts '17
The Master of Leadership Development program at SMWC was established in 2008.
Our students have started non-profits, built businesses and advanced their careers through their experiences in MLD.