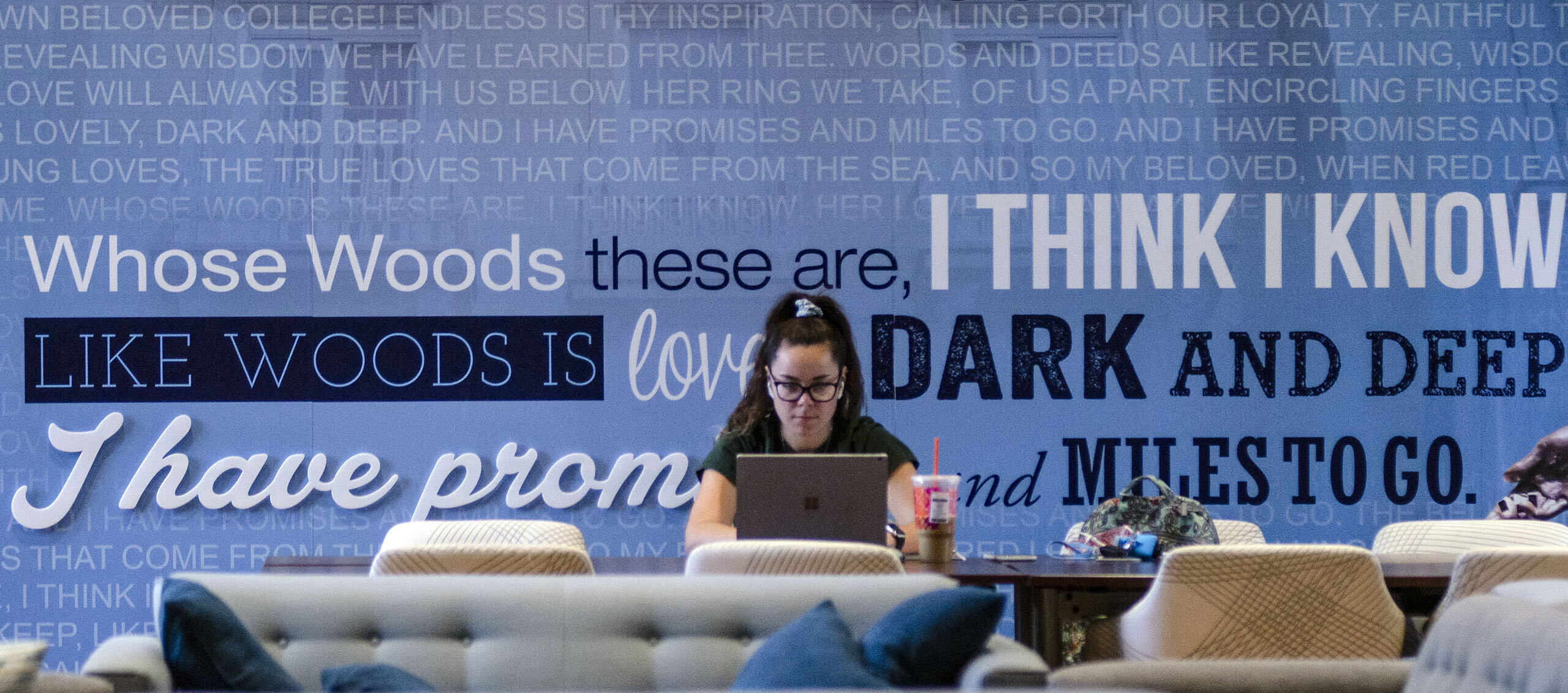 Criminology Degree Program
Prepare for a career in law enforcement or other areas of the criminal justice system by earning a criminology degree from SMWC.
Bachelor of 

Science (B.S.) in 

Criminology Overview
Offered on campus and online, the criminology degree program at SMWC emphasizes a social science understanding of crime and criminal behavior with an emphasis on critical reading, writing and research. If you are interested in the contemporary justice issues our country faces today, you may be interested in preparing yourself for a career as a criminologist and a variety of other criminology jobs. Plus, you'll graduate with a strong foundation in the liberal arts.
Students complete 24 hours of criminology coursework – through either on-campus or online courses. Criminology students can choose a concentration area: either psychology or sociology. The hours completed in the concentration area can be tailored to fit your particular area of interest, and these courses must be approved by your academic advisor.
Criminology Career Paths
Those who hold a bachelor's degree in criminology most often pursue graduate study or rewarding careers in a variety of fields, including:
Law enforcement
Law
Education
Criminal Justice
Government
Politics
Forensics
Judicial/Courts
Rehabilitation
Research
Check out our blog 5 careers you can have with a criminology degree