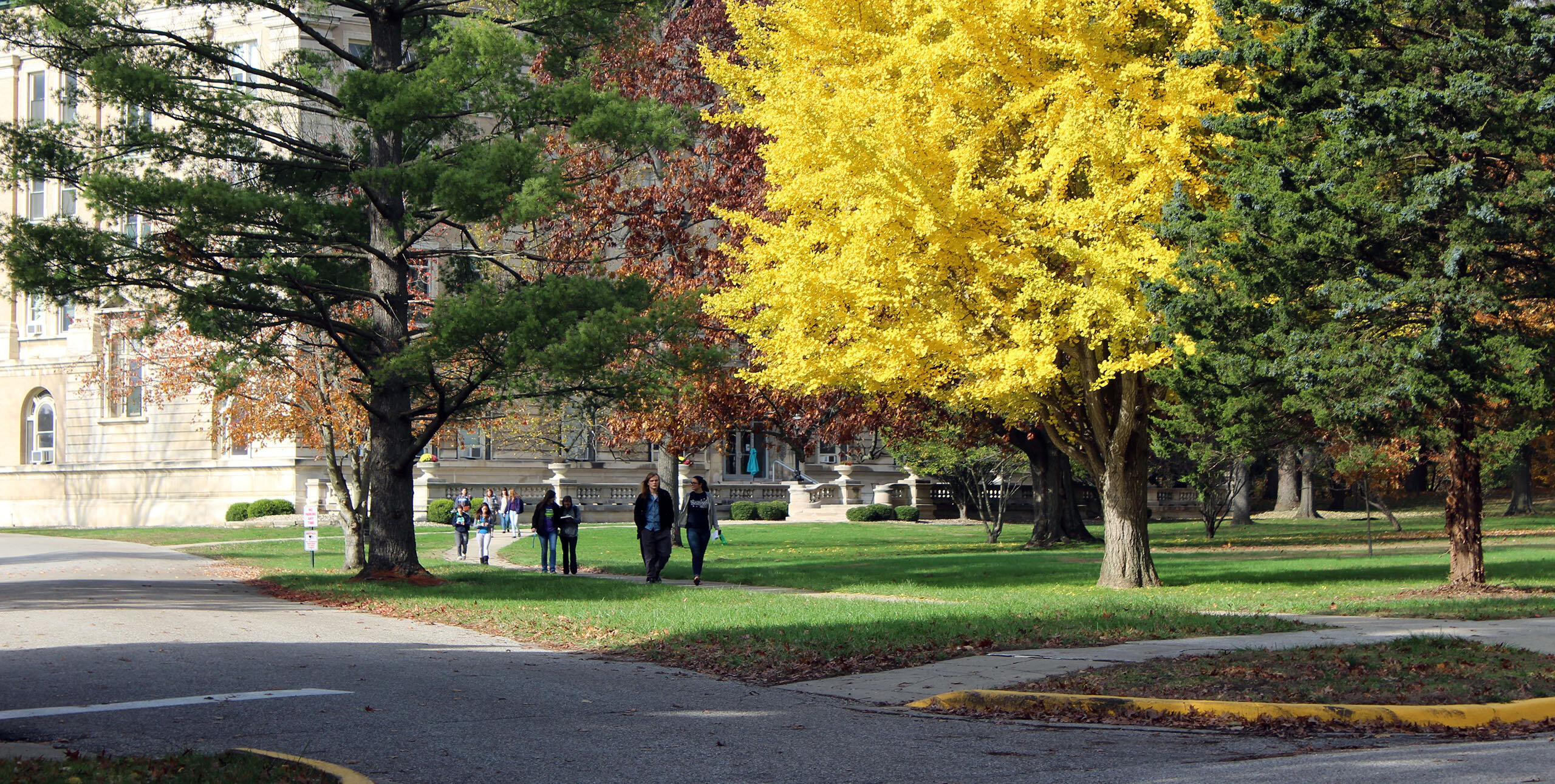 We know you worked hard to get to where you are now. No matter what school you are transferring from, you will find a home here. Let the partnerships we've formed work for you.
Ivy Tech Community College
Ivy Tech and SMWC are making college more affordable for you. The agreement enables you to transfer all credits from an associate of science degree seamlessly and enter SMWC as a junior with nine (9) credit hours general studies requirements left to be fulfilled. If you do not hold an associate of science degree, check out our 25 majors either on campus or Woods Online.
SMWC works directly with your College Connection Coach in anticipation of transferring to SMWC upon completion of an associate's degree.
Get a jump start on your bachelor's degree. Students currently enrolled in a degree seeking program are invited to apply to SMWC to become a guest student and pay the Ivy Tech tuition rate for SMWC courses. Students must be enrolled as a degree seeking student at Ivy Tech to be eligible.
SMWC will recognize transfer single articulation pathways (TSAP) for programs including:
Business Administration
Education