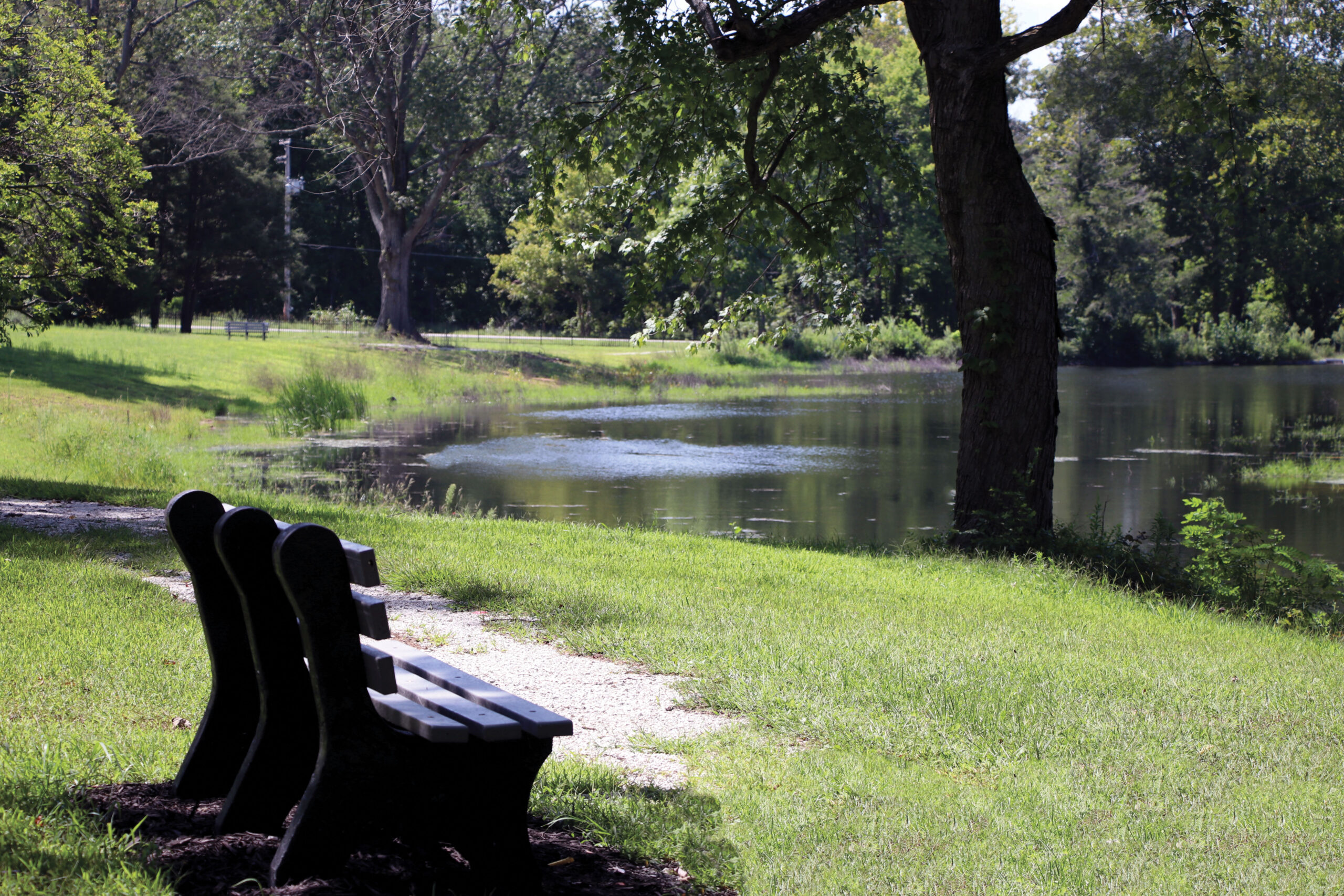 Transfer Admission Process
We know you can do more with a college degree. It is key to maximizing your earning potential and advancement in life. Whether you already have an associate's degree or you just need a few classes to finish, we have options to help you complete your education.
Whether you plan to attend class on-campus or online, the process is fast and easy. You can apply anytime.
A completed application with required materials will include:
Online Application
Official college transcripts if you have attended college and want to transfer credits
Once these have been received we can make an admission decision quickly. Our test-optional policy allows admission decisions that can be based on the above submissions. While we encourage test scores, they are not mandatory for admission. Test scores will be required for merit based scholarships and 21st Century Scholar students. The code for ACT scores is 1242 and SAT scores is 1704.
You can send us your college transcripts if you've completed at least 15 credit hours of college coursework. If you have less, we need your high school transcript, too. Once your transcripts are received, our staff will conduct transcript reviews right away and you can easily work with them to design a plan of study. Plus, College faculty will work with you to assess your prior learning (experiences from home, work or through volunteer activities) to help you create a path for completion.
Financial aid and scholarships
You may qualify for transfer scholarships as well as state and federal grants. Remember to check out your financial aid options.