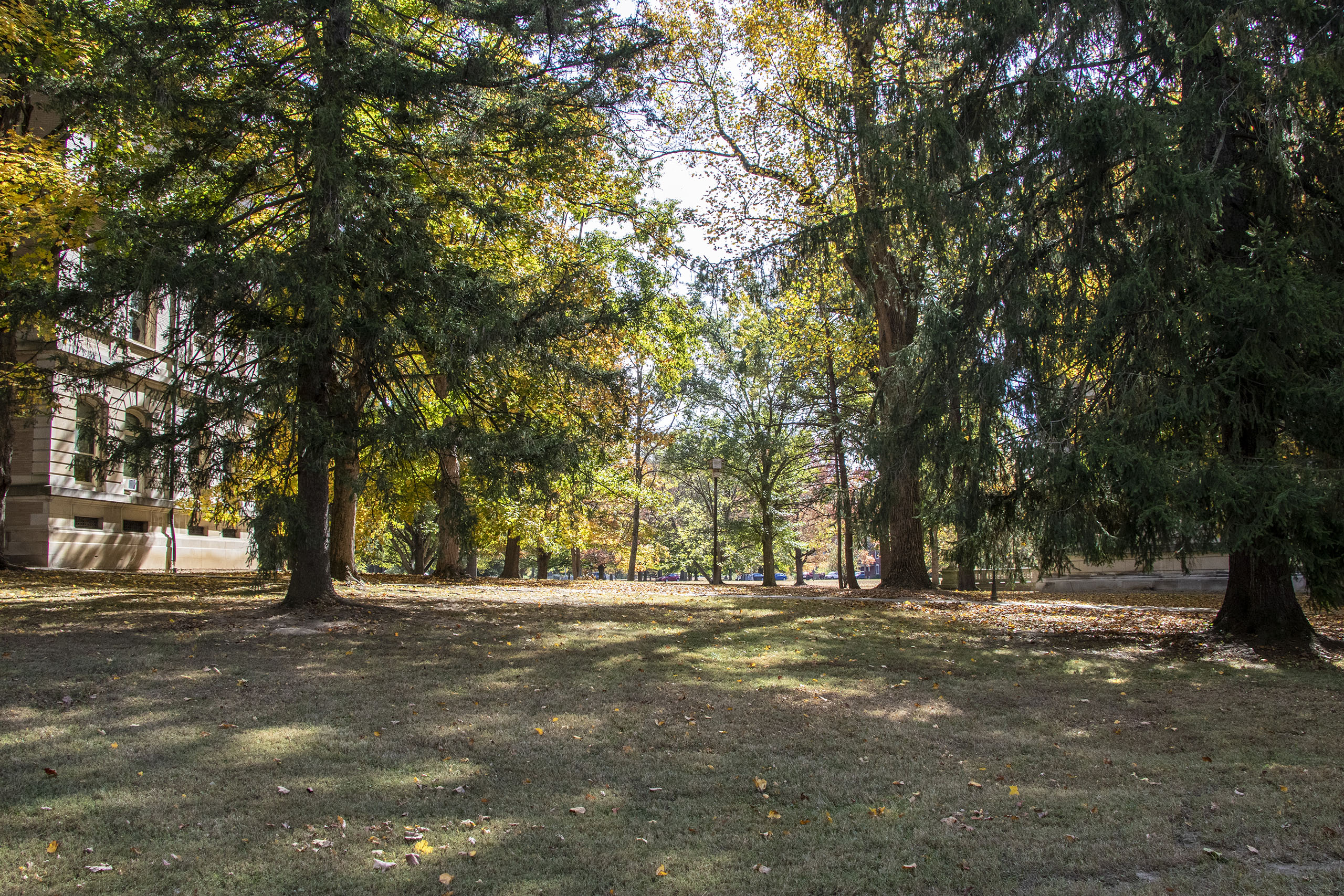 As the College continues to evolve, Onyx has, too. Now Onyx Anneau, the College magazine encompasses not only alumni, but the students, employees and friends of The Woods. Anneau, French for "ring," holds multiple meanings to The Woods – it represents the beloved Onyx Ring, the growth rings of trees and also the new start as we continue to expand.
You will see some familiar elements as you flip through, but also new ones such as stories from Woods students today. Overall, the evolution of the magazine will share the treasured traditions and the anticipated growth of the College to a larger audience.
Onyx Anneau will be published three times a year, with Class Notes included in the spring issue. A progress update will be published in the winter.
President's Report 2020
This edition of Onyx Anneau is the President's Report for 2020. In this President's Report, you will get a glimpse into what it takes to create change, stay relevant and continue to provide a stellar academic experience for SMWC students today. It showcases the last 10 years of enrollment, fundraising achievements, new programs, athletic news and updates of the Aspire Even Higher Strategic Plan. Enjoy!