By Stephanie Jeffers, director of career center
Ralph Waldo Emerson said, "All life is an experiment. The more experiments you make the better."
When conducting an experiment, what are the steps you take? You start by making an observation, then ask a question, complete background research, form or make a hypothesis, analyze your data and draw a conclusion, then communicate your results.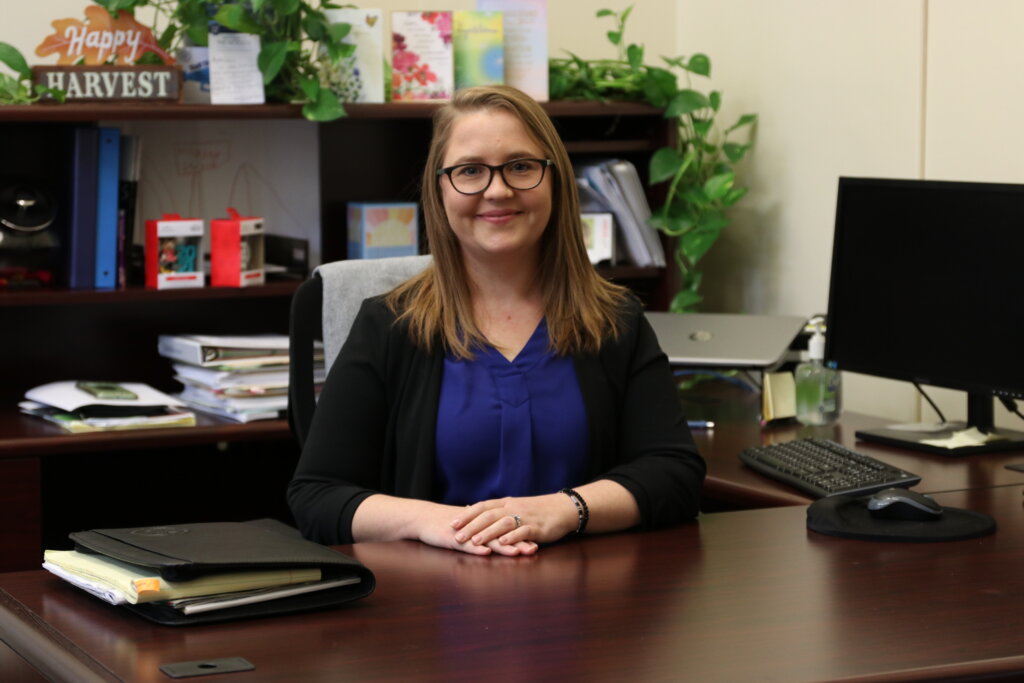 Why not apply this concept to internships? Whether you are a freshman entering your sophomore year or a senior, you can do an internship anytime: Fall, Spring or Summer!
What steps do you take to get an internship? First, much like an experiment, make an observation. You need to know what you are interested in, and what kind of internship would you like to "experiment" with. Then, ask questions and use your resources. Ask a faculty member their opinion about completing an internship and come to the Career Center!
Whether for academic credit or completing an internship for non-academic credit, the Career Center can assist you with finding the right fit. Utilizing Handshake, LinkedIn, faculty and the Career Center network should lead to many options and that is where research comes in. Look at the company opportunities available and think of your future. What industry, work environment, skills and experience are you trying to gain for your future career? Make sure your resume is up-to-date and your interview skills have had practice – all can be done through the Career Center.
Always apply to more than one internship and keep track of your applications. Once you land an internship and then complete it, analyze your experience. What did you like? What didn't you like? Would you like to conduct more experiments? Communicate with faculty and the Career Center to talk through ideas of how to continue to fulfill your professional skill development for your future career.
Like Emerson stated, "The more experiments you make the better." According to the National Association of Colleges and Employers (NACE), 60% percent of college students complete internships. Of those that complete an internship, over half do more than one.
Internships allow students to gain further development of essential career competencies such as professionalism, teamwork, communication and critical thinking. In addition, internships allow students to gain valuable work experience, explore a career path and develop a network of professionals that can give you an edge in the job market. Fifty-six percent of interns get a full-time job offer from their internship experience. Don't be afraid to experiment, try new things and explore internship opportunities. Challenge yourself to master your strengths and outsource your weaknesses. Learn to find what you love and set yourself up for a career you enjoy! Where will the Avenue lead you?