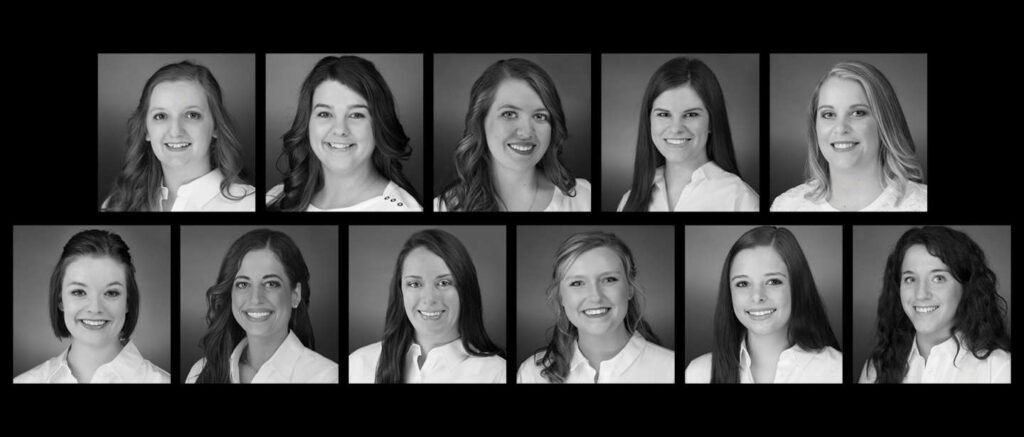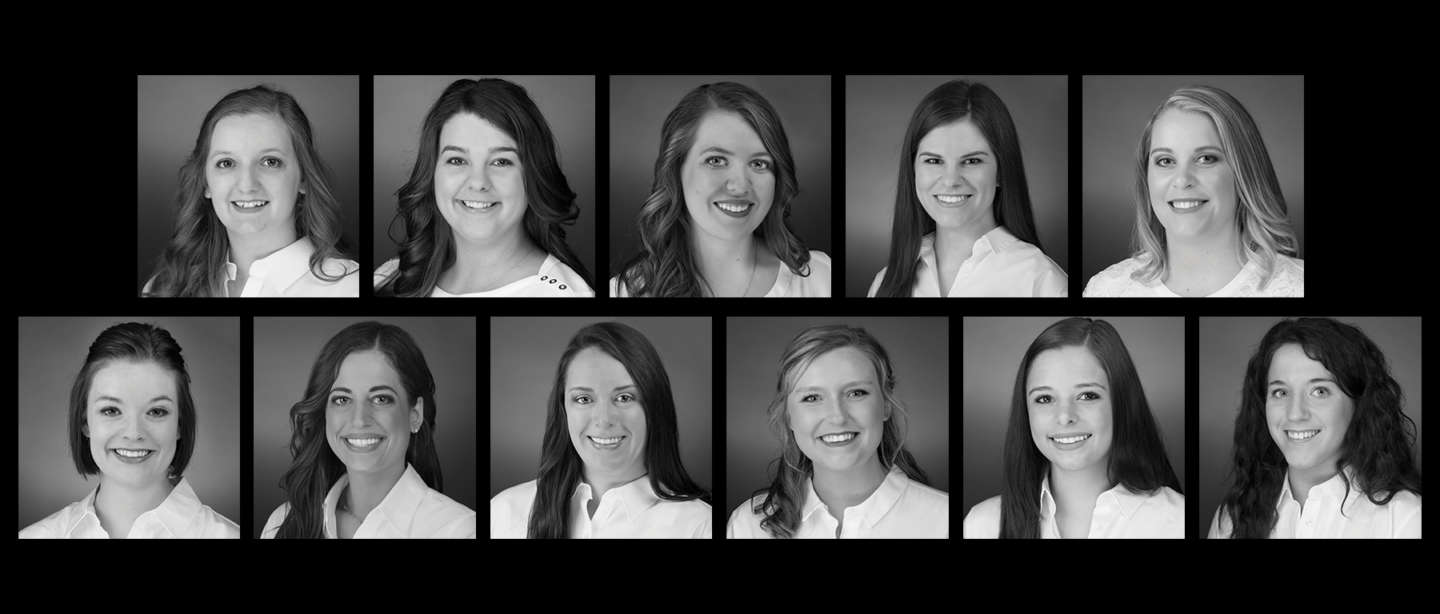 By Leah R. Singer
A few months after Saint Mary-of-the-Woods College (SMWC) graduated its first class of bachelor's in nursing students, graduate students began their first semester in the newly established Master of Science in Nursing – Family Nurse Practitioner program. While this endeavor is still in its early years, SMWC's commitment to healthcare is part of a legacy that dates back to the beginning of The Woods.
In 1839, the bishop of Vincennes, Indiana requested help with taking care of the influx of Catholic immigrants to the area. Saint Mother Theodore Guerin and her five companions left their native France for the remote wilderness of Indiana. In less than one year in the New World, she opened an academy for girls and a free pharmacy in Saint Mary-of-the-Woods and Vincennes. Saint Mother Theodore was a champion of justice and worked tirelessly to help those who suffered. She inspired the work of the Sisters of Providence at The Woods, who later went on to nurse soldiers in the Civil War and care for those afflicted by flu pandemics.
Today, SMWC continues its commitment to healthcare and builds on the legacy that Saint Mother Theodore began many years before. With a shortage of primary care physicians across the United States, the family nurse practitioner has become one of the most sought-after careers in healthcare. Practitioners evaluate patients, diagnose acute and chronic illnesses, write prescriptions and bring a comprehensive perspective to healthcare.
The master's in nursing is a three-year commitment in which registered nursing students attend two eight-week classes per semester at SMWC. The program is well suited for working professionals because they keep their current nursing jobs while enrolled.
The face-to-face student and instructor interaction is unique; SMWC is the only college to offer such a program in the region. "Because the need for family nurse practitioners is very much felt in rural and underserved areas, SMWC's location in West Central Indiana and adjacent to Eastern Illinois offers a distinct advantage," said Felicia Stewart, Family Nurse Practitioner program director.
The Woods' values of social justice will also be accentuated in the program. "We're at a time in healthcare where nurses need to be aware of patient advocacy and insurance concerns," said Stewart. "We have a much more complicated healthcare system than we did ten years ago."
"Teaching family nurse practitioners how to navigate these social justice issues fits nicely with SMWC's culture and legacy. Our nurses will prepare to be better advocates for their patient populations."
Bachelor's in Nursing sees its first graduating class
In May 2018, the first undergraduate class received their bachelor's of science in nursing. All 11 students successfully passed their licensing exams and are working in healthcare settings throughout the Midwest. Nursing has become the most popular undergraduate major at The Woods, with 113 students having declared it as their program of study. Marcia Miller, chair and professor of nursing, believes this is partly because students want to go into the healthcare field and want a career that offers variety.
"Students graduate with their nursing degrees as generalists, which allows them to work in any area, including critical care and emergency medicine," said Miller. "They also have career flexibility. So if they want to change from oncology to psychiatry or labor and delivery, they have that option."
Miller believes the nationwide nursing shortage is another reason for students to pursue this career. "There's a big need for nurses, and they'll have success finding work, especially in community health centers."
She is very excited about the addition of a master's program, which she sees as the perfect complement to the successful undergraduate program.
"This allows nursing students to go straight through from undergraduate to graduate work," said Miller.
Miller sees the nursing programs as continuing The Woods' legacy of healthcare service and education. "We
are meeting a community need, while at the same time, offering a unique student-centered program that is beneficial for future nurses and the communities they serve."