Heather Tighe
Director of Advancement Services
Office of Advancement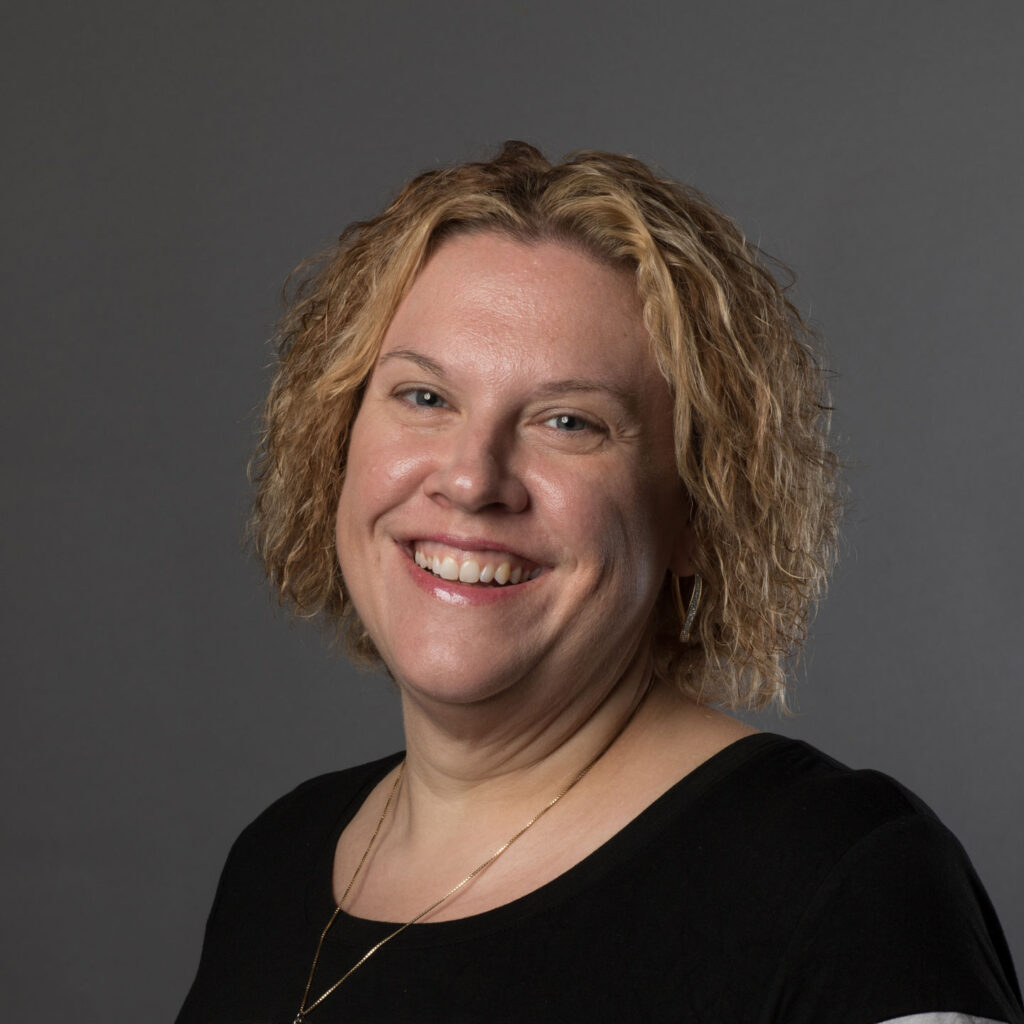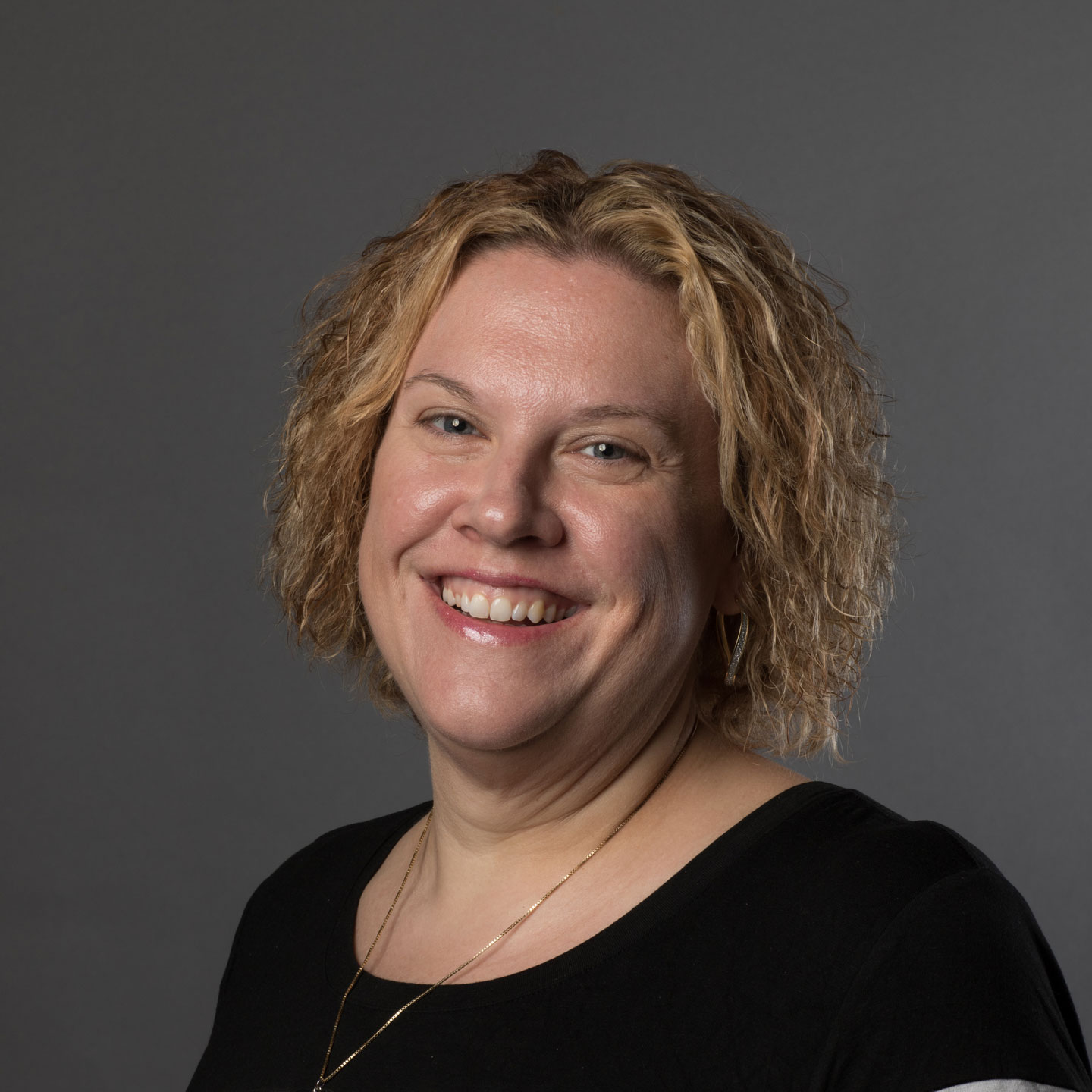 1. Explain your role at Saint Mary-of-the-Woods College? (What's your daily routine, what's your role in big events on campus, what is your role with students, etc.)
At The Woods, I handle many different tasks, but the most significant task I do is process the gifts and donations that are given to the College. As many might guess, Woods Giving Day is a huge event in my role. I also oversee the Advancement database for the campus, online and graduate alumni. In managing this, I handle registrations and necessary submission forms for events like Homecoming and Reunion. I also process important alumni information like updates if alums have changed addresses, life events like marriages or births and, unfortunately, if an alum passes away, I process and communicate that information. My role also contributes to information for the College's alumni magazine, Onyx Anneau.
2. What do you enjoy most about SMWC?
In the 22 years I've worked at SMWC, Reunion has become one of my favorite aspects of my job. I truly enjoy interacting with the alums and seeing them come back home and reunite with their classmates and friends.
I love how beautiful the campus is, and I love the community. Everyone here really values a work/life balance. Everyone genuinely cares about one another and I'm able to be a part of my kids' lives while ensuring that all my professional work gets done.
3. Tell us more about yourself? (Hobbies, family, community involvement, etc.)
I'm a proud mom of two boys. We are in the midst of sports seasons (all sports) for one, and the other has a deep love for video games. I do love to go to community events when my schedule allows. Most weekends are filled with baseball or just family fun.
4. Why should people become engaged with The Woods?
I want to encourage people to be engaged on Woods Giving Day as it is our biggest fundraising day, not just because of my role. There are many opportunities to be involved with the College and several events we have on and off campus. One of the good things is that to be involved with SMWC doesn't require much. We are all about making connections, so just coming to an event and having a conversation is what we enjoy most.