The Saint Mary-of-the-Woods College Career Center serves as your career guide. With connections all across the state of Indiana and well beyond its borders, we have the resources and expertise to plan career search strategies for students, alumni and employers.
Mailing Address
Career Center
Rooney Library, Second Floor
1 St Mary of Woods Coll
Saint Mary of the Woods, IN 47876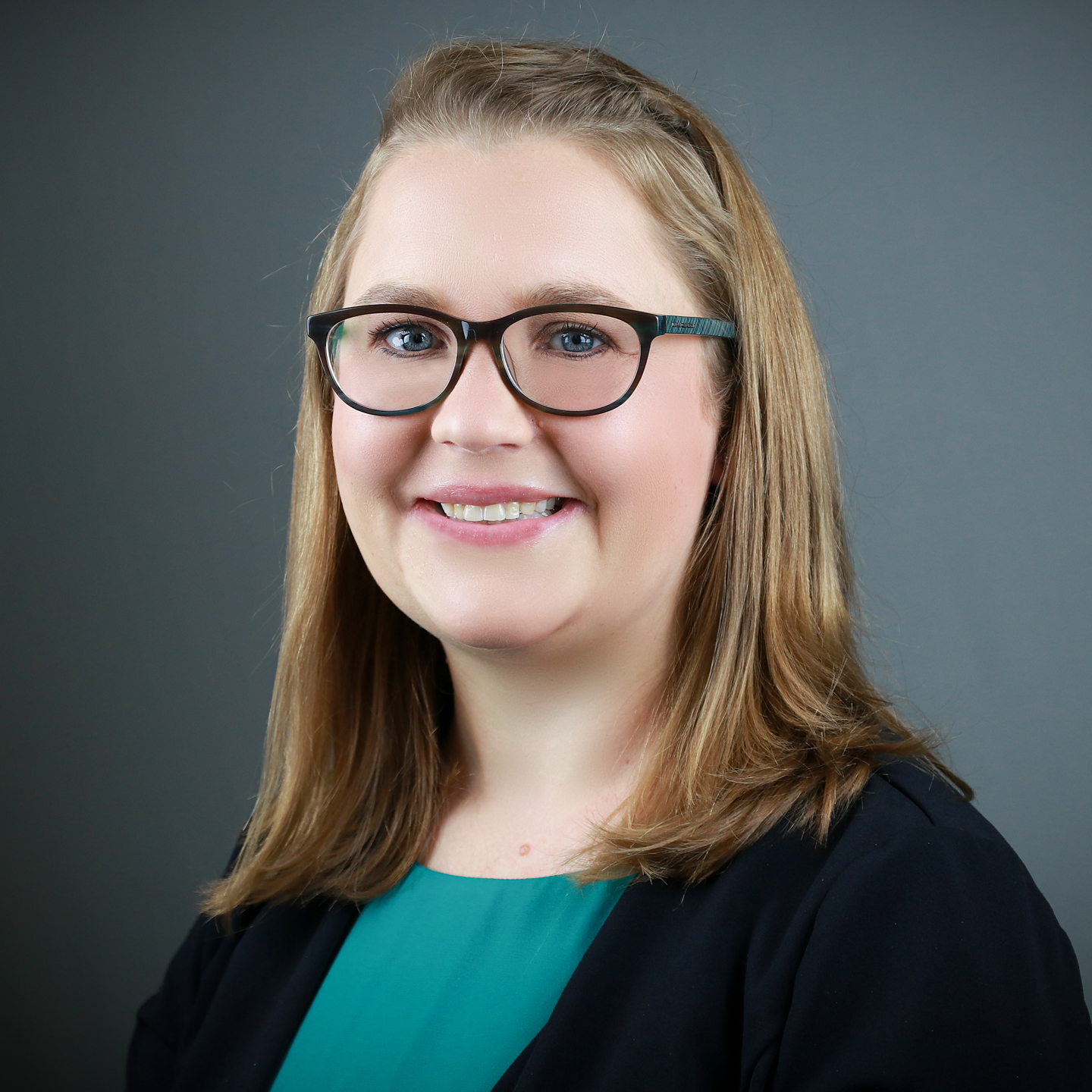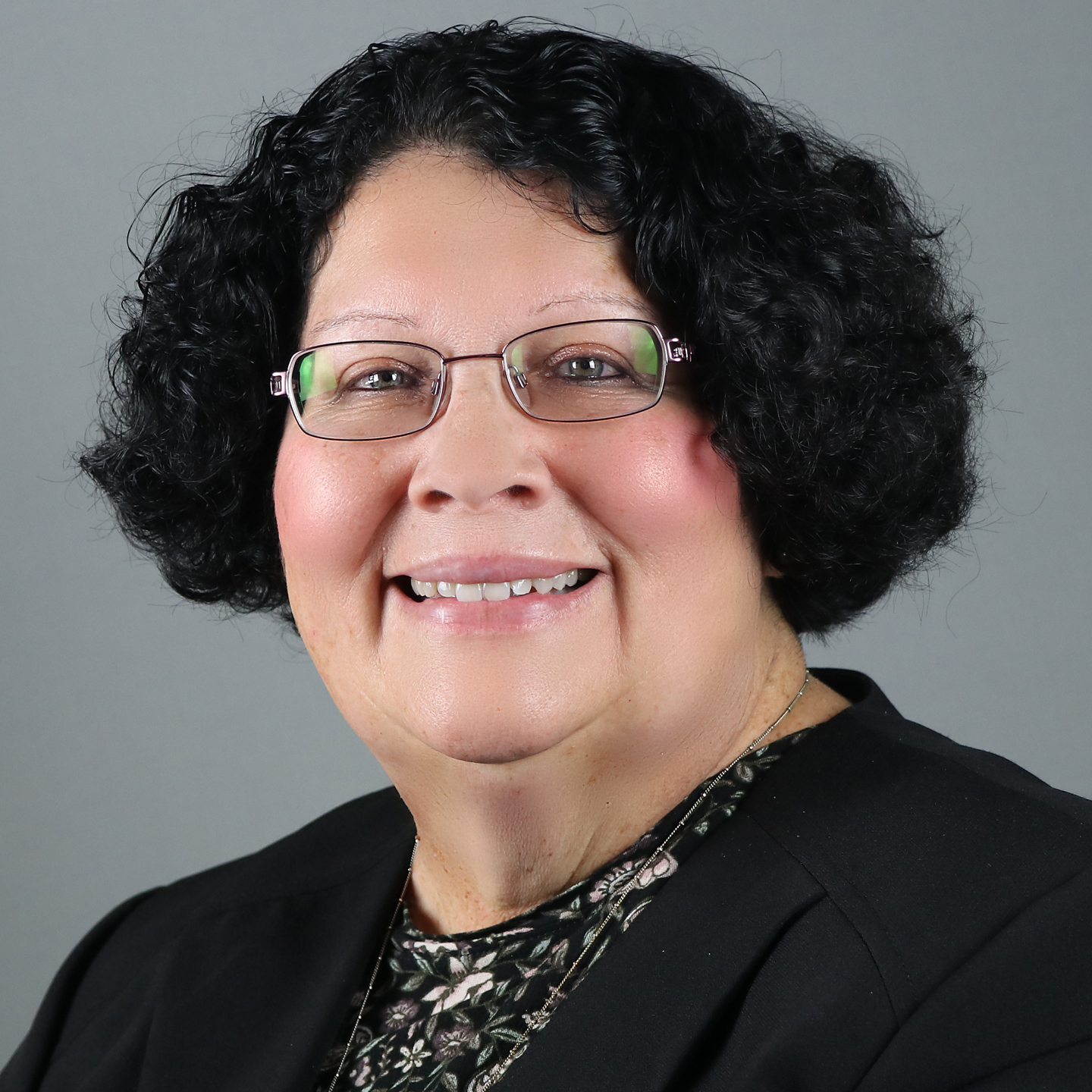 Career Center Advisory Board Members
The Career Center Advisory Board is a team of community members, alumni, and professionals volunteering their time, to bring industry experience, ideas, and expertise to assist in the career development of students at Saint Mary-of-the-Woods College.
Greg Ewing
Director of Public Safety, Saint Mary-of-the-Woods College
Jared Ell
Assistant Director of Communications – Institutional Advancement
Rose-Hulman Institute of Technology
Kindra Gingerich
Alumni
Ashley Harris
Women's Head Volleyball Coach, Saint Mary-of-the-Woods College
Senior Women Administrator
Karen Hunt
Chief Administrative Officer, Harsha Behavioral Center
Janet Keller
Alumni
Deb Lary
Registered Dietitian
LT Thompson
Black Business Alliance Coordinator, Terre Haute Chamber of Commerce
Co-Founder at Wellness Box, Inc.