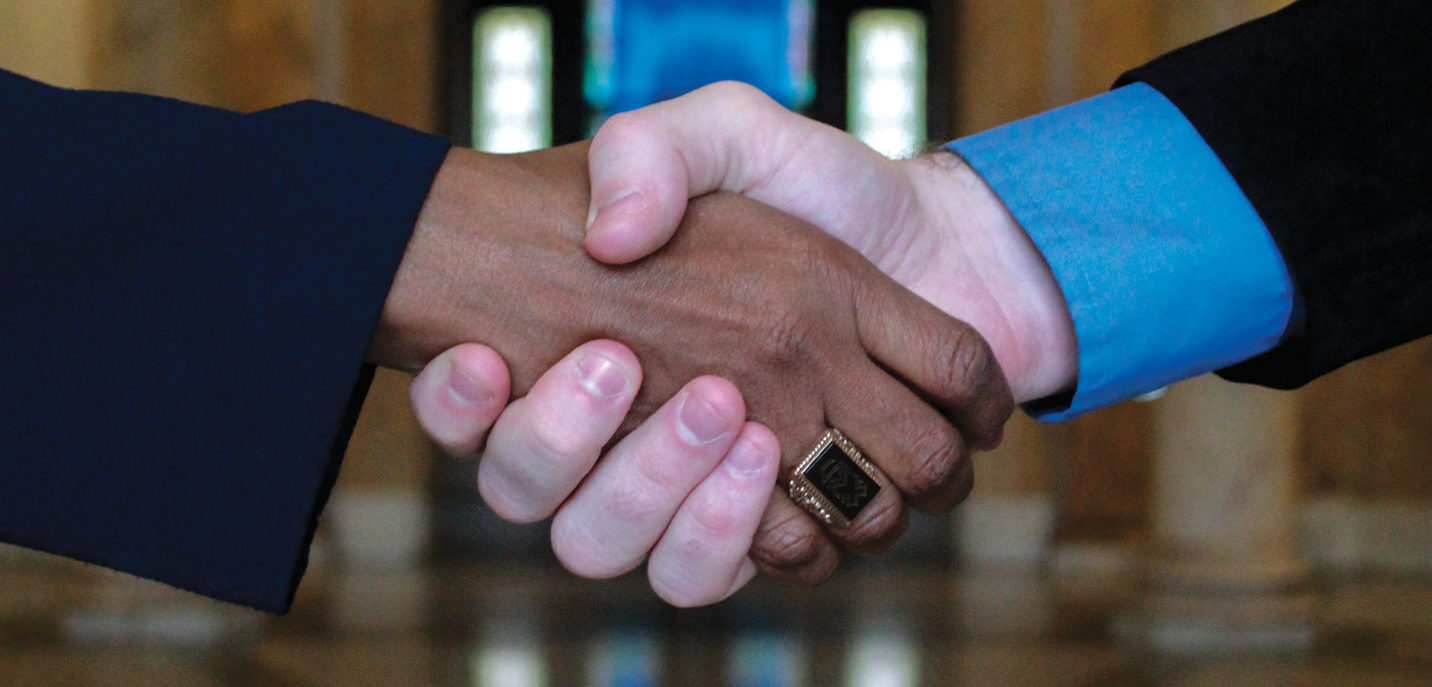 Employer Partnership and Resources
Knowledge and skills your business needs
Saint Mary-of-the-Woods College graduates and students are well-received by employers, demonstrating the high level of talent represented in a Woods education. With highly developed methods of critical thinking, they can take on any challenge, whether in work, school or life. Their insights will lead others in your organization to creative solutions.
Our graduates make great employees
Saint Mary-of-the-Woods College graduates:
Bring professional experience stemming from their internships employment, service learning and leadership experiences, and advising on resume-building, writing cover letters, and other vital skills in the competitive workforce.
Possess a liberal arts education which helped them to explore different landscapes and discover multiple perspectives. They have the ability to analyze complex problems from many different angles, which has given them an unlimited understanding of the world.
Exhibit marketable skills by cultivating a lifelong hunger for knowledge, essential for a lifetime of success. This is a quality that has been nurtured and reinforced in our graduates.
Learn to come to their own conclusions, not because they were told the answer, but because they have the tools to discover the answer. They have good judgment and a fullness of mind, and are ready to make a positive change in the world.
Enhance Your Recruitment Strategy
We'll help you strengthen your business or organization by hiring a Saint Mary-of-the-Woods College graduate or student intern. Here's how:
Participate in career fairs and signature events
Recruit students with on campus interviews and information sessions
Connect with faculty
Offer tours of your site
Log in to the Online Resource Center, Handshake to:
Search for full-time and part-time employees
Search for interns
Post a job or internship for FREE