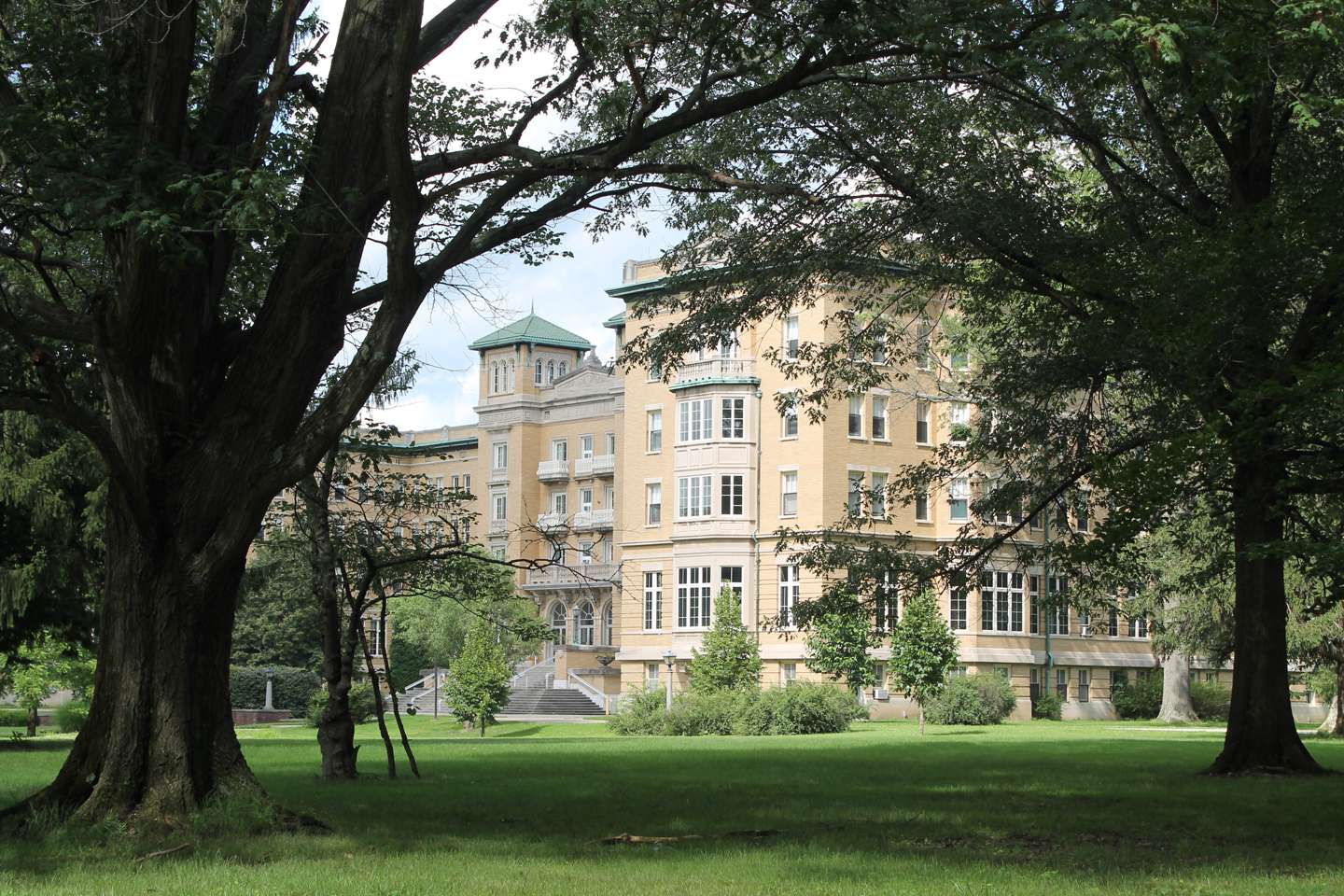 Style Guide and Brand Identity
To help Saint Mary-of-the-Woods College achieve a strong and consistent visual image, a cohesive identity system has been developed to reflect the forward thinking, legacy of excellence and historic character of the College. These guidelines do not limit creativity, but instead provide a standard designed to ensure consistency across all marketing and communications plans and materials. These visual identity standards will help the College present its messages in a manner that people will both respect and remember.
This standards manual/web site describes how messaging can correctly be used on all forms of communication, including electronic communication and printed publications. Unique situations such as signage and banners may require further interpretation of the guidelines.
The process of representing the SMWC brand and its graphic image in the finest light will require diligence on the part of everyone in the SMWC community. By following them, we reinforce the image of Saint Mary-of-the-Woods College as a progressive and cohesive institution.
This visual identity overview is but one tool to help us achieve our goal of communicating a uniformly accurate vision of Saint Mary-of-the-Woods College. Consistent messaging is equally important to building the SMWC brand. As verbal communications tools are developed, they will be shared with you via a more comprehensive brand manual to guide SMWC's marketing and communications initiatives.
---
---