Ron Prettyman has been named associate vice president for athletics at Saint Mary-of-the-Woods College after being the interim athletics director since July 1. Prettyman has over 30 years of experience as an athletics director, having served at Indiana State University (ISU), Cal State Dominguez Hills and Vanguard University. He also served on an interim basis at California Baptist University.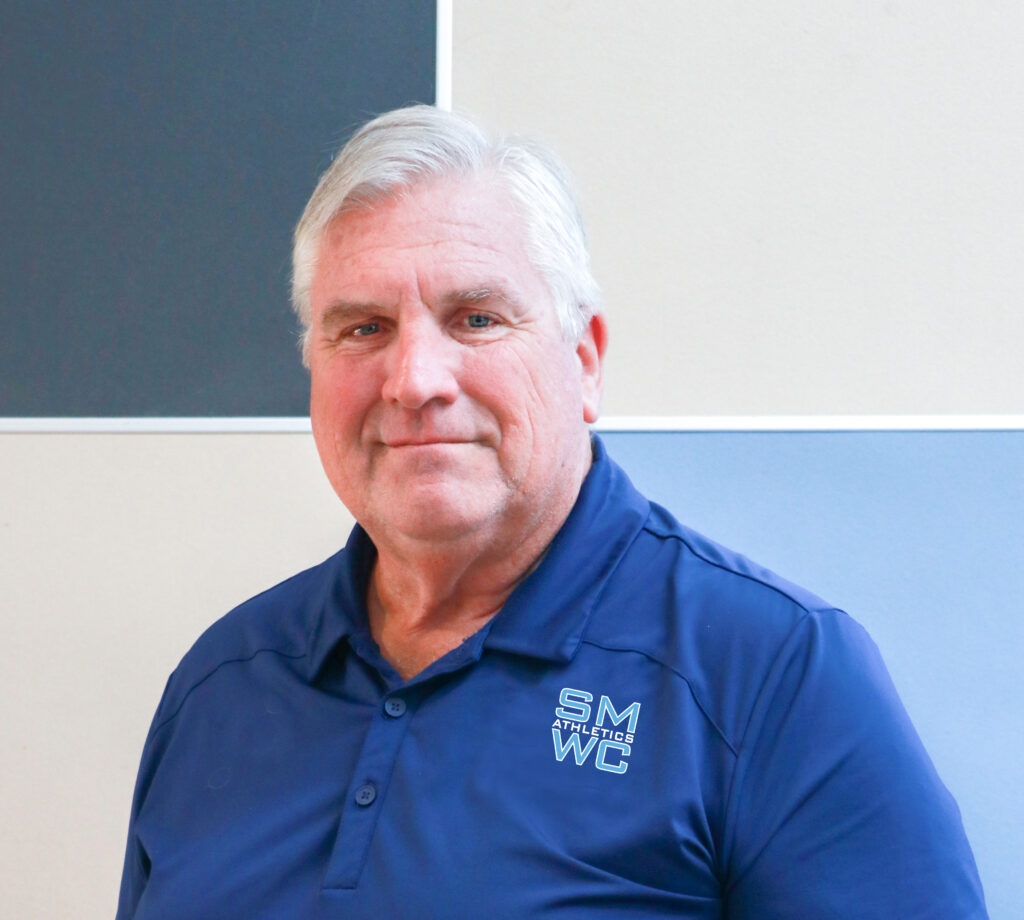 When Prettyman left ISU in 2015, he became the managing director of championships and alliances at the NCAA in Indianapolis.
Brennan Randolph, vice president for enrollment management and institutional technology who oversees athletics, said, "We are delighted that Ron has decided to join the Pomeroy family permanently. He has made a great impact at SMWC in the last year, and we are honored to have Ron serve as the College's first Associate Vice President for Athletics."
In his first year at SMWC, he has led the athletics department through the transition from USCAA to NAIA, the River States Conference women's cross-country championship and NAIA national tournament bid, the college's first-ever USCAA women's volleyball national championship, a runner-up finish for women's basketball at the USCAA national championships, and an RSC conference softball championship with an NAIA national tournament bid. The men's basketball team took the court in their inaugural season and the athletics department is preparing for the College's first sprint football season in fall 2022 and the first men's volleyball season in spring 2023.
"It has been a busy and rewarding year in Pomeroy athletics, and thanks to our great coaches and athletes, we have flourished," said Prettyman.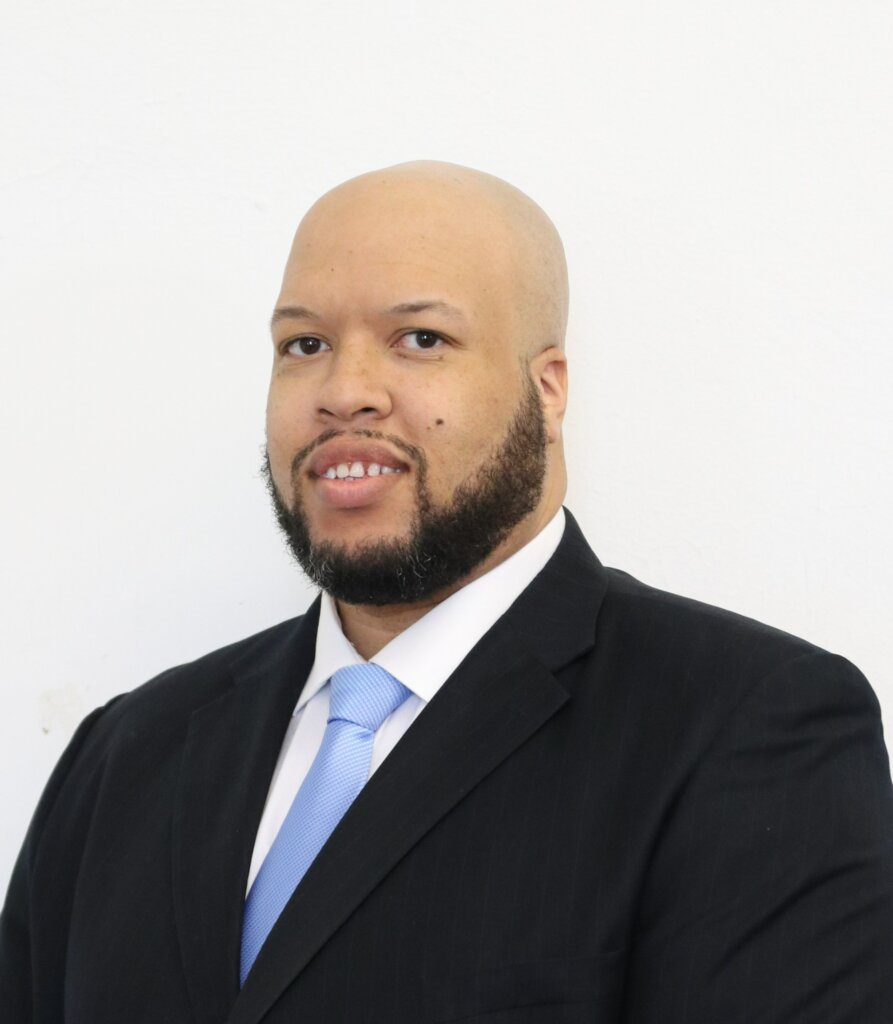 Mike Hunter will become the new men's head basketball coach for the Pomeroys. Coach Hunter comes to SMWC from Lakeland Community College in Kirtland, Ohio, where he has been the head coach since 2019. In his three years at Lakeland, he led the team to the OCCAC Conference championship, was the Regional XII Champion, qualified for the national tournament, had a 20-win season and reached a No. 2 national ranking, the highest ever for the program.
"I am thrilled to be joining Saint Mary-of-the-Woods College and am looking forward to continuing to build the new men's basketball program. I am excited to be a part of Pomeroy athletics and can't wait to get to know the players and to hit the recruiting trail," said Hunter.
Before his time at Lakeland, Hunter was the associate head men's basketball coach at Shawnee State University in Portsmouth, Ohio and served as the assistant coach at Urbana University, Goshen College and Heidelberg University.
Hunter, born in Columbus, Ohio, received his master's degree in education from Heidelberg University and his bachelor of science degree from Ohio Northern University. He is married to Kerrie, and they have an eight-year-old daughter, Kendall.
Craig Pearson will join SMWC as the athletics communications coordinator. Craig comes to the College from Jeffersonville, Indiana, where he was the marketing and production director at the News and Tribune for the past two years and the sports editor before that. Before moving to Jeffersonville, Pearson was a sports reporter for the Tribune-Star for 15 years.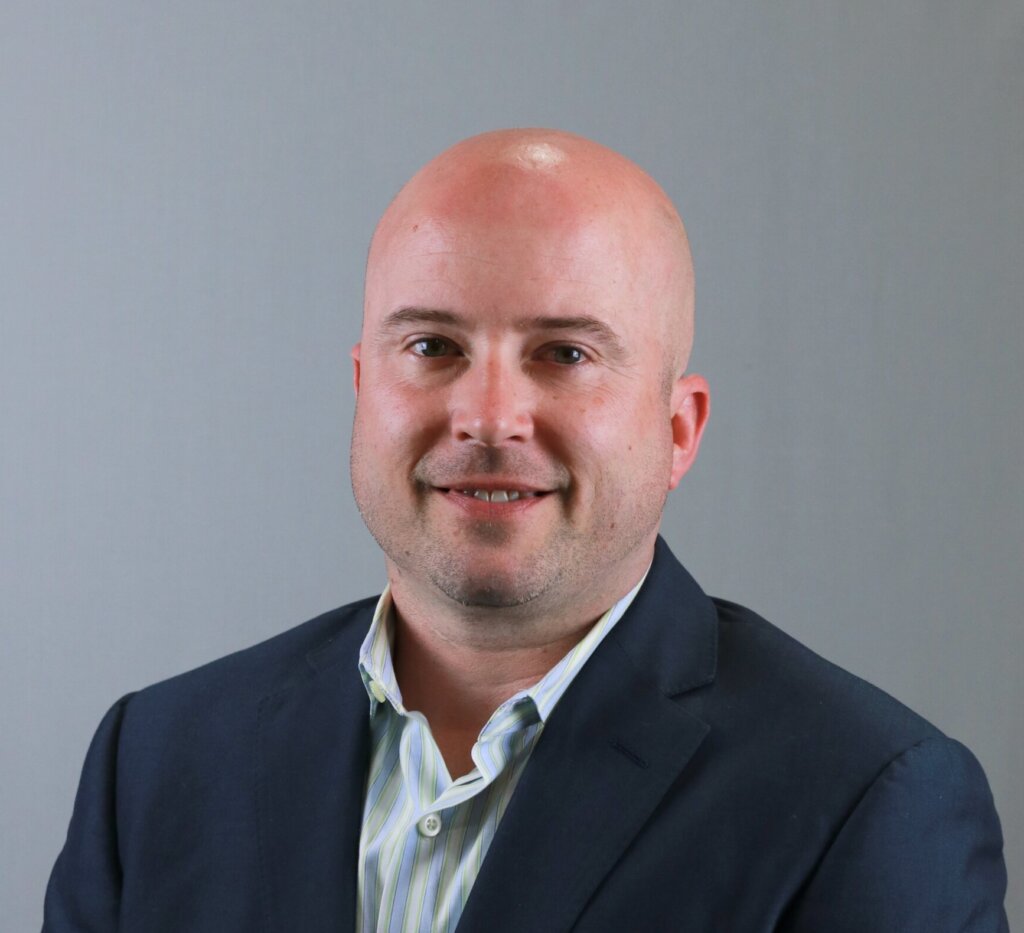 "The chance to work with Ron Prettyman and everyone who is working hard to grow and continue to build a special athletics program at Saint Mary-of-the-Woods is an exciting opportunity. There's an impressive team of people in place working to create a successful culture, and it's going to be a lot of fun to share the stories of the Pomeroy student-athletes."
Pearson earned his bachelor's degree from Indiana State University, where he double-majored in journalism and sports management.
Prettyman is excited to add both Hunter and Pearson to the staff of the athletics department. "Coach Hunter will bring great energy to the men's basketball team as we continue to build that program. He is a highly regarded coach that has been successful wherever he has been. We are pleased that he chose SMWC."
Prettyman has worked with Pearson before when he was the AD at ISU and Pearson was a sports reporter. "I got to know Craig at the Tribune-Star and he was always a professional. He is a talented storyteller and that will serve our athletics department well in his new role here at SMWC."