Your college years at Saint Mary-of-the-Woods College are promising to be some of your best. This is thanks, in part, to the social experiences, friendships and memories you will make by becoming involved in a student organization. If you don't see a club that interests you, start your own. That's the SMWC difference.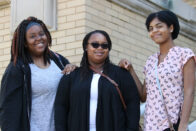 Black Student Association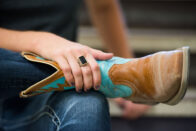 Collegiate Horseman's Association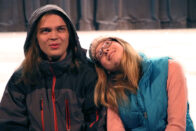 Drama Club
Future Teachers of America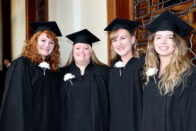 Junior Class Officers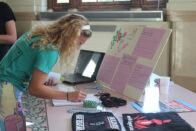 Peace and Justice Committee
Phi Beta Lambda
Psychology Club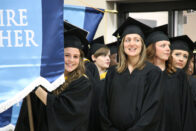 Senior Class Officers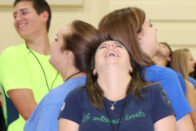 Sophomore-Freshman Leadership Council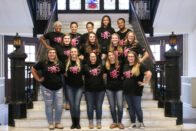 Student Activities Committee (SAC)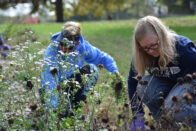 Sustainability Club
WHAT CAN WE HELP YOU FIND?
SHARE