Once I agreed to present this toast for the Class of 1970, the memories and emotions came flooding in. The planning committee had worked so hard for two years to have the very best Golden Reunion ever, and all the work came to a crashing halt in March. We went from a meeting on campus March 5 and flurries of emails to quiet acceptance, knowing that the College made the right decision for all of us. But just as Saint Mother Theodore was a woman of patience and determination, so are we. So bring on 2021! We will celebrate and rejoice!
---
It is my very great privilege this evening to offer the toast to my class, the great class of 1970. …Golden Girls one and all.
Life threw us a curve this year. We were expecting to be gathering here on campus to celebrate our 50th reunion, but circumstances intervened. But next year, Providence willing, we will be back together again as Golden Girls +1! So mark your calendars for May 21-23, 2021. I'll be here. I'll expect you to be here, too.
For now, we can reflect on the great memories of our times together at The Woods and the lifelong friendships we enjoy. From our fearful first days as freshmen in Guerin Hall (wearing those green and gold beanies!) to our tearful last days as we left Le Fer for the wider world, the Class of 1970 has shown flexibility, resilience, and determination.
Those last years of the 1960s were a time of war and domestic turmoil, and our time here at The Woods was a reflection of the changes in our society. We started as freshmen wearing academic robes to Sunday Mass. We ended wearing slacks on campus (I know to some of the younger alums that seems extraordinary, but for us it was really quite an accomplishment). and wearing really short skirts. We started with the gates being locked at 6 p.m. every weeknight and weekend curfews, and ended with no hours at all. We started with the Sisters in full habit, and we ended with the Sisters in street clothes, and asking us for advice on hair and makeup! 
And who can forget Four Stars, and singing in the dining room on Saturday night? Making sure we only sang the ones approved for the dining room, and not the ones we preferred to sing in the lounge.
Our lives have had many twists and turns since that hot sunny Commencement day in 1970, but one place, one spirit, has always united us and brought us back home to These Woods. So, while we remember those classmates whose lives were shortened way too soon, let us toast the Class of 1970, true Women of The Woods!
– Barbara Brugnaux '70
---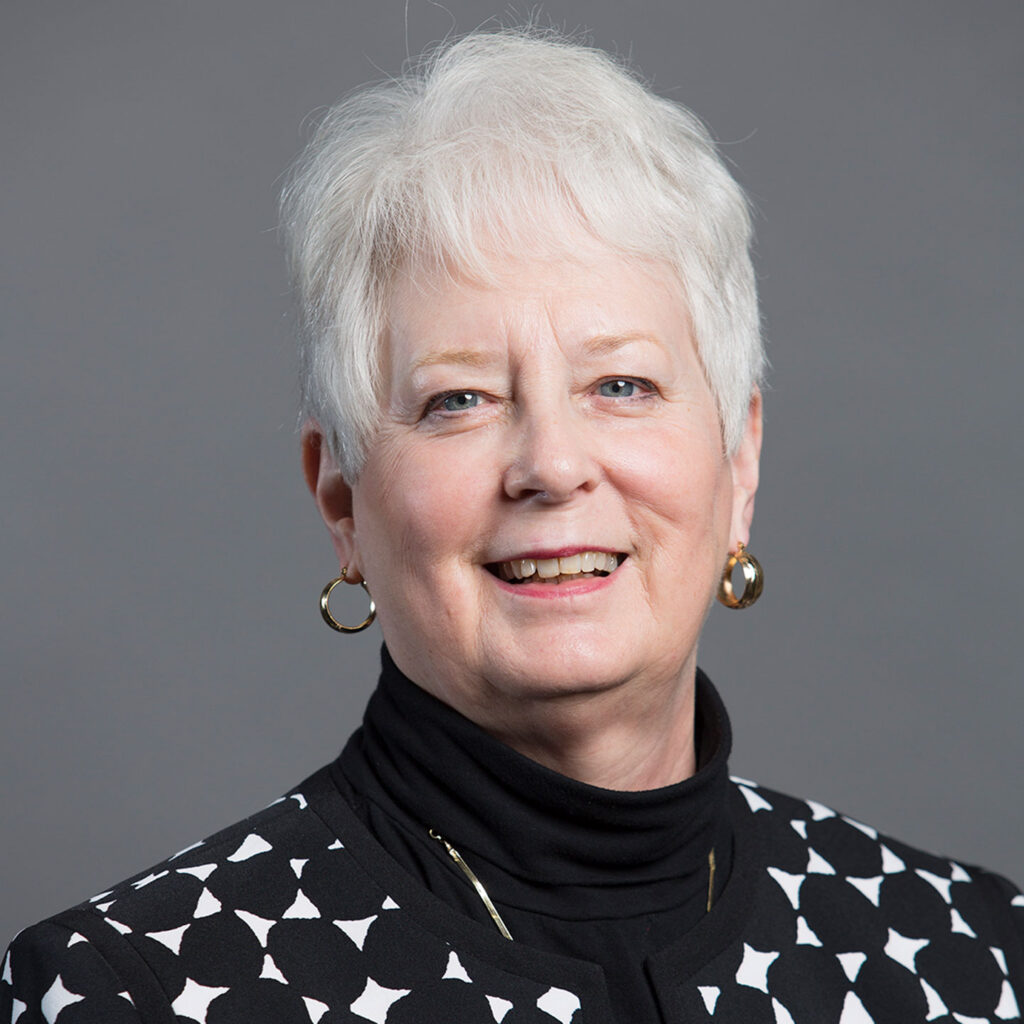 About the Author
Barbara Brugnaux is a graduate of the class of 1970 and is celebrating her 50th Reunion this year. She is the Chair of the Saint Mary-of-the-Woods College Board of Trustees, was the first woman to be elected as a superior judge in Vigo County and currently serves as a Senior Judge for the State of Indiana in Terre Haute, IN.