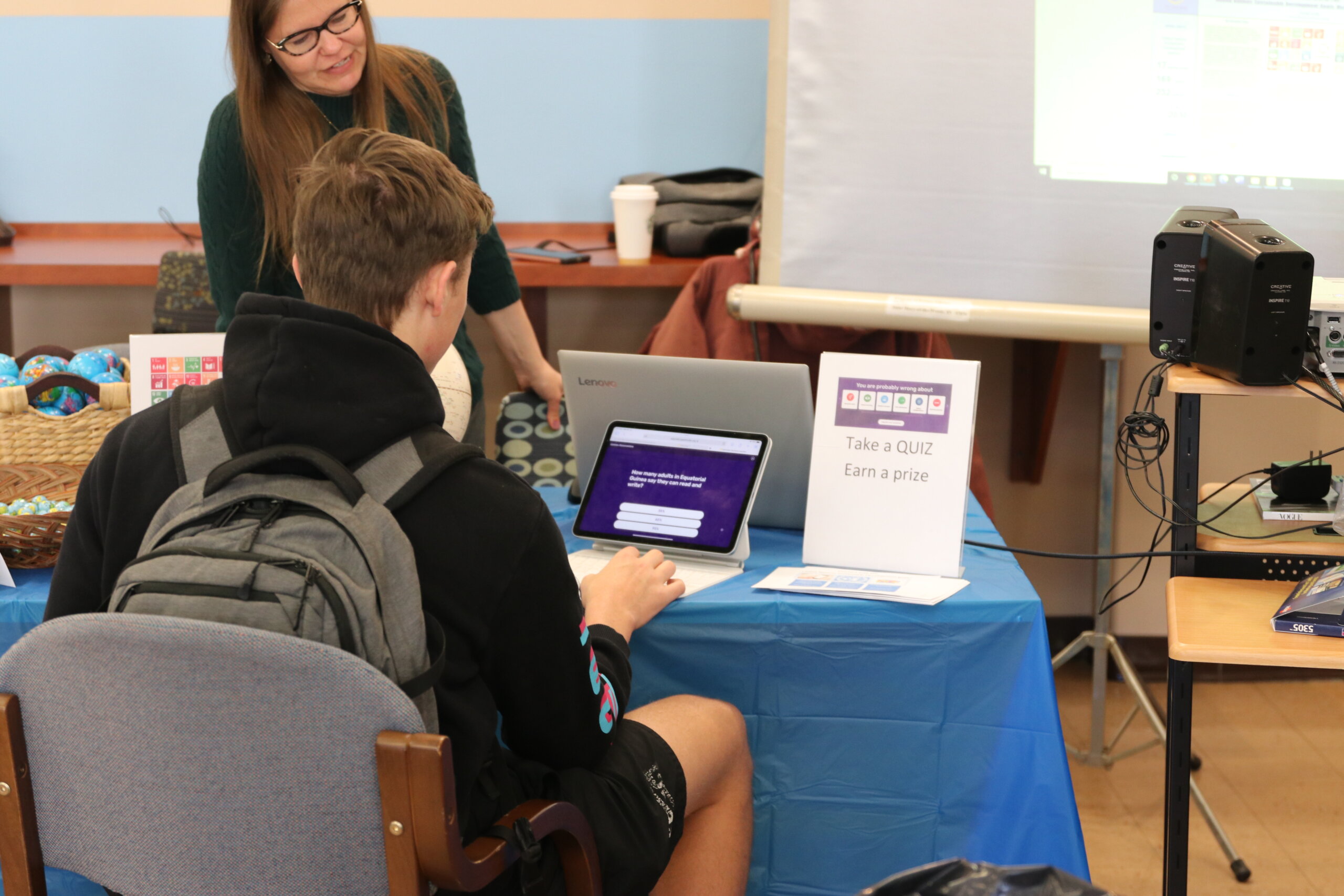 International Admission Process
Whether you are degree-seeking or just visiting, here's what you need to know.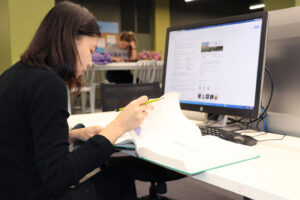 Undergraduate Requirements
Completed Application.
Personal Essay.
Secondary school and college transcripts. Course-by-course transcript evaluations, translated in English and converted to a US grading scale, must be requested by WES, World Education Services, wes.org, or ECE, Educational Credential Evaluators, Inc, ece.org.
Certificate of finance form demonstrating ability to pay for term of study.
Official TOEFL scores of 62 for the internet based test or 500 on the paper based test, a score of 6 on the IELTS, or graduation of ELI level 7 is required.
A copy of the photo identification page of your passport as required by the Department of Homeland Security
InCred Transcript Evaluation for Athletes.
Please allow 7-10 days after submission of application and supporting materials for an acceptance decision to be made. If you are an International Student interested in a graduate degree, please review the admissions process provided under each graduate program page.
All materials must be submitted online or mailed to:
Office of Admissions
Saint Mary-of-the-Woods College
1 St Mary of Woods Coll
St Mary of the Woods IN 47876-1001
United States of America
Financial Information
You will be expected to pay for the following:
Tuition and fees
Room and board
Health insurance
Travel expenses
Books for your classes
Visit the Tuition and Fees page for more information.
What to do after you are admitted
Here's a checklist:
Remember: Contact us if you need anything
I-20 – Student Visa Information
You must first apply and be admitted to Saint Mary-of-the-Woods College.
Once you have been admitted, we will mail you an I-20 document.
You must make an appointment and take the I-20 to a U.S. Consulate or Embassy to apply for your student F-1 student status visa.
For additional information about visa regulations, please see the U.S. Department of State visa information: travel.state.gov
Special Agreements with International Universities
SMWC has agreements with several international schools, including Shirayuri College (Japan), Providence University (Taiwan), Central China Normal University (known as HuaZhong Normal University, China), Sungshin Women's University (South Korea) and Jeju National University (South Korea).