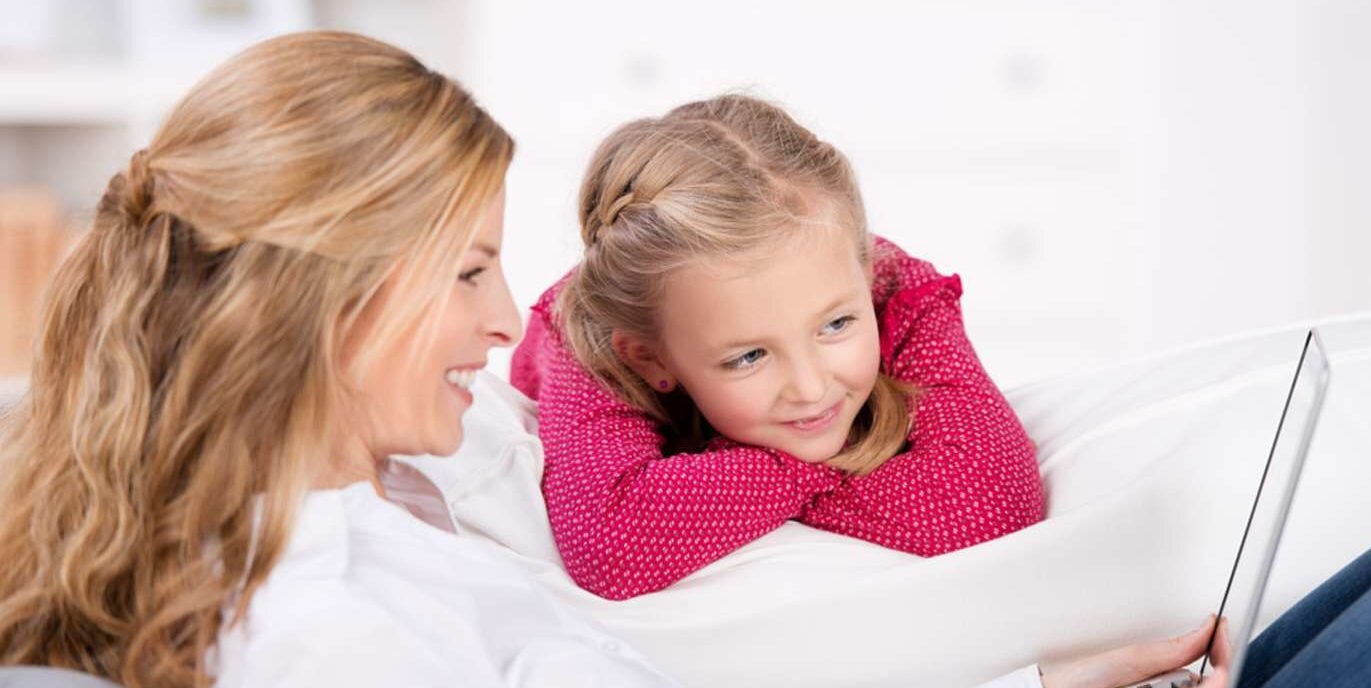 Whether you've been out of school for a while or you're a high school grad who has decided online learning is best for you, you've arrived at the right place.
Find your passion among a number of online degrees available and let us help you launch your future starting with a Woods Online application. Apply online or request a paper application (either way, it's free!). The Woods Online admission process is simple. We have rolling admissions, which means decision is made after all your application materials are received.
A completed application with required materials will include:
Online Application
Official high school transcripts or high school equivalency (GED) if you have never attended college
Official college transcripts if you have attended college and want to transfer credits
Once these have been received we can make an admission decision quickly. Our test-optional policy allows admission decisions that can be based on the above submissions. While we encourage test scores, they are not mandatory for admission. Test scores will be required for merit based scholarships and 21st Century Scholar students. The code for ACT scores is 1242 and SAT scores is 1704.
If you are applying for the Music Therapy Equivalency Distance (MTED), RN to BSN, Transition to Teach, or Add on to Teaching License, please see the additional requirements.
What do we look for?
Strength of your high school curriculum (including your senior year)
Curriculum patterns or grade trends in your academic courses
Participation in extracurricular activities such as sports, performing groups, student government, student publications, civic and charitable organizations, etc.
Successful completion of four years of English; three years of science (two with a lab); and three years of social studies are recommended as well as foreign language study.
Questions? Contact us at 812-535-5106 or admissions@smwc.edu.