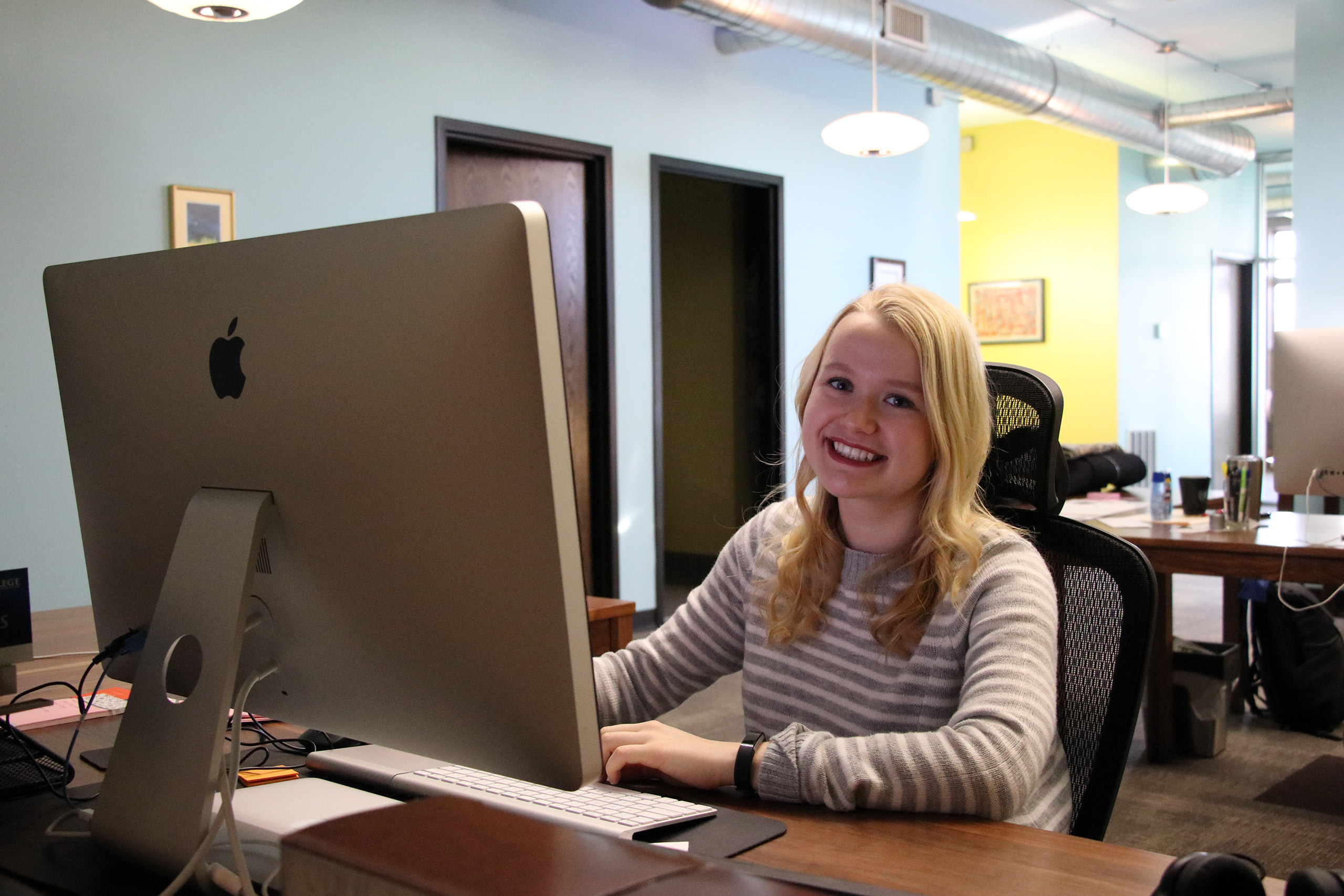 We know you bring a diverse set of experiences, and we believe they matter. So, we offer excellent transfer policies and alternative ways to earn credit hours.
Transfer credit
You may be able to transfer college credits from courses taken from another institution if:
The student has earned at least a C
The credits meet current general studies or major requirements (certain older credits may no longer apply)
Credits were earned at a regionally accredited institution
If credits are out of date or you attended an institution that is not regionally accredited, you may be able to show your learning is valid and current with a PLA or CLEP.
Prior Learning Assessment (PLA)
The School of Life can be an excellent resource and learning outside the classroom could qualify as college credit. Students are welcome to document their experiences for review, with qualifications dependent on college faculty discretion.
Experience at home, work, through volunteer activities in your community, church, etc., should be equal to college-level learning.
College faculty will assess your application; you may be awarded PLA credit and charged the appropriate fee.
PLA credit can apply to general studies, your major or elective requirements for graduation.
Maximum 30 hours of PLA credit towards a baccalaureate degree and 15 towards an associates degree.
Read more information about our Instructions for Submitting your PLA Portfolio (PDF).
College Level Examination Program (CLEP) and Standardized Testing
You can also learn more by visiting the CollegeBoard CLEP website.
Campus-based classes
If your schedule and proximity to campus permit, you may enroll in SMWC campus-based classes for up to half your course load. Registration in August or January is required.
Alternative format courses
Alternative format courses, or hybrid courses, offer online students the opportunity to meet in person with faculty and peers in a traditional classroom setting. Courses meet on campus, typically for an entire Saturday, for three to five sessions.
Training programs and certifications
Training programs that have been evaluated by the American Council on Education, i.e. those offered by the military, American Bankers Assn., Certified Professional Secretaries, etc., will grant you college credit. You may present documentation of completion to be awarded credit at no cost.
Simultaneously Study Elsewhere
Students who elect to complete coursework at another institution while enrolled at Woods Online may transfer the credits to SMWC upon completion. Please note, courses must be pre-approved in writing. Download the form.