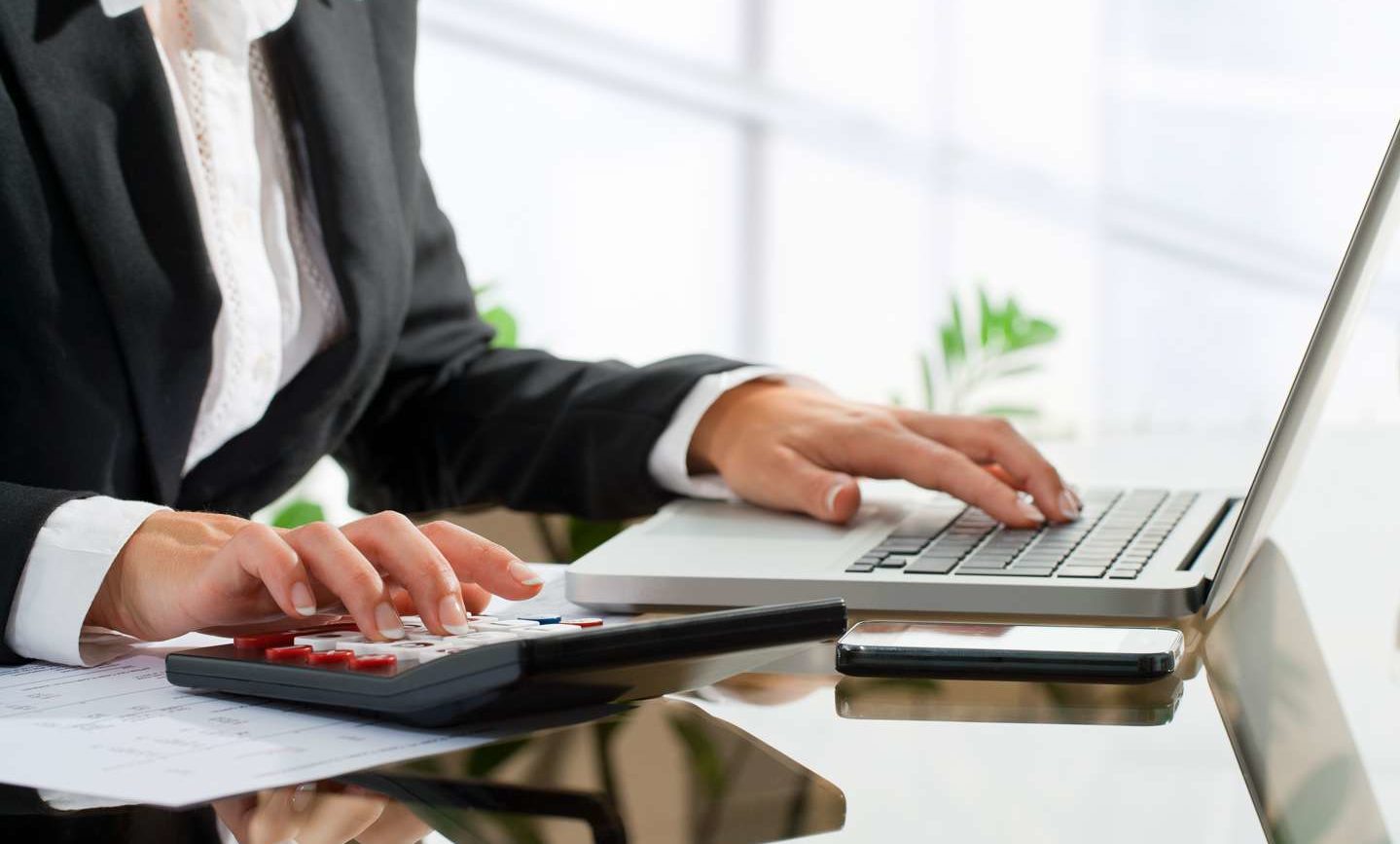 Experience a real-work environment without ever leaving campus. As a student, you have the opportunity to find work on campus as student assistants in a variety of offices and departments at SMWC. Previous opportunities have included: designing marketing materials for the Office of Marketing and Communications, working on computers in the IT area, assisting with light office work, caring for horses and barn work, greeting guests in the residence hall and library, putting away library books, assisting students in the graphic art labs and feeding laboratory animals.
Frequently Asked Questions
Are all students eligible to work on campus?
Yes, all Saint Mary-of-the-Woods College students are eligible to work at campus positions and many do. Preference is given to those students who were awarded Federal Work Study (FWS), but it is not required to have FWS in order to work on campus. In 2013, over 50 percent of the campus students were working some hours at a campus job. Campus positions are treated the same as any job – students apply for the jobs that interest them, are interviewed by the prospective employers, and have expectations once they begin working.
What is the salary for student employees?
Most positions on campus pay the federal minimum wage, currently $7.25/hour.
How do students know where to look for jobs?
At the beginning of the academic year students will be emailed a list of all available jobs. The jobs will also be listed in the Career Online Resource Center. The list of available positions will have all the contact information needed to apply for a position. It is up to the student to make the initial contacts and interview for a position.
If I have Federal Work Study, does the money get applied to my tuition?
No, each person that works receives a pay check. The student chooses how to use the earned money.
Is there a minimum or maximum amount of time students are expected to work?
Students work anywhere from 2 to 12 hours per week. We do have a policy that students cannot work on campus more than 12 hours per week on a regular basis.