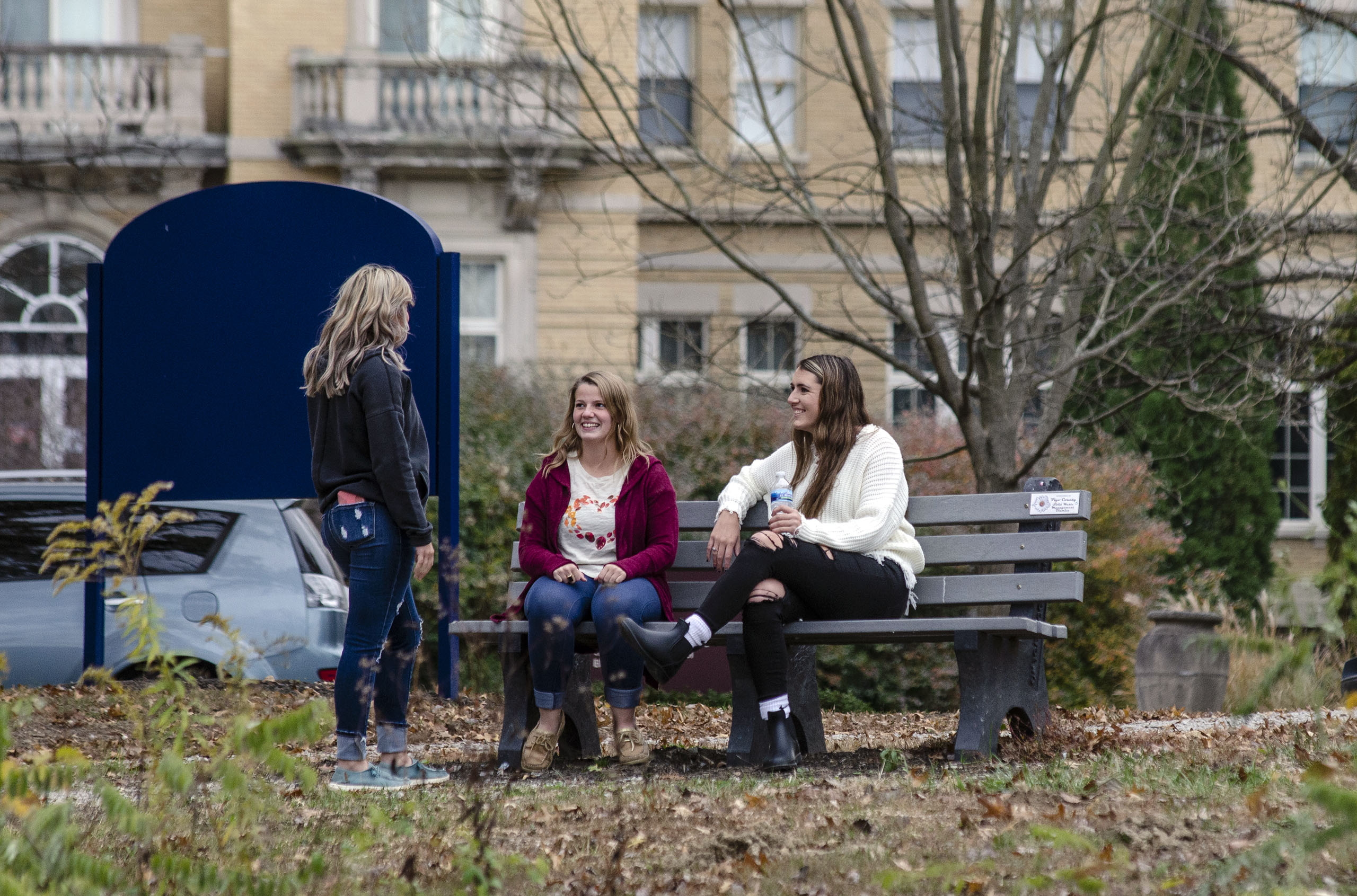 Affordability, Quality and Value
Private college education is attainable
In the changing landscape of today's education, "private" no longer equates to "unaffordable." In fact, private colleges are now more competitive with public institutions than ever.
By the numbers
50%
is the average institutional scholarship SMWC offers to students
A few of the top opportunities to increase college affordability include:
The 21st Century Scholarship is a needs and performance-based program that provides students the opportunity to earn up to a four-year scholarship at an Indiana college or university.
Saint Mother Theodore Guerin Scholarship is the College's most prestigious award. The College awards four (4) full tuition scholarships. The scholarship is based on academics, community involvement and extracurricular activities.
We look at the need of each individual student and try to fill that need. Each student is reviewed individually to ensure all financial aid options have been utilized. We package using a financial aid matrix designed specifically for SMWC. This tool allows us to offer institutional awards that makes our tuition competitive with other private and public colleges, making a private college education attainable.

Darla Hopper, Associate Vice President for Financial Aid and Admissions
The Value of a Private Education
Higher graduation rates: Students at Indiana's private, non-profit campuses are twice as likely to graduate in four years as students at other types of institutions.
Availability of financial aid: More than 90 percent of students at Indiana's private colleges receive one or more types of financial aid (state, federal, institutional aid, and/or special scholarships), making a private college education affordable and often no more expensive (and sometimes even less so) than a state university.
Personal attention: Class size at Indiana's private colleges and universities averages 14 students to one professor, and graduates are more likely to report that they are "highly satisfied" with the quality of their education.
Opportunities for leadership: With smaller and more personal learning environments, there are more opportunities for students to be involved in extracurricular activities of all sorts, further developing their leadership skills.
For more information on the financial aid opportunities at SMWC, contact Financial Aid.