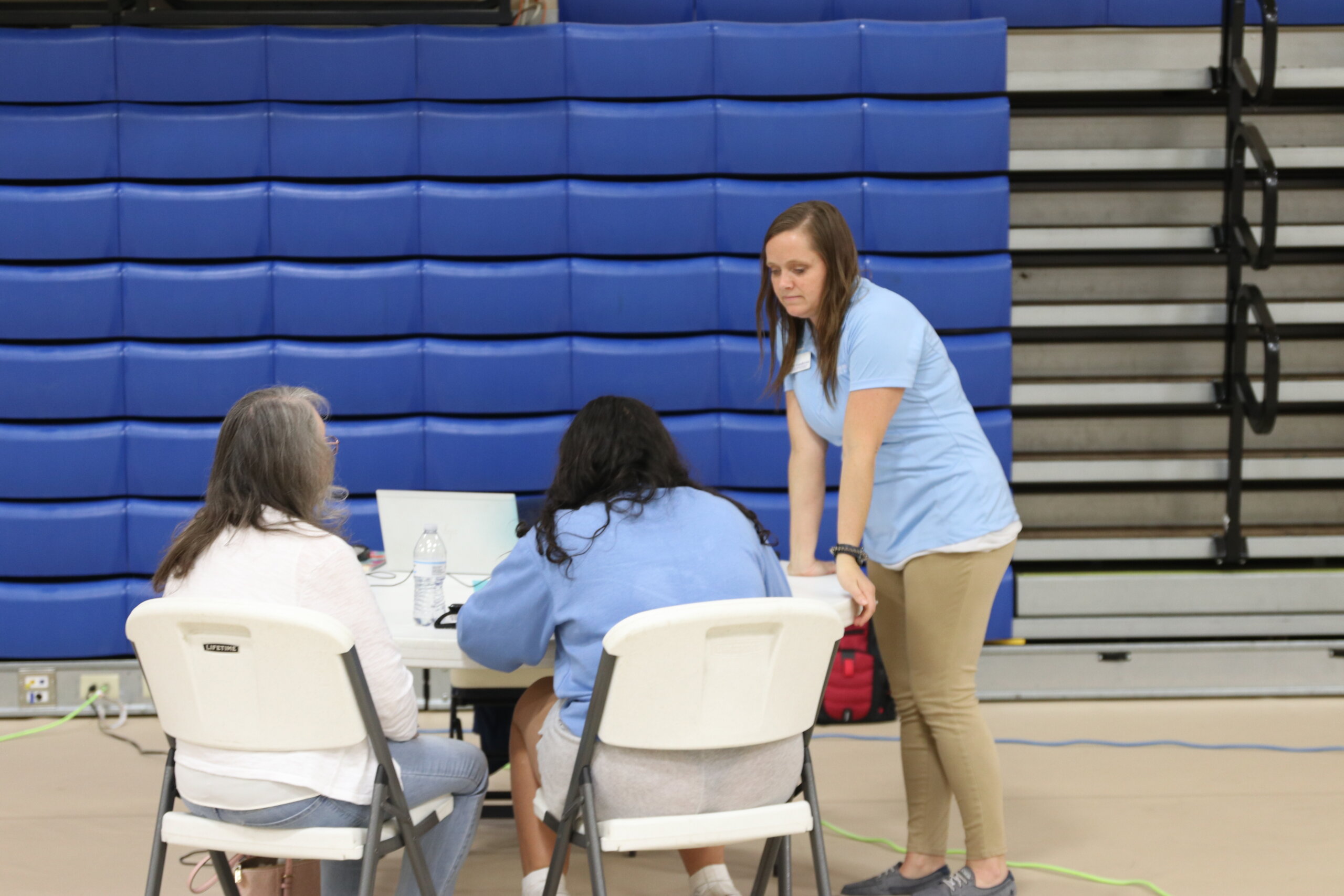 Frequently Asked Financial Aid Questions
Here are our answers to your frequently asked questions:
What records will I need to complete the FAFSA?
Your Social Security Number
Your Alien Registration Number (if you are not a U.S. citizen)
Your most recent federal income tax returns, W-2s, and other records of money earned. (Note: We encourage you to transfer your federal tax return information into your FAFSA using the IRS Data Retrieval Tool.)
Bank statements and records of investments (if applicable)
Records of untaxed income (if applicable)
An FSA ID to sign electronically.
If you are a dependent student, then you will also need most of the above information for your parent(s).
What is the deadline for submitting my FAFSA?
2022-23 FAFSA
Open date: October 1, 2021
Deadline: June 30, 2023 (to be considered for Indiana grants, the deadline is April 15, 2022)
2023-24 FAFSA
Open date: October 1, 2022
Deadline: June 30, 2024 (to be considered for Indiana grants, the deadline is April 15, 2023)
How can I get a scholarship from SMWC?
SMWC scholarships are awarded based on information contained on your admissions application, transcripts and FAFSA data. A complete list of institutional scholarships can be found on our website.
I have a current student loan from another college; will I be able to defer (stop making payments) when I enroll at SMWC?
As long as a student is enrolled at least half-time they can request a deferment for loans that are in repayment. Students should contact their loan servicer regarding deferment information.
I just received my Student Aid Report (results of the FAFSA), now what do I do?
Review your report for errors. You can make corrections to your report electronically on the FAFSA website or contact our office to assist you with the corrections.
What should I do if I am a Veteran?
You will need to contact the Department of Veteran Affairs and complete your paperwork with them. Additionally, let the Financial Aid Office know that you are a veteran so we can process your aid accordingly.
My financial aid awards were reduced. How can you reduce aid after you awarded it to me?
Your awarded aid is always an estimate. Federal and state financial aid laws stipulate that a student cannot receive financial aid over the cost of attendance minus any other aid (also taking into account, in the case of need-based aid, the EFC figure determined by the FAFSA). SMWC is obligated to reduce your federal or state aid if outside aid or scholarships cause you to become over-awarded on your federal or state aid. For example, if a student receives a new scholarship midyear, and this makes the student over-awarded, then the aid package would need to be reduced to compensate for the scholarship. Had the financial aid office known about this scholarship when the original financial aid letter was calculated, the aid would have been a lower amount in the original letter. To clear an over-award, normally we reduce the federal PLUS loan first, then the student Direct Loan, before we review remaining eligibility for grants.
How do I receive a loan?
Students are packaged for loan amounts to cover their direct educational costs. The amount of the loan will be determined by the student's annual and lifetime loan limits. To begin the loan process, the student should accept the loan on his/her student portal.
Then, the student will go to www.studentaid.gov and complete Entrance Counseling and the MPN (Master Promissory Note). Once you have completed the above processes, the loan will be processed and disbursed.
How are the funds from the loan disbursed to me?
Once the loan is processed, the funds are electronically sent to the school and disbursed to your student account. The disbursements dates are determined each year per your program. The loan proceeds are applied towards the charges on your student account. If the loan proceeds result in a credit balance, those funds are sent to the student via check. If the credit is the result of the parent PLUS loan proceeds, the credit balance will be sent to the parent.
My parents were denied a PLUS loan. What do I do?
Should your parents be denied a PLUS loan, the Office of Financial Aid can award you additional Unsubsidized loan funds. The amount will vary depending on your grade level and need.
I need to drop (withdrawal) from a class what should I do?
The Registrar's Office is the designated primary contact point to drop a class. You will need to contact the Financial Aid Office before you drop a class to discuss the ramifications regarding your aid eligibility. You will also need to contact the FA office if you receive Veterans benefits when you drop or add a class(s). Dropping a class could result in the student owing funds to the school.
I need to withdrawal from all my classes, what should I do?
The Registrar's Office is the designated primary contact point to withdraw from classes. Students who withdraw (officially or unofficially) from all of their classes before 60 percent of a semester is completed, may be required to repay some or all of the financial aid. The Federal Return of Title IV formula determines the type and amount of financial aid the student earned and/or the amount and type of financial aid to refund to the various financial aid programs.
I never withdrew, but I stopped attending or submitting assignments, why did you return funds?
Students are unofficially withdrawn when the institution realizes that the student is no longer attending classes or submitting assignment. Faculty members are required to communicate to the Registrar the student's last date of attendance or the last academically-related activity for Distance & Graduate students. The Financial Aid office then uses the Federal Return of Title IV formula to determine the amount and type of aid the student earned and/or the amount and type of aid to refund to various financial aid programs.