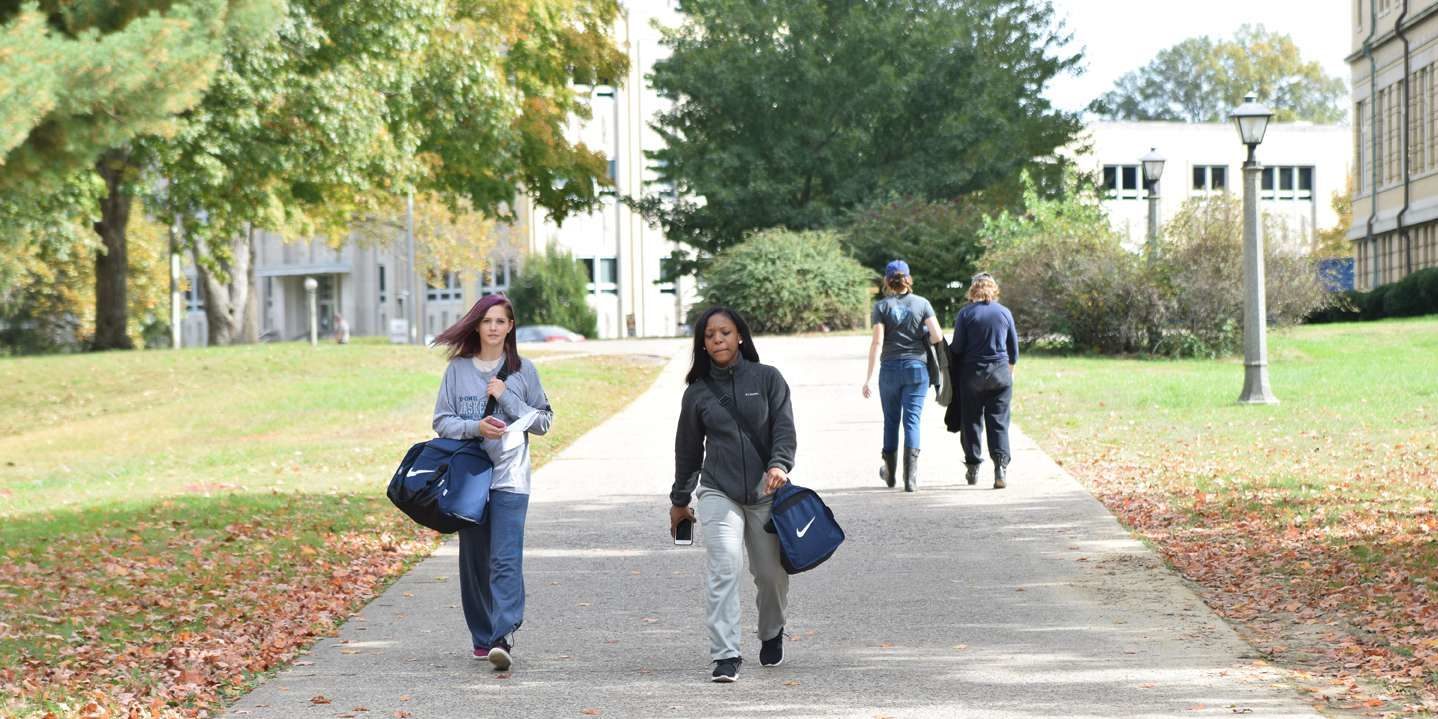 Equal Opportunity
Saint Mary-of-the-Woods College (SMWC) is an equal opportunity employer. All employment decisions are made without regard to any person's race, sex, color, creed, religion, age, national origin, sexual orientation, veteran status, gender identity, gender expression, disability or any category protected under federal, state or local law, unless based upon a bona fide occupational requirement.
Saint Mary-of-the-Woods College also advocates full compliance with all the provisions of the Americans with Disabilities Act of 1990. SMWC will provide reasonable accommodations to an otherwise qualified individual who can perform the essential functions of a position as long as the reasonable accommodation does not impose an undue hardship on SMWC and the person's disability does not pose a direct threat to the health and/or safety of others in the workplace.
All aspects of SMWC's policy on disabilities and reasonable accommodations shall be defined and construed consistent with the ADA and the case law and/or regulations promulgated there under.
Other Policies
College Office Hours Policy
Substance Abuse Policy
Harassment Free Environment Policy
Equal Opportunity Policy
Nepotism Policy
Smoke Free & Tobacco Free Campus Policy
Whistleblower Policy