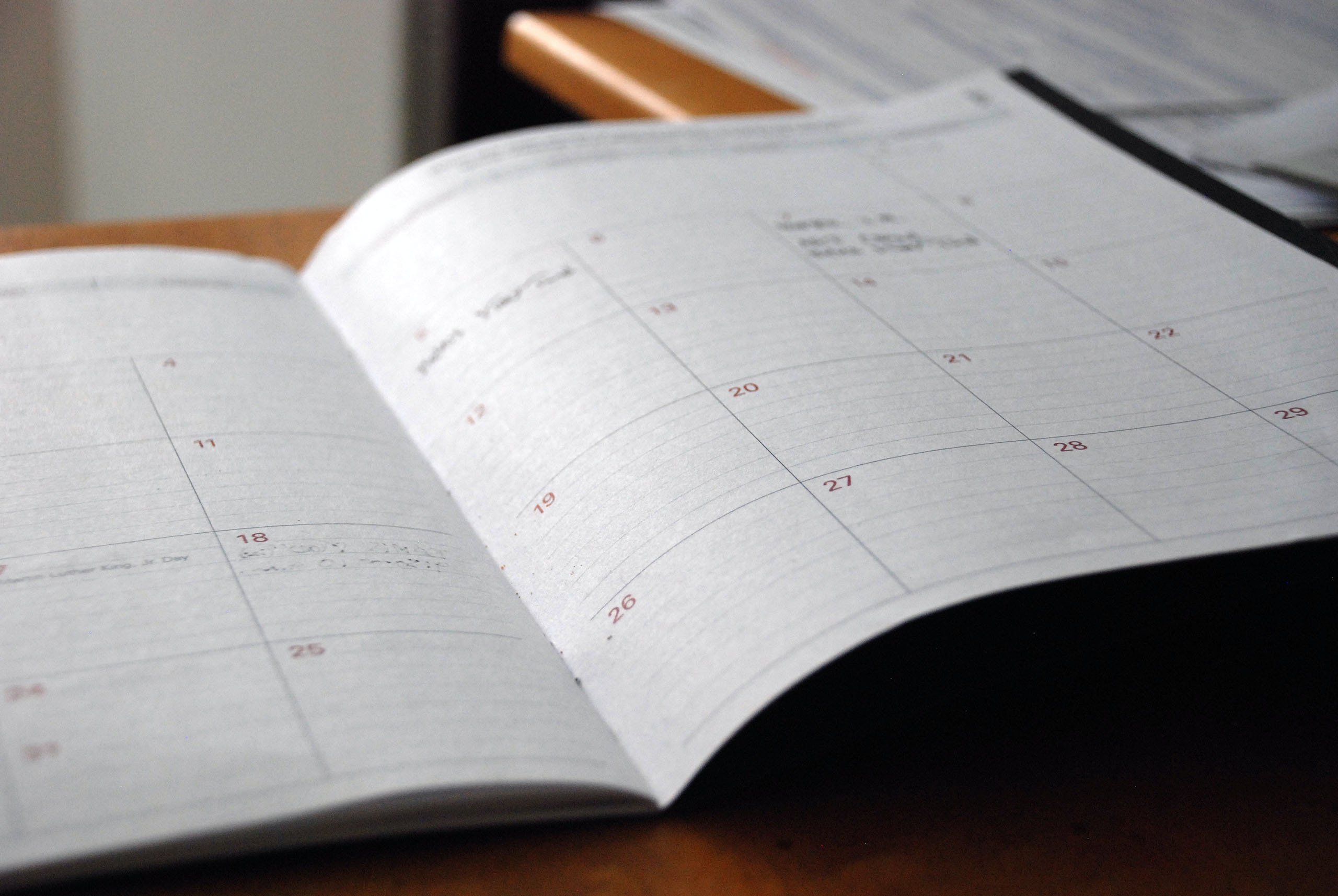 Diversity and Cultural Calendar
The Diversity and Cultural Calendar is created to raise awareness of various cultures and to broaden our understanding and appreciation for diverse experiences and celebrations.
January
Martin Luther King Day – celebrated every third Monday of January.
February
March
Women's History Month.
St. Patrick's Day – celebrated on March 17.
April
Easter – celebrated on April 17, 2022.
Passover – celebrated in 2022 from nightfall, April 15 – nightfall, April 23.
Ramadan – celebrated in 2021 from sunset, April 12 – sunset, May 11.
May
Asian American and Pacific Islander Heritage Month.
Mental Health Awareness Month.
Jewish American Heritage Month.
Cinco de Mayo – honors the Mexican defeat of French army in 1862, celebrated on May 5, 2021.
June
LGBTQ+ Pride Month.
Juneteenth – celebrated June 19 to commemorate the emancipation of enslaved Black Americans.
August
Women's Equality Day – celebrated on August 26.
September
National Hispanic Heritage Month. Learn more.

Yom Kippur – a Jewish holiday recognizing the Day of Atonement, celebrated September 28, 2020.
October
Global Diversity Awareness Month.
National Disability Employment Awareness Month.
National Diversity Week – celebrated in 2020 on October 4 – October 10.
November
Native American Heritage Month.
December
Hanukkah – the Jewish festival commemorating rededication, celebrated in 2020 from nightfall, December 10 – nightfall, December 18.
Christmas – the Christian holiday on December 25 that marks the birth of Jesus Christ.
Kwanzaa  – a tribute to African festivals of harvest celebrated December 26 – January 1.