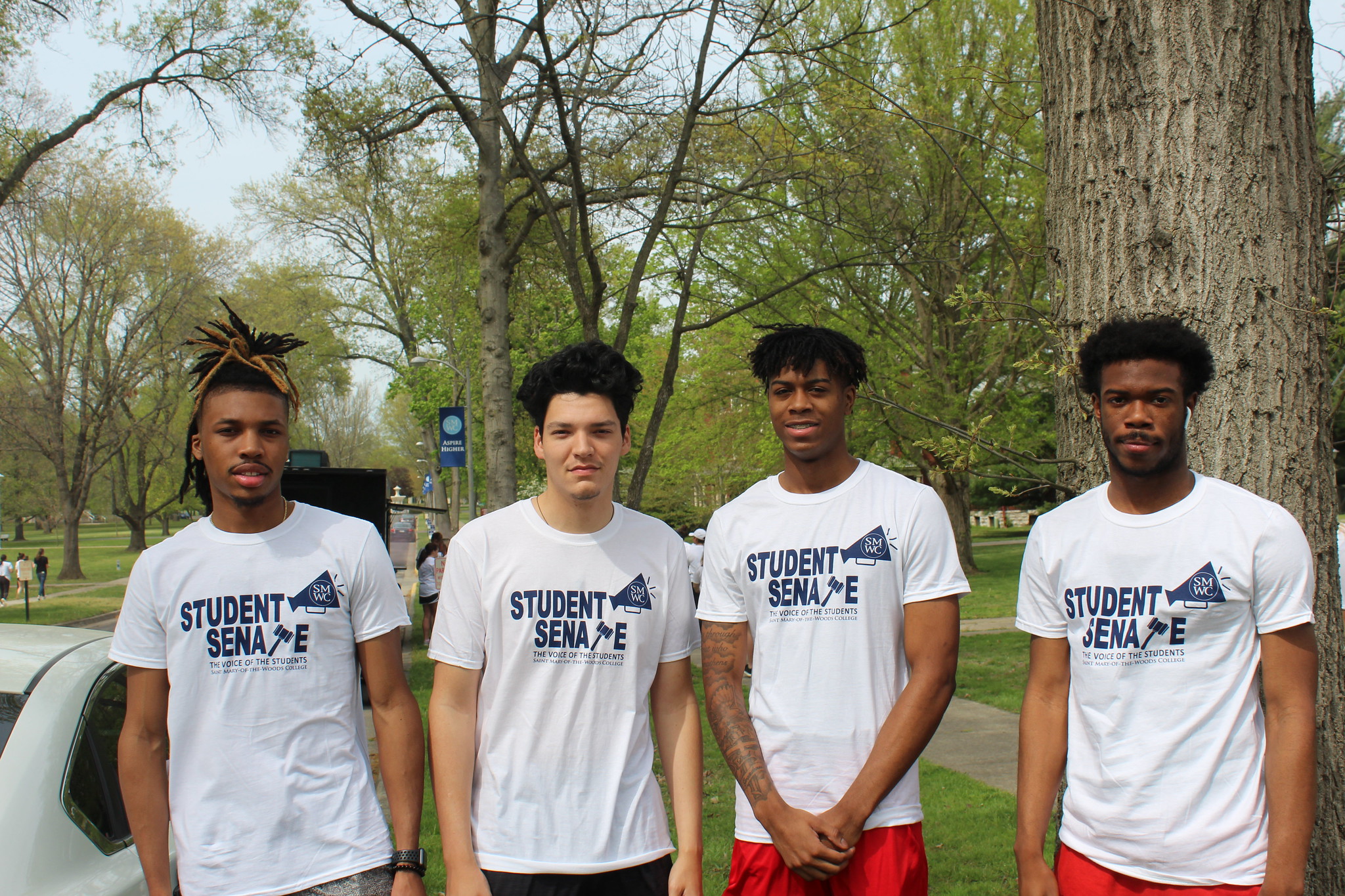 One of the best things about going to college is that you will explore your own interests. In academics as well as extracurricular activities, we welcome students of all genders, races and religions. With an emphasis on social justice, these groups offer a variety of programming to help create a sense of belonging and make a meaningful impact.
Diversity Council
The Diversity Council provides opportunities for education, personal growth, dialogue and civil discourse, while serving as advocates for diversity, equity and inclusion.
Black Student Association
The Black Student Association (BSA) supports the social, political, cultural and intellectual development of Black students. BSA promotes a sense of unity among all students and provides a forum to inspire cultural awareness.
Gay Straight Alliance
The Gay Straight Alliance helps to create a safe and equitable community for LGBTQ+ students, while embracing multiple and intersecting identities. They provide educational, social, and professional opportunities and resources.
 Peace and Justice Club
The Peace and Justice Club advocates for peace, justice and human dignity. The club focuses on social issues with caring and respect – where conflict leads to growth, transformation, nonviolence and compassion.
Visit the Student Life page for a complete list of clubs and organizations.