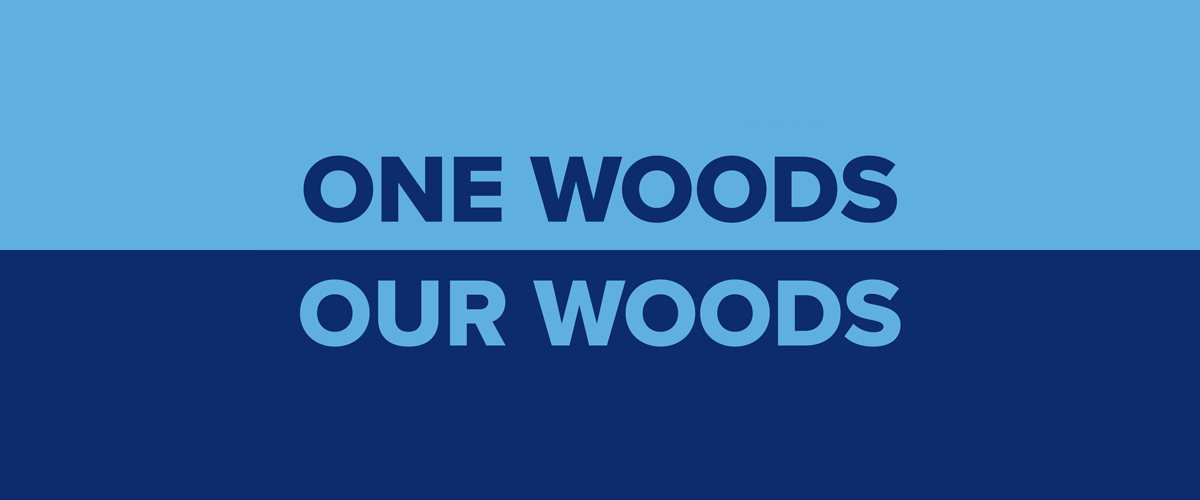 As the campus of Saint Mary-of-the-Woods College (SMWC) grows more diverse, so does its intentionality in affirming its commitment to an inclusive culture. SMWC recently launched a video titled "One Woods. Our Woods," that speaks to the SMWC culture as a way of life – the shared behaviors, beliefs and values, which focus on respect, personal responsibility, and recognition of the value of all people. "One Woods. Our Woods," delivers this message through student-athletes.
"Student-athletes demonstrate inclusive behavior every day," explained Dee Reed, associate vice president of diversity, equity and inclusion at SMWC. "They recognize the importance of teamwork, trust and character. They support each other. They value the differences their teammates bring to their sport."
The sincerity of the athletes is palatable. With a tone of determination and purpose, the students indirectly challenge people to examine their assumptions, dig deep into empathy, to be accountable for how a person's actions and decisions impact others.
Reed added, "The video communicates we are one in our resolve to align our actions with our mission and value people based on their unique characteristics, which contributes to a sense of belonging."
The "One Woods" message resonates with faculty, staff and students and has already become integrated across campus. The Opening of School Celebration began with the distribution of "One Woods. Our Woods" t-shirts and buttons. Additionally, "One Woods" has been incorporated in Homecoming festivities.