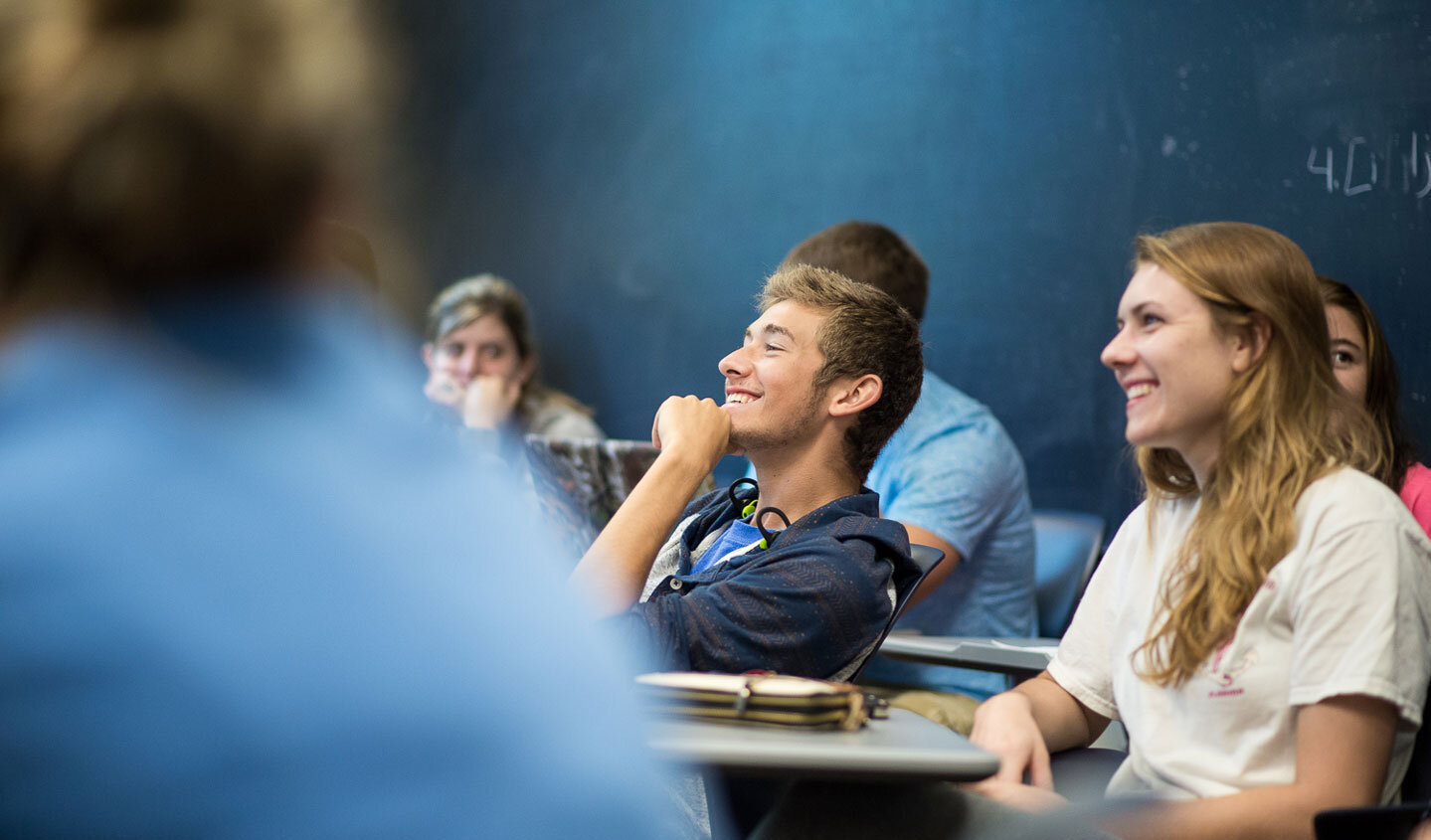 Languages and Literature
Areas of Study
Open yourself up to a world of job opportunities. Establish a deep connection with different cultures and your own. The Languages and Literature department at Saint Mary-of-the-Woods College is the home to classes and programs enabling you to expand your mind and express yourself. Pick your passion.
Write like a pro
Become a versatile writer with the ability to accomplish any task.
Learn more
Learn a new language
Combine a Spanish minor with your chosen major to improve your chances for employment.
Learn more
Our Faculty
Get your critical thinking skills nurtured by these experts
Meet us
"I really like our department because students and instructors alike challenge each other and help each other become better writers. We do a lot of things we've never done before and I think that's helpful for future job opportunities,"
– Karen, professional writing major.
Housed within this department, Aurora, Saint Mary-of-the-Woods College's literary magazine, is the oldest publication at the College. It is celebrating 147 years this year! Learn more >
There are plenty of opportunities to show your creativity. This department also sponsors biannual literary readings, Harvest Lights and Primavera.