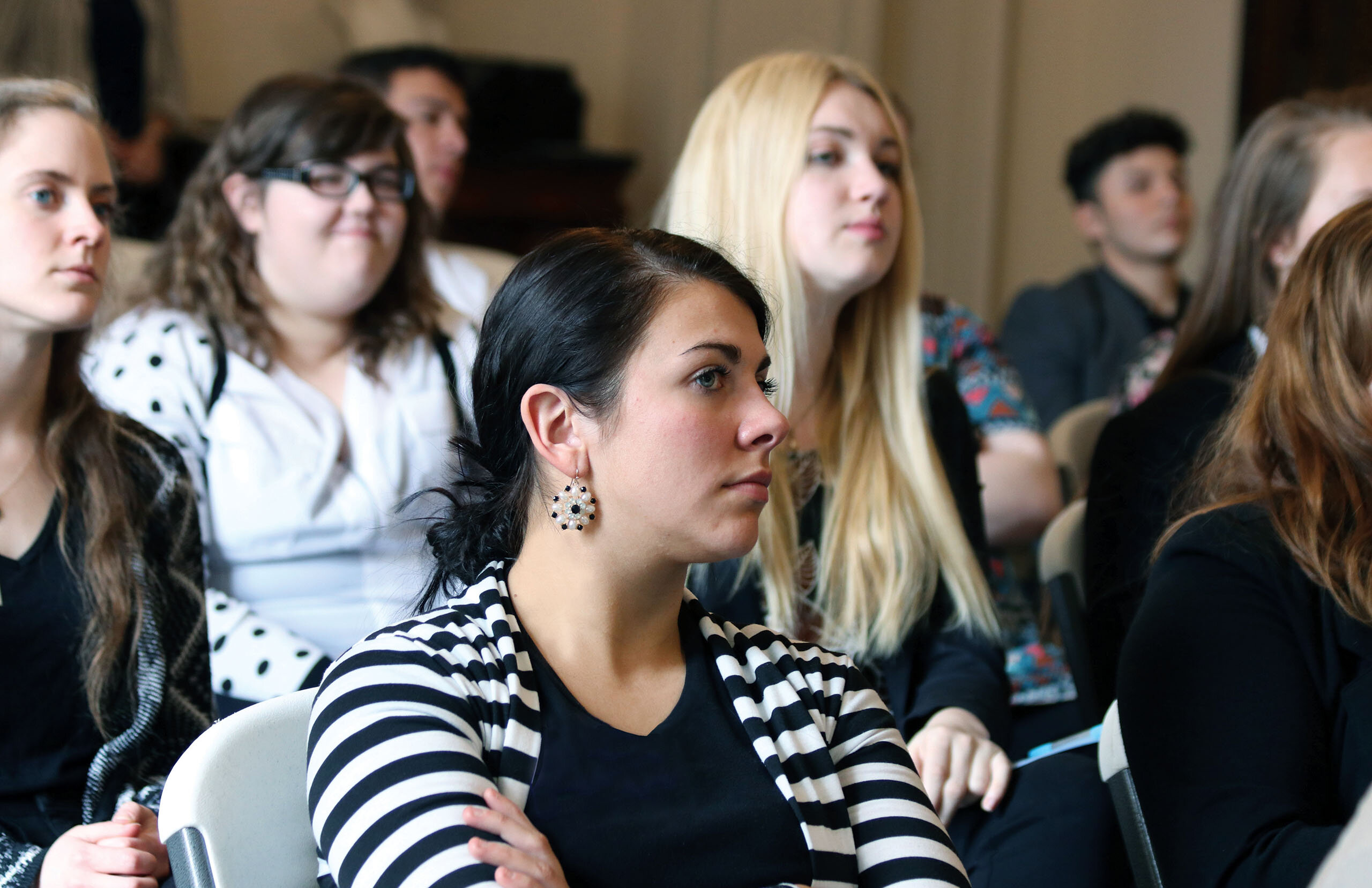 Psychology Degree Program
Whether you take classes on-campus or online for a bachelor's degree in psychology, you will get the same personal attention and strong foundation for a meaningful career.
Bachelor of Science (B.S.) in Psychology Overview
Would you like to make a difference in the area of mental health? As a psychology major at SMWC, you will be prepared to combine knowledge about the human mind with the ability to collect, analyze and interpret data from a logical, problem-solving perspective. You'll develop research skills and gain insight into human behavior.
This program provides the advantage of a well-balanced generalist program taught by faculty who are experienced teachers, researchers and practitioners. Our graduates merge seamlessly into entry-level health and human service careers or go on to earn advanced degrees.
Psychology Career Paths
A psychology degree from SMWC prepares the graduate to combine knowledge of human behavior with the ability to collect, analyze and interpret data from a logical, problem-solving perspective. Because of this, the career choices for a psychology major are numerous and varied: 
Mental health caseworker
Social agency caseworker
Consultant to other professionals
Lawyers
Educators
Physicians
Engineers
Managers
Policy makers
Places of employment for psychology majors may include:
Laboratories
Hospitals
Courtrooms
Schools and colleges
Prisons
Corporate offices
Counseling centers
Recreational centers