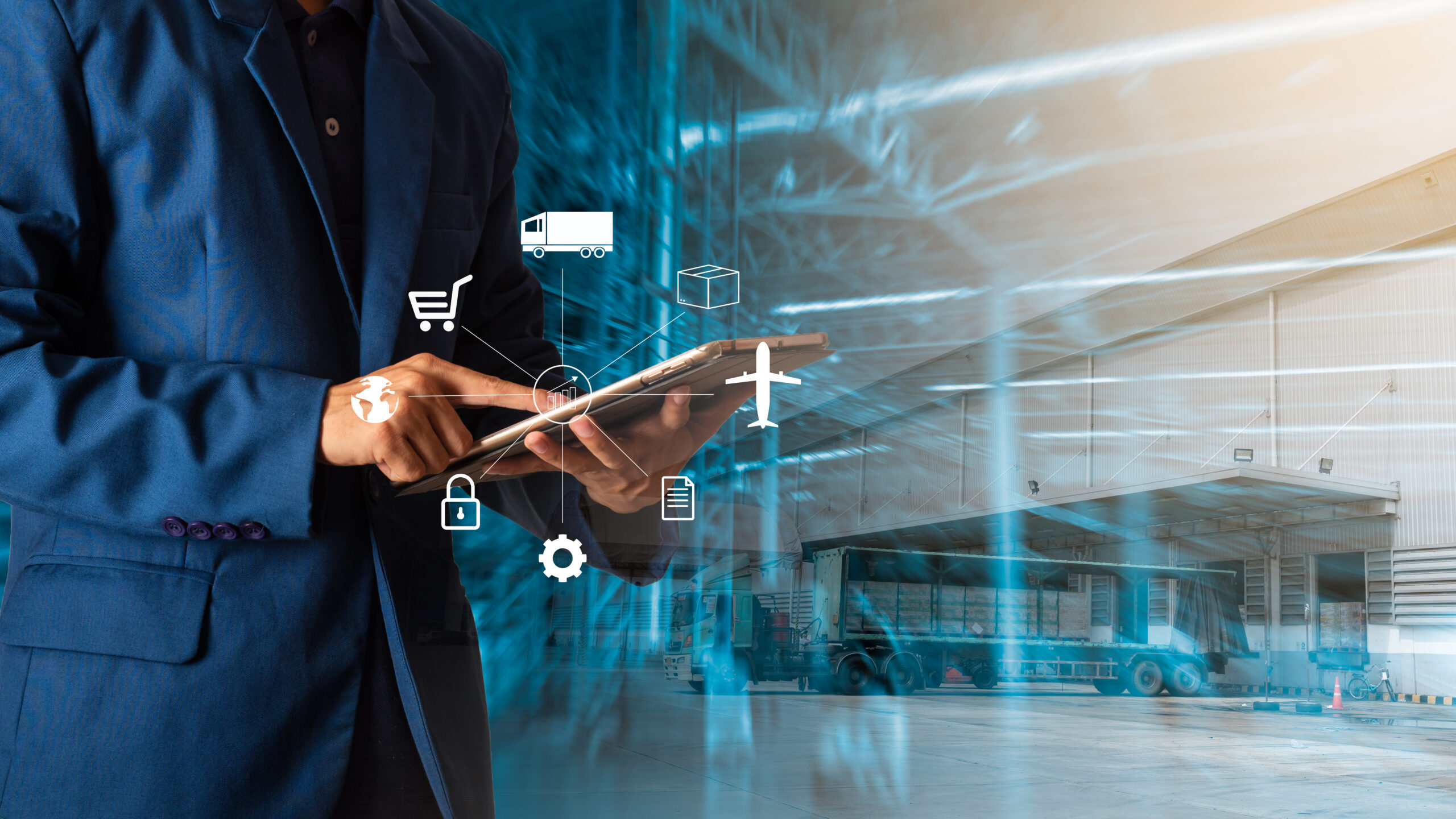 Supply Chain Management Degree Program
A supply chain management degree from Saint Mary-of-the-Woods College can help you prepare for this important field as job demand continues to grow. This bachelor's degree is available to you to pursue either as an on-campus student or as online student.
Bachelor of Science (B.S.) in Supply Chain Management Overview
Supply chain management has become one of the most critical areas for companies with a need to move products around the globe. Because the importance of this role has grown so rapidly in recent years, the labor market is currently experiencing a shortage of supply chain professionals.
SMWC offers you the opportunity to gain a comprehensive skill set in supply chain management along with solid fundamental business skills. SMWC is ranked among the Best Colleges in the Midwest in addition to Best Value Schools by U.S. News & World Report.
Career Paths
Supply chain management majors at SMWC are prepared for positions that require graduates to manage the flow of goods and services to maximize customer value while gaining a competitive advantage for their company. This major provides a core foundation for positions in:
Logistics manager
Supply chain manager
Purchasing manager
Strategic sourcing manager
Procurement manager
Facilities manager
Check out our blog 8 careers you can have with a supply chain management degree