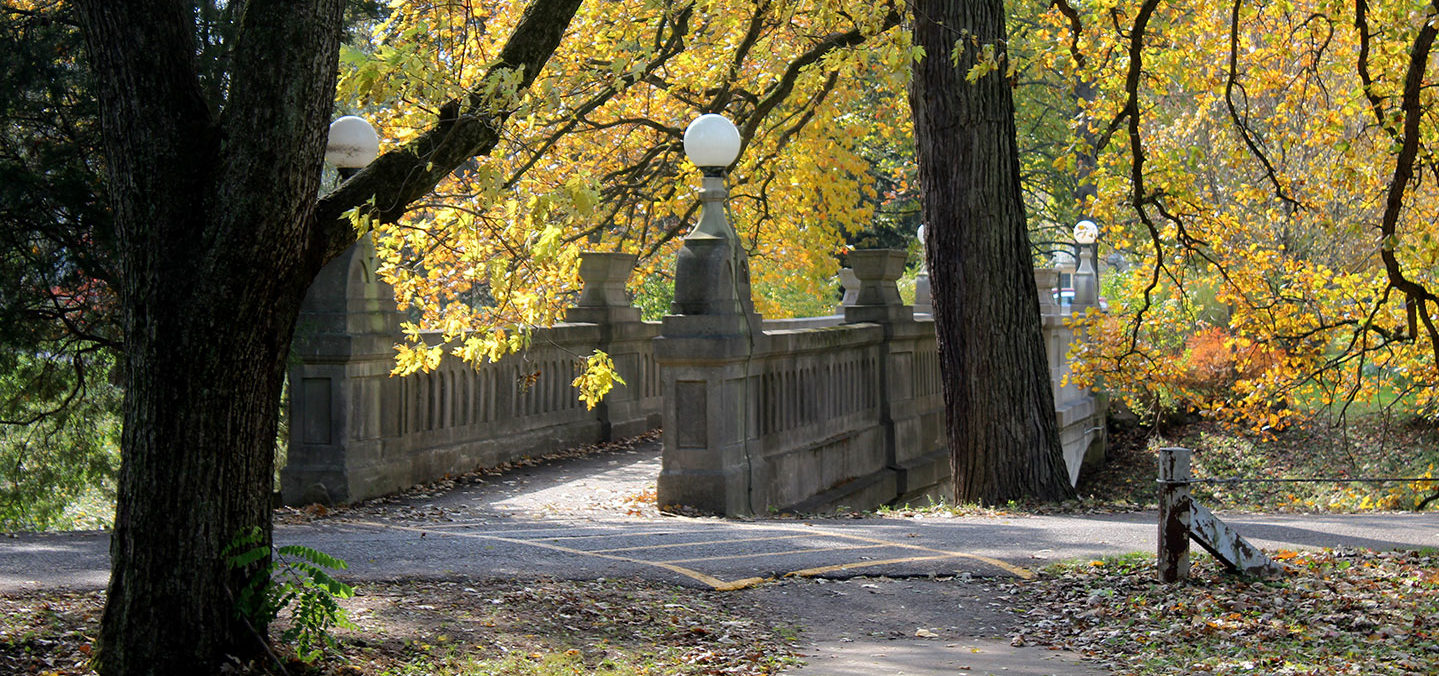 Making a gift doesn't just help The Woods. It helps you, too.
Indiana CC-40 Tax Credit
Indiana taxpayers may earn a 50 percent tax credit on their gift to SMWC. For a joint return, the maximum credit is $200 based on a gift of $400 or more. And for a single return, the maximum credit is $100 based on a gift of $200 or more. The tax credit directly reduces the "bottom line" of your state income tax by reducing the amount you owe in taxes.
For your convenience, download the Indiana CC-40 Tax Form.
Qualify for the Indiana CC-40 tax credit by making a gift to SMWC before December 31.
Example
15% Federal Tax Rate
28% Federal Tax Rate
Tax filing status
Married
Single
Married
Single
Gift to SMWC
$400
$200
$400
$200
Indiana Tax Credit
($200)
($100)
($200)
($100)
Federal Tax Savings
($60)
($30)
($112)
($56)
Out of pocket cost
$140
$70
$88
$44
If you need further assistance or information, please contact our office between 8 a.m. and 5 p.m. EST, toll free at 888-769-0013. We are here to help!
After hours? Email your questions to advancement@smwc.edu.