Thank you to everyone who helped to make Woods Giving Day 2023 a great success! In 24 hours, 957 donors contributed more than $284,000 to Saint Mary-of-the-Woods College. You made an investment in the future lives of our students and are helping make a difference! Missed Woods Giving Day? There's still to give to the Woods Fund.
Check out everyone who gave on Woods Giving Day on our Honor Roll of Donors page.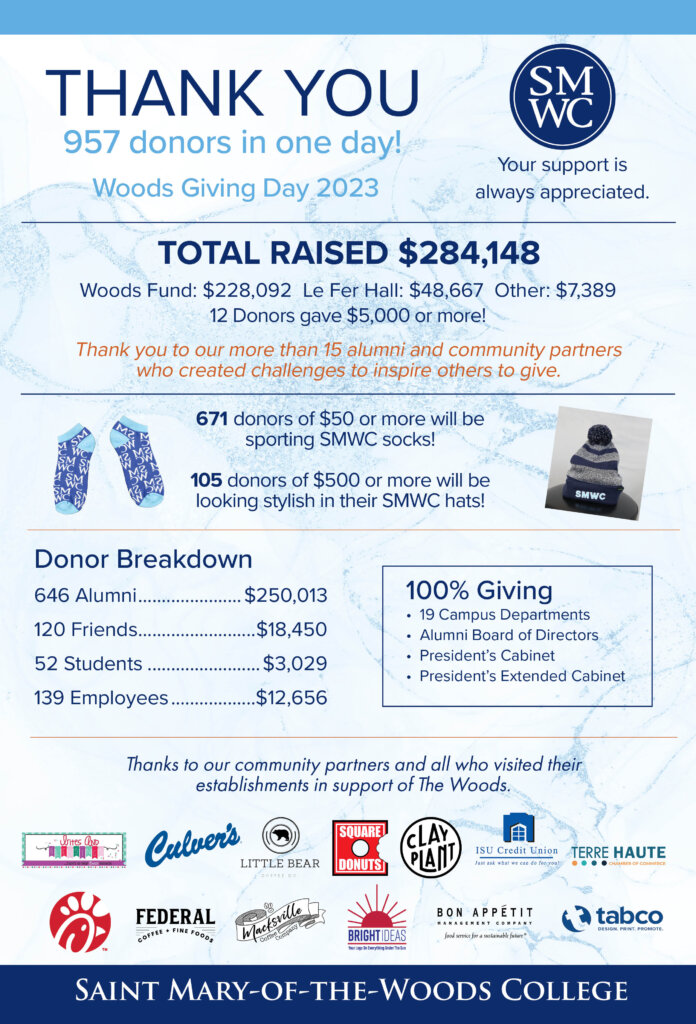 ---
Areas of Greatest Need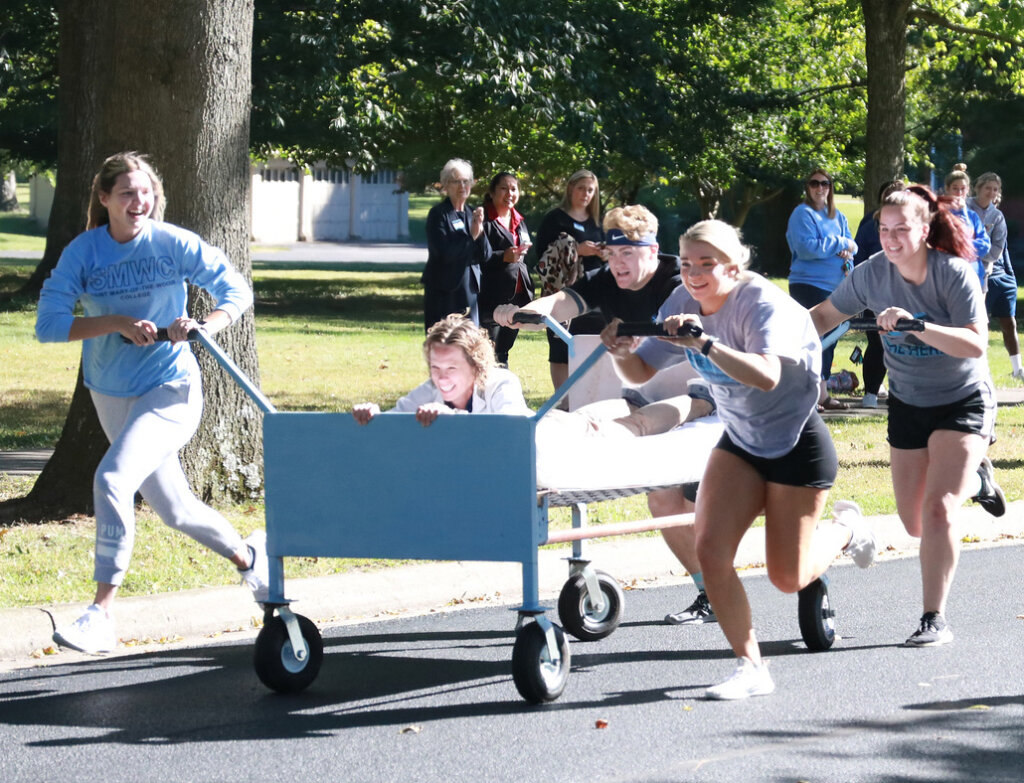 Woods Fund
When you make a gift to the Woods Fund, it joins with the gifts of thousands of other alumni, parents, faculty, staff, students and friends to make a real difference here at Saint Mary-of-the-Woods College.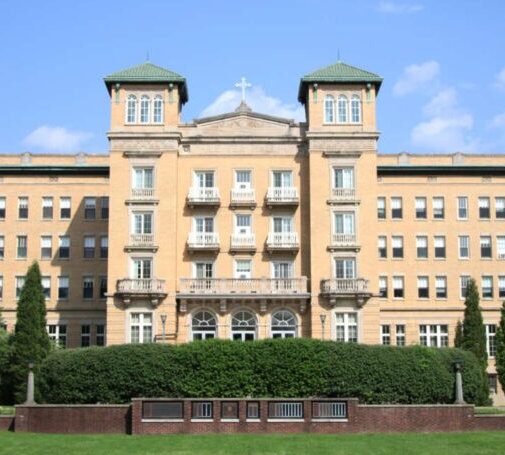 Le Fe Hall
Today's students adore Le Fer Hall. You can help SMWC preserve the historic beauty of Le Fer Hall while making necessary additions for today's students to continue to live there.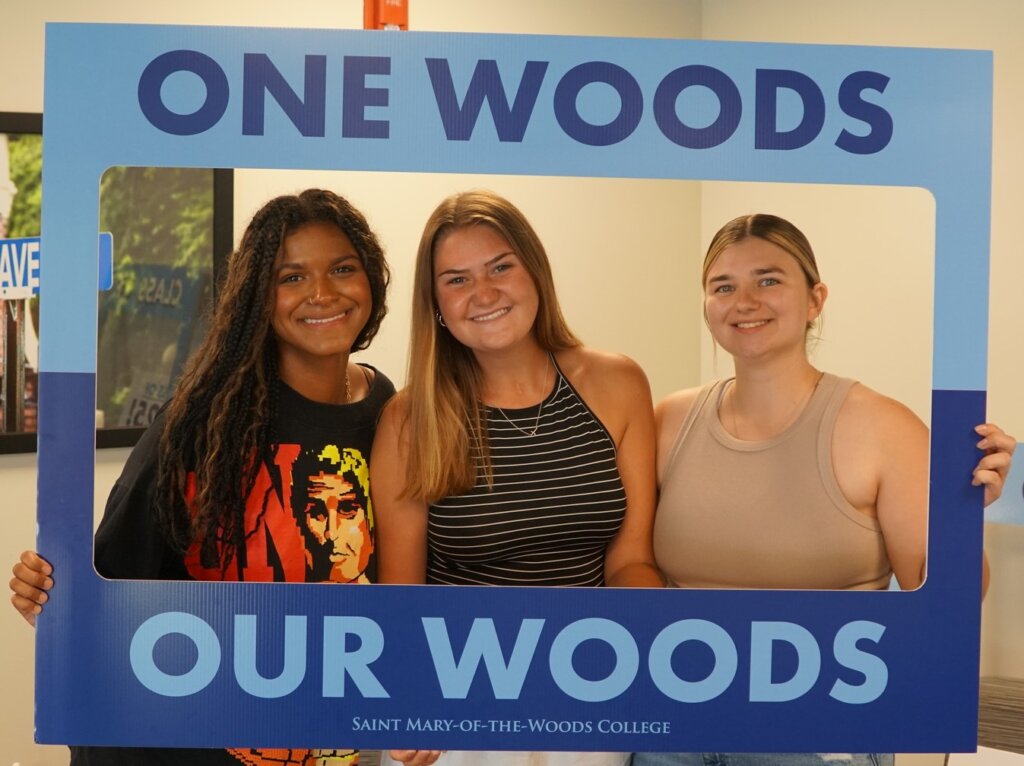 Student Financial Assistance
The available scholarships are one of the main reasons students choose to attend SMWC. Help make it possible for students to continue to have that opportunity.
---
Challenges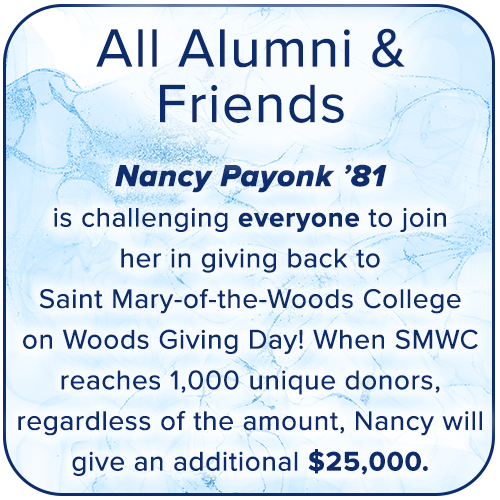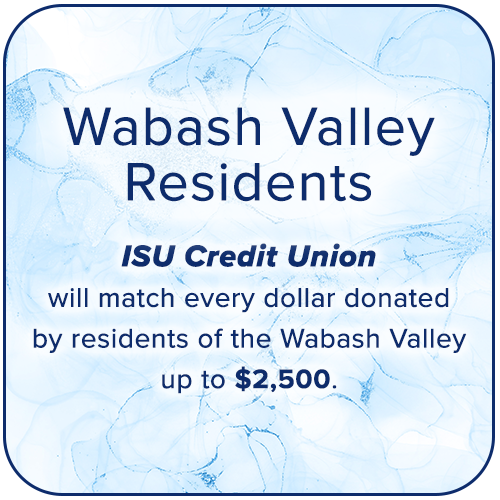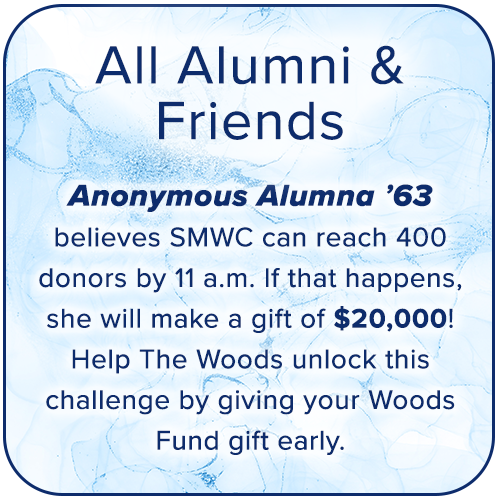 ---
WGD 2023 Dedicated to Our Friend and Trustee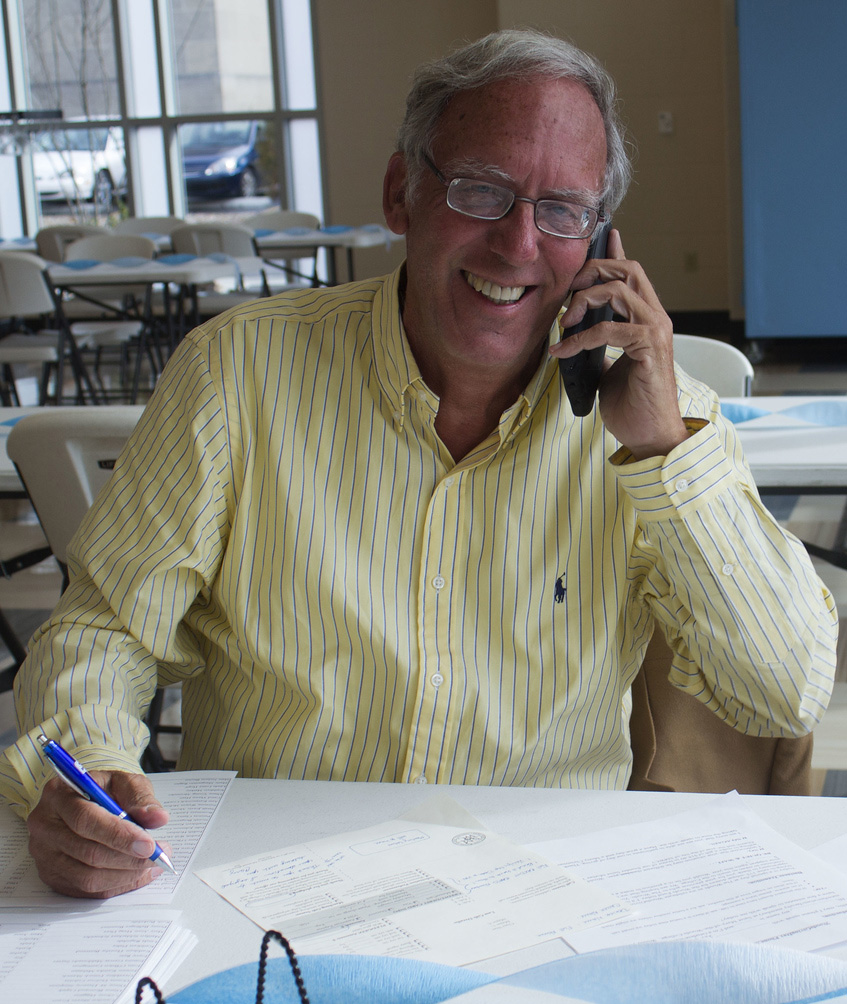 Jerry Hellmann
1942 – 2022
Jerry Hellmann, the late husband of Mary Ann Kelly Hellmann '64,was one of SMWC's biggest cheerleaders and dedicated WGD caller.
As you enter the gate, fountain straight ahead, You experience beauty and peace, and it can be said, Once through these gates, you'll never erase, The feelings and spirit you found…in this place.
–excerpt of "This Place," a prayer by Jerry Hellmann

1,000 donors in one day, WGD 2023.
---
Incentives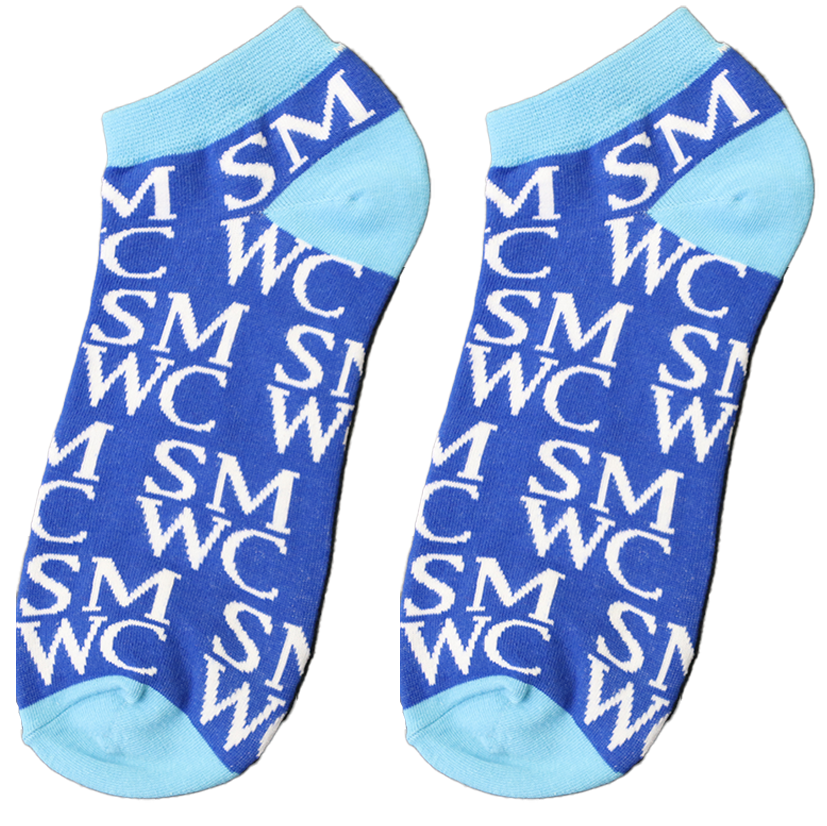 SMWC Socks
Give $50 or more to receive a pair of limited edition SMWC ankle socks.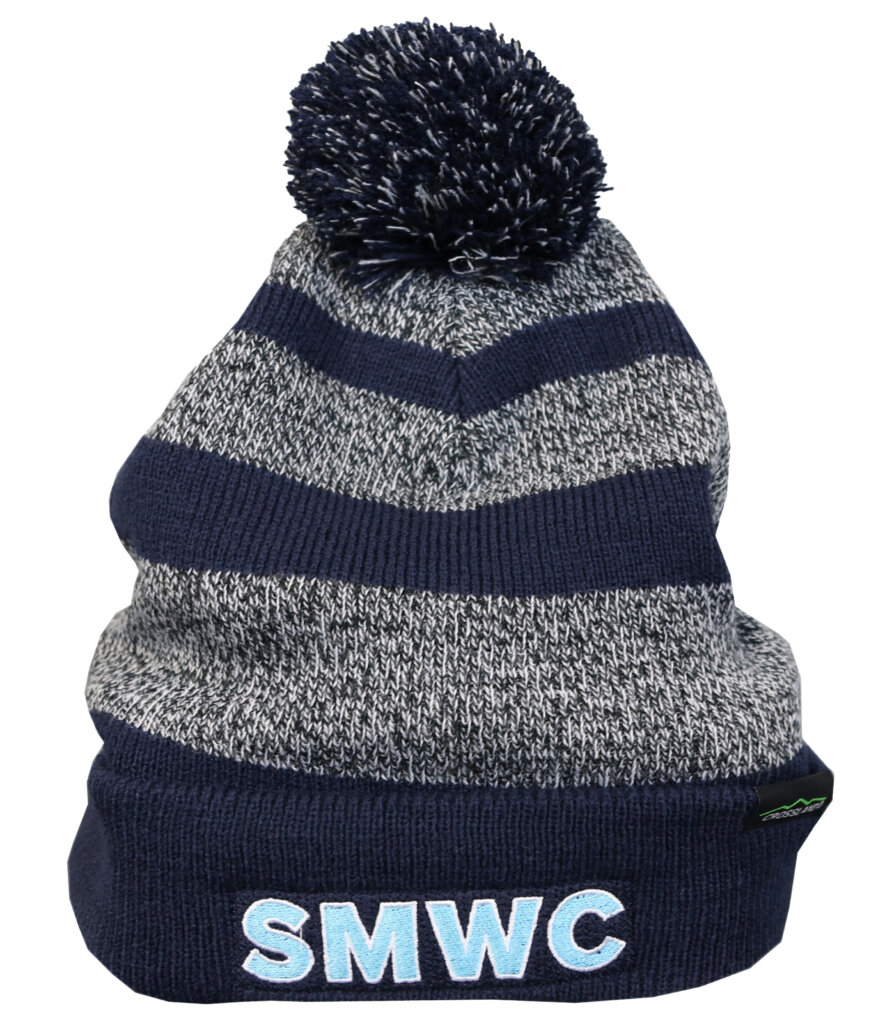 SMWC Beanie
Give $500 or more to receive a limited edition SMWC beanie hat.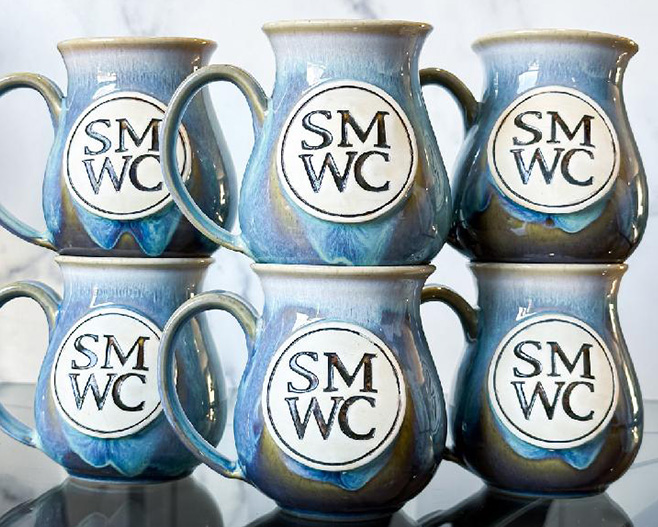 Clay Plant SMWC Mug
Ten lucky donors of any amount are entered to win an exclusive SMWC mug.
---
Hear From Our Students!
Katrina "Kit" Strow, junior, expresses why she is thankful for our donors and scholarships.
Preston Mitchell, junior, describes how Woods Giving Day has impacted his experience.
Joy Caminero Santiago, sophomore, explains how she would not be here without donor support.
---
Community Partners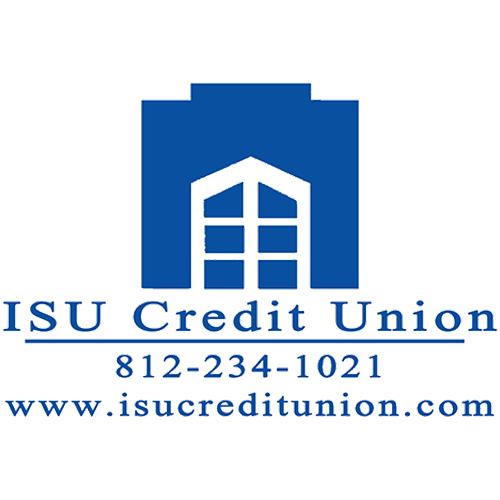 ISU Credit Union
is matching every dollar donated by residents in the Wabash Valley up to $2,500.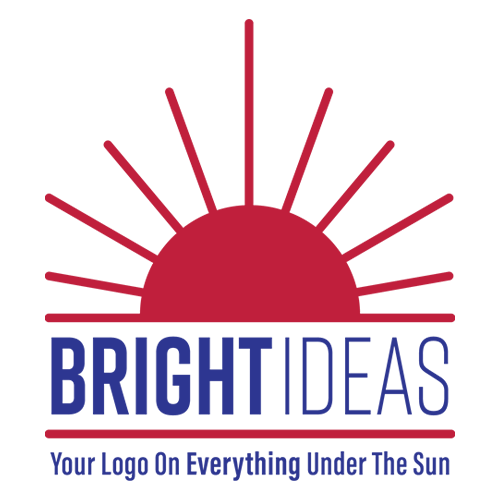 Bright Ideas
is sponsoring this year's limited-edition Woods Giving Day socks!

Tabco
is providing temporary tattoos and bracelets to all students who donate today.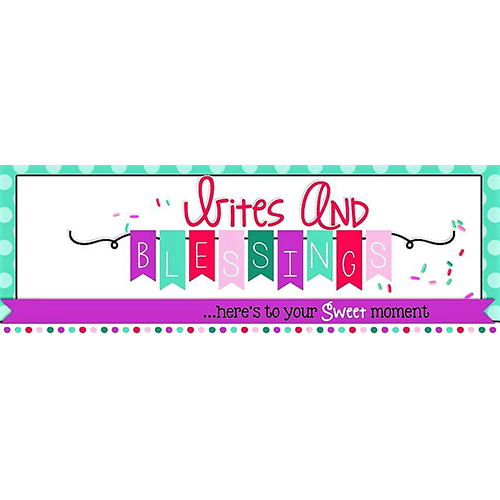 Bites And Blessings
is donating 20% of all walk-in cookie sales. The theme for all cookies will be SMWC related.

Chick-fil-A
is donating 20% of sales for every order that mentions SMWC. (Excludes app orders).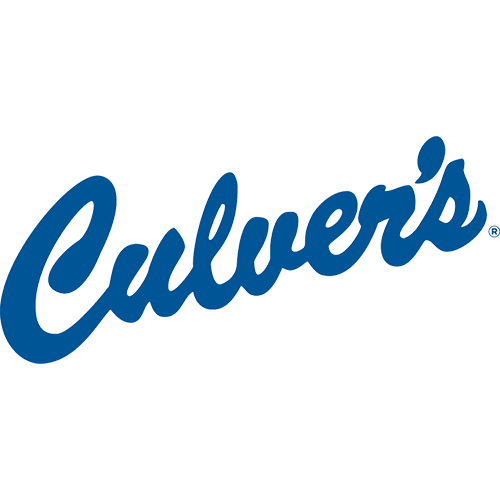 Culver's
is donating 100% of proceeds from all sundaes, shakes and cheese curds orders.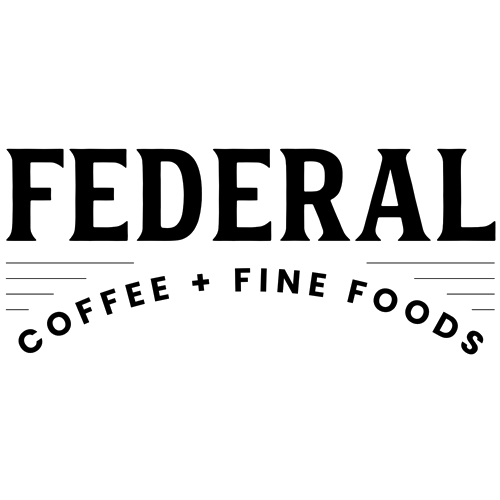 Federal Coffee + Fine Foods
is donating 20% of sales from these two drinks: The Woods Warmer & Pomeroy Palmer.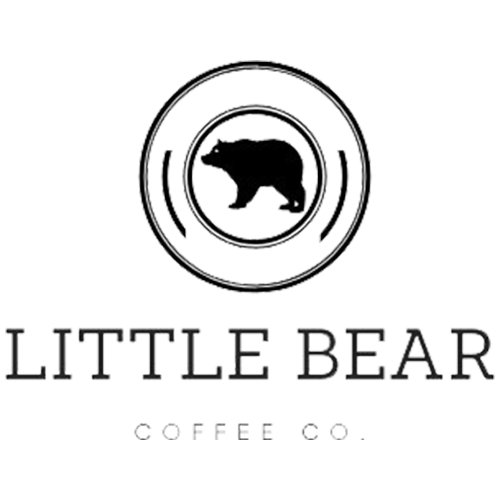 Little Bear Coffee Company
is donating $1 from each Pomeroy Bear Bomb sale at both locations.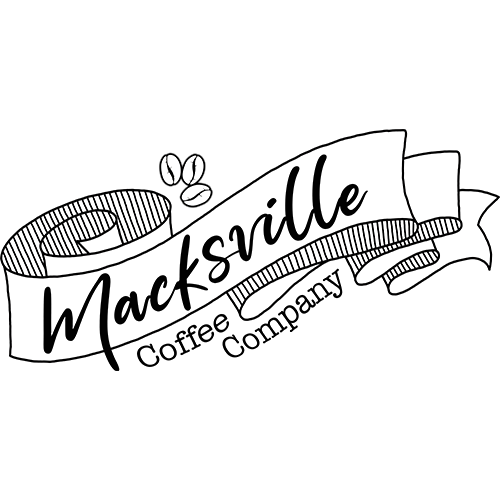 Macksville Coffee Company
is donating 10% of sales from donuts & these 2 drinks: SMWC S'Mores & Pomeroy Blue Rain.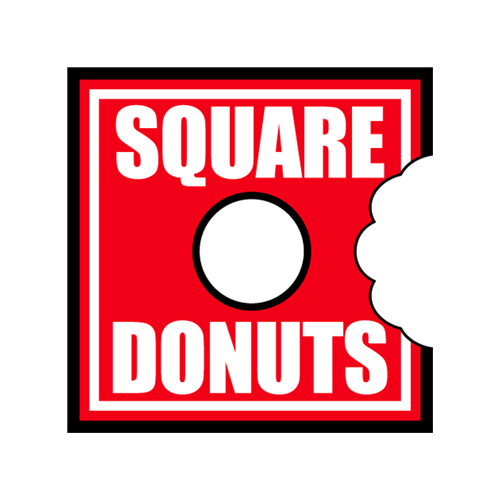 Square Donuts
is donating 100% of the proceeds sold from special Woods Giving Day donuts.
Bon Appetit
is providing Woods Café coupons and Pomeroy Puppy Chow for all on-campus donors!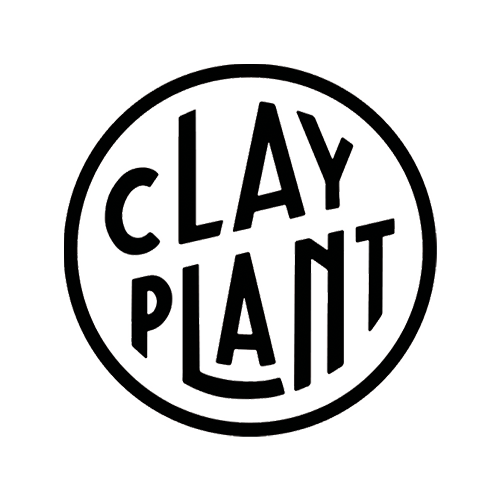 Clay Plant
created the one-of-a-kind SMWC mugs for the donor raffle.
---
WGD FAQs
What is Woods Giving Day (WGD)?
Woods Giving Day (WGD) is an annual, daylong fundraising event that typically takes place in February. For 24 hours, Saint Mary-of-the-Woods College alumni, friends, faculty, staff and students come together to Aspire Higher. Through this day of giving, The Woods is able to provide scholarships to deserving students, make necessary updates and renovations to historic buildings on campus, enhance current academic programs and help bring new ones to SMWC, improve technology, expand Pomeroy Athletics, and much more. In short, it's a day where generations of Pomeroys come together to make a difference in the lives of Saint Mary-of-the-Woods College students.
Why should I participate and give on WGD?
By giving a gift today, on Woods Giving Day, your gift is making a greater impact. Thanks to generous alumni and community partners who are sponsoring challenges, gifts made on Woods Giving Day can potentially double! And your gift doesn't provide just financial support to SMWC – it encourages current students by showing them that Pomeroys keep investing and believing in them every step of the way.
Where can I give to make the most impact right now?
Every gift makes a difference in the lives of SMWC students. If you'd like your gift to make the largest impact, you can direct your gift to the Woods Fund. It is the simplest and most important way for you to ensure SMWC is able to provide an educational experience that is both exceptional and affordable. Gifts to the Woods Fund offset current operating costs and touch every corner of campus, providing funding for student scholarships, facility enhancements, faculty and staff enrichment, technology advancements, support for student services, athletics and more. Whether large or small, there is always a place for your gift. The second area in greatest need of donor support is Le Fer Hall. Important renovations and repairs are needed to make Le Fer Hall a more inviting and functional space for today's students – specifically the residence bathrooms. Opened in 1924, Le Fer Hall's plumbing problems have plagued SMWC for decades. Deferred maintenance and patches were the solutions until the building became a philanthropic funding priority in 2016. Now, the 54 remaining bathrooms are waiting for funding in order to make the necessary repairs. Read more about the latest leak in the Onyx Anneau's President's Report.
Can my donation count towards more than one challenge?
Yes!
Example: If you are a 1963 graduate that lives in the Wabash Valley, your donation would go towards the Class of 1963, the Wabash Valley Residents and the Reaching 1,000 Donors Challenges.
Whom do I contact with additional questions?
The Office of Advancement is happy to help! If you need further assistance or information, please contact our office between 8:00 a.m. and 5:00 p.m. EST, toll-free at 888-769-0013, or email your questions to advancement@smwc.edu.
---