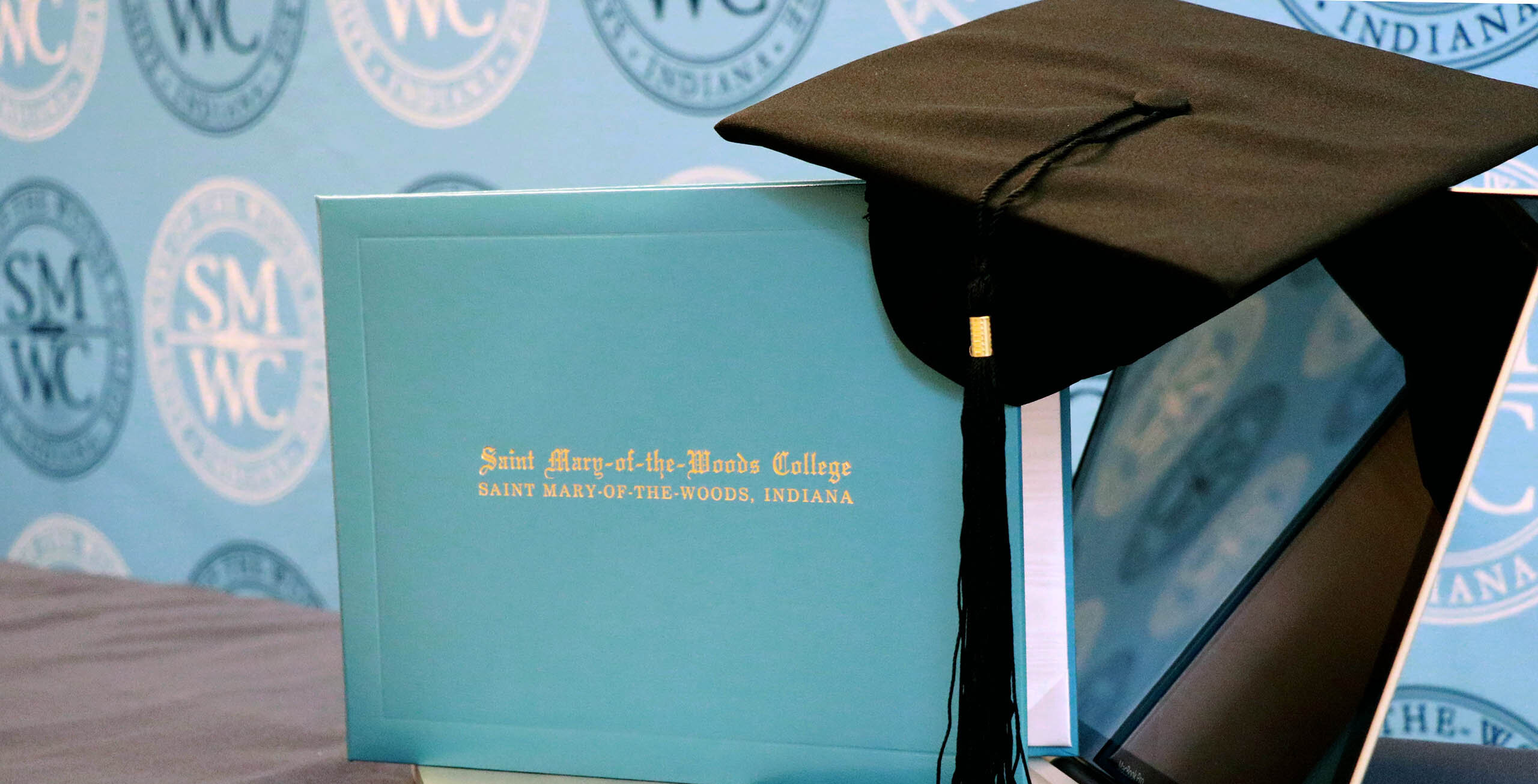 3+1 Leadership Development
Imagine yourself four years from now admiring a bachelor's degree diploma in one frame and a master's diploma in the other. Now imagine yourself fully prepared for wherever your career takes you.
3+1 is an accelerated program combining three years of undergraduate study in accounting, business administration, human resource management or marketing, with one year in SMWC's distinguished Master of Leadership Development (MLD) program. You no longer need to imagine. You can make this a reality.
Why 3+1?
The Benefits
Combined with our strong liberal arts foundation, 3+1 empowers you to think creatively about complex business problems. You'll develop the tools needed to become a confident leader, ready to take charge in the fast-paced global business world. Our accelerated program allows you to:
Hit the job market sooner, with greater career opportunities.
Take the fast track to professional success.
Access cutting-edge technology.
Graduate with honors.
Save time and money.
The Difference
In this selective accelerated program, high-achieving students are empowered to become tomorrow's leaders by:
Completing an exclusive honors undergraduate curriculum.
Interacting with current graduate students in workshops and presentations.
Networking with leading business professionals.
Transitioning seamlessly into our MLD program without taking the Graduate Record Examination (GRE).
Taking online summer courses, with limited time on campus.
Specialized internship and experiential learning opportunities.
Interacting with world-class, tenured business faculty, almost all of who have owned their own businesses
3+1 Admission Requirements
A high school GPA of 3.5 or higher
An SAT score of 1100 or higher or an ACT score of 24 or higher
Two teacher recommendations
Excellent writing skills
Transfer students need a minimum of 15 credits with a GPA of 3.5 or higher