Knoerle Center Expansion Project – $1,200,000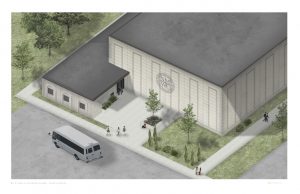 We're bursting at the seams! As the College continues to grow enrollment, it has steadily expanded athletic offerings for both women and men. With the addition of the College's first-ever men's basketball program in the fall of 2021, the College is looking to build an addition to the Jeanne Knoerle Sports and Recreation Center allowing the College to accommodate the growth of its robust athletics program. The project will include a new set of men's and women's locker rooms, a classroom for kinesiology and a new entrance. Your gift to this project will ensure continued growth as the College plans to add men's volleyball, men's and women's wrestling and more to the athletic offerings. Gifts of $1,000 or more will be recognized and each donor will receive a stone paver in the Knoerle walkway.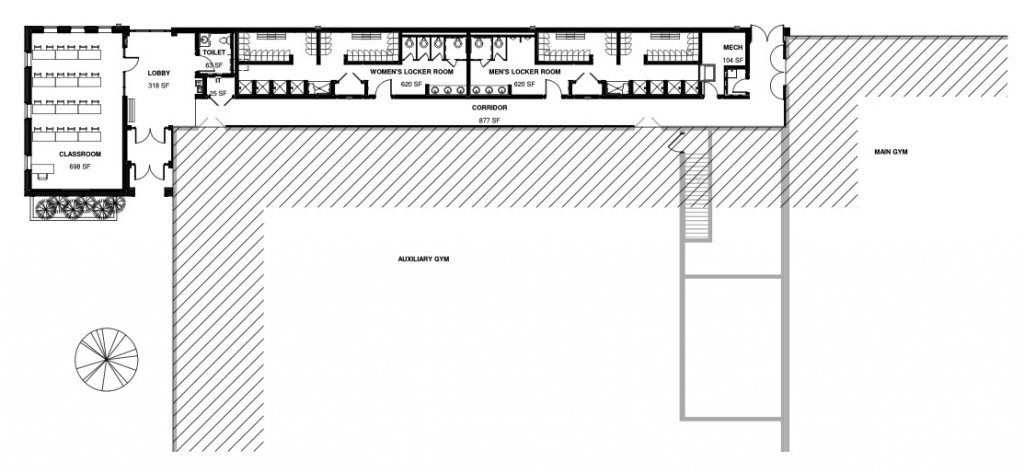 Completed in 2014, the Knoerle Center was a milestone for SMWC. Providing a modern facility increased the capacity of the intercollegiate athletics program. New teams drive enrollment growth. Underpinning this growth is the commitment of SMWC Athletics to supporting each athlete's sense of belonging and well-being, academic success, responsibility and character development.
Student-athletes represent 34% of students in the campus program.
Since 2015, enrollment in the campus program has nearly doubled, with men representing more than 20%.
The year following Knoerle Center's completion, College leadership made the historic decision to admit men into the previously all-women campus program. Men are a welcome addition to campus life, adding diversity, energy and perspective. SMWC has systematically added men's athletic teams in the sports already offered for women, such as cross-country, soccer, equestrian and golf. New programs for women have also been added in volleyball and track and field.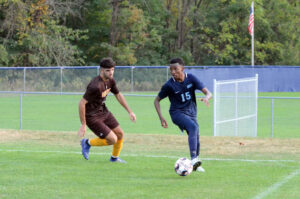 SMWC's launch of its inaugural men's basketball and men's sprint football programs coincides with the College's advancement to the National Association of Intercollegiate Athletics (NAIA), having reached the peak of U.S. Collegiate Athletic Association competition. Basketball has long been a Woods tradition. On December 13, 1920, SMWC played and won a competition in Indiana's first intercollegiate women's basketball game against Indiana State Normal School, now Indiana State University, 21-6.
With Indiana's rich history and enthusiasm for the sports, the new team sports are sure to spur lasting enrollment growth. It also complements the newest undergraduate degree programs being offered, as some athletes may be especially interested in kinesiology or exercise science – or take their places in more than 30 other majors.