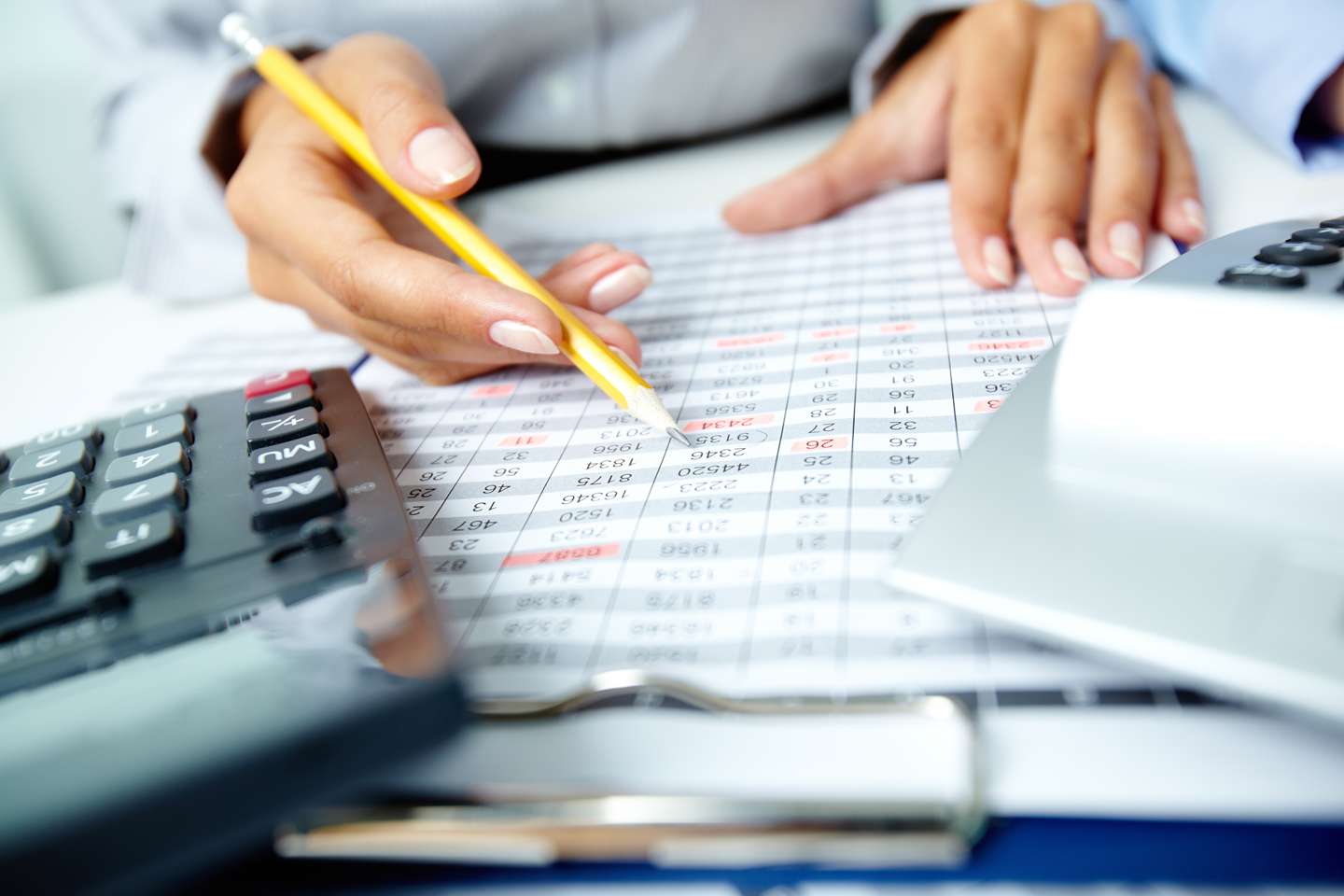 The Cost of Attendance (COA) is also known as the budget. It represents a school's estimate of a student's expenses for a specific period of enrollment, usually the school's academic year.
Awards for most of the Federal Student Aid (FSA) programs are based on some form of financial need. Unlike scholarship programs that may award funds based on academic merit or the student's field of study, "need-based" grants, loans and work-study are based on the student's demonstrated financial need for assistance. The Cost of Attendance (COA) is the cornerstone of establishing a student's financial need, as it sets a limit on the total aid that a student may receive.
The student's COA consists of the following components:
Tuition and Fees
Books, course materials, supplies and equipment
Transportation
Miscellaneous personal expenses
Living expenses or housing and food (formally, room & board)
Federal student loan fees
The FAFSA Simplification Act allows students to request a review of the COA components for adjustments. If a student has special circumstances affecting the components of the COA, they should contact the financial aid office for guidance.
2023-24 Cost of Attendance & disbursement dates:
Campus: COA Charts
Woods Online: COA Charts
Graduate: COA Charts