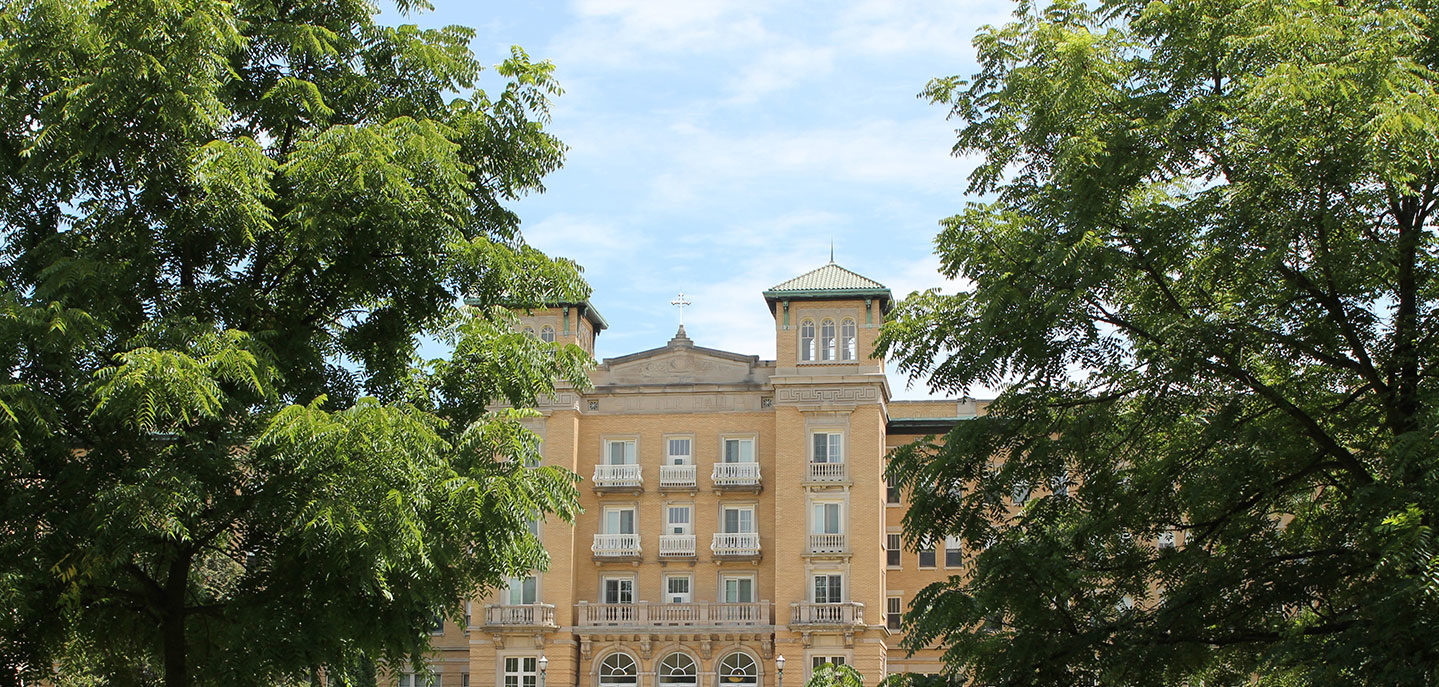 Saint Mary-of-the-Woods College (SMWC) was awarded funding under Section 18004 of the Coronavirus Aid, Relief, and Economic Security Act (CARES Act), the Higher Education Emergency Relief Fund (HEERF), for expenses related to the disruption of campus operations due to coronavirus. The information posted below complies with reporting requirements associated with receipt of these funds, as specified by the U.S. Department of Education.
SMWC signed and returned to the Department the Certification and Agreement and the assurance that the institution intends to use no less than 50 percent of the total funds received under Section 18004(a)(1) of the CARES Act to provide Emergency Financial Aid Grants to students.
The total amount of funds that SMWC will receive from the Department pursuant to the institution's Certification and Agreement [for] Emergency Financial Aid Grants to Students is $318,959.
The total amount of Emergency Financial Aid Grants distributed to students under Section 18004(a)(1) of the CARES Act as of the date of submission (i.e., as of the 30-day Report and every 45 days thereafter) is $220,369.84.
A total of 451 campus-based students at SMWC may be eligible to participate in programs under Section 484 in Title IV of the Higher Education Act of 1965 and thus eligible to receive Emergency Financial Aid Grants to students under Section 18004(a)(1) of the CARES Act.
As of May 10, 2020, the date of this report, 319 students have received an Emergency Financial Aid Grant to students under Section 18004(a)(1) of the CARES Act.
SMWC's determination of which students and how much they would receive under Section 18004(a)(1) of the CARES Act is based on federal requirements of eligibility. All campus-based undergraduate and graduate students enrolled as of March 2020 may be eligible to receive a grant up to $700 from the SMWC Emergency Student Relief Fund. Students enrolled in online and hybrid programs are not eligible.
All eligible students received guidance about the Emergency Financial Aid Grants by email with a link to the brief application form. To apply for funding, students are required to make an official request (250 words or less) to the College through an online form. Grants will be distributed directly to students for technology or loss due to disruption of child-care, housing and health care. Funds may also be used in assisting students to persist in their educational endeavors by providing for things such as books and supplies. The funds may not be used for lost tuition or campus housing. The deadline to apply for the grants is May 8, after which time the College will disburse the funds by check directly to students.
As of June 23, 2020, SMWC has disbursed $242,769.84 in CARES Act funds to 351 students.